Need to clean your room, but do not know where to start? Check out some tips that will help you keep everything tidy with no hassle.
Sometimes a heavier organization in the room becomes necessary and it takes a little time to get your things in order, but … where to start? With the scarce time during the week it is difficult to take care of so much housekeeping at once, but taking a few hours in one day will only bring you benefits then.
It is important, first and foremost, to understand what needs to be done, prioritize what deserves more attention, and define whether the goal is the closet of clothes and shoes or the bookshelf, desk, dresser, etc. By doing this separation, it's time to get your hands on the dough and start tidying your room in fact.
Detachment
Get rid of everything you no longer use and have more comfort in your room. The universal rule at the time of organizing your things is to take advantage of the cleaning day to separate that pile of unused things into the closets. Start with the clothes and personal shoes, thinking about all the pieces that you did not use in the last year. If you did not use them in this period, you will hardly use them in the next. Separate the pieces, triage what is in good condition and make a donation to institutions in your city. In addition to earning space at home, you do a good deed and help those who need it!
Clothing
When we talk about clothes, the ideal thing to organize is to first of all separate everything considering the type of clothing and fabric, prioritizing what can not knead on hangers and folding the pieces of cotton one on top of the others to save space. Small pieces, such as underwear and socks, should always come in drawers because they take up less space. T-shirts are also great for drawers, as they stay low on volume when folded.
Baskets, boxes, pots
Alley yourself to these objects so you do not leave things scattered! This tip goes well to arrange the dressing table, hair and beauty products, makeup and related. Some stores sell acrylic organizers that help keep everything in place in pre-defined spaces. Besides being tidy, it makes it easy to look for products and leaves those that you forget to use close by.
Folders for organizing papers and documents
Usually we lose control of the situation when it comes to paper and we start to accumulate a bunch of them on the desk. At stationery stores, office stores and even supermarkets, you can find folding folders where you can store all your documents, separating them in the internal divisions. That way, you can keep paid bills, medical exams, pamphlets and personal documents together in one place and with no mess scattered around the house. Separate a drawer just for your folders and it will be easier to access everything when you need it.
Shelves, cabinets and drawers
An aid to gaining space in smaller rooms, if you have many books and decorative accessories, is a small bookcase or shelves that can help you distribute everything and avoid the dreaded mess. Bookcases are great options because they are narrow and tall furniture, which fit in strategic corners of the room and help to make better use of space.
Saving space and tidying up the environment depends on planning! You must first analyze the volume of things you have and understand how best to organize them, whether in boxes, hanging or on shelves. Now that you have a notion of where to start, how about separating a few hours for that neat arrangement?
Gallery
35 best images about simple trade show booth ideas on …
Source: www.pinterest.com
Busy Mom, Busy Life, Getting Real with Tidying -Up
Source: mommacan.com
Dining Room Lighting gallery from Kichler
Source: www.kichler.com
tips for cleaning a messy bedroom
Source: psoriasisguru.com
How to clean hardwood floors 101
Source: www.today.com
Microwave Safety Rules – BestMicrowave
Source: bestmicrowave.hubspace.org
Clean Eating Grocery Shopping Tips and Lists
Source: lisamdecker.com
Bulkhead Ducted Air Conditioning Systems
Source: www.crownpower.com.au
City Beach House In Perth, Australia 37
Source: myfancyhouse.com
DIY Coffee Bar Ideas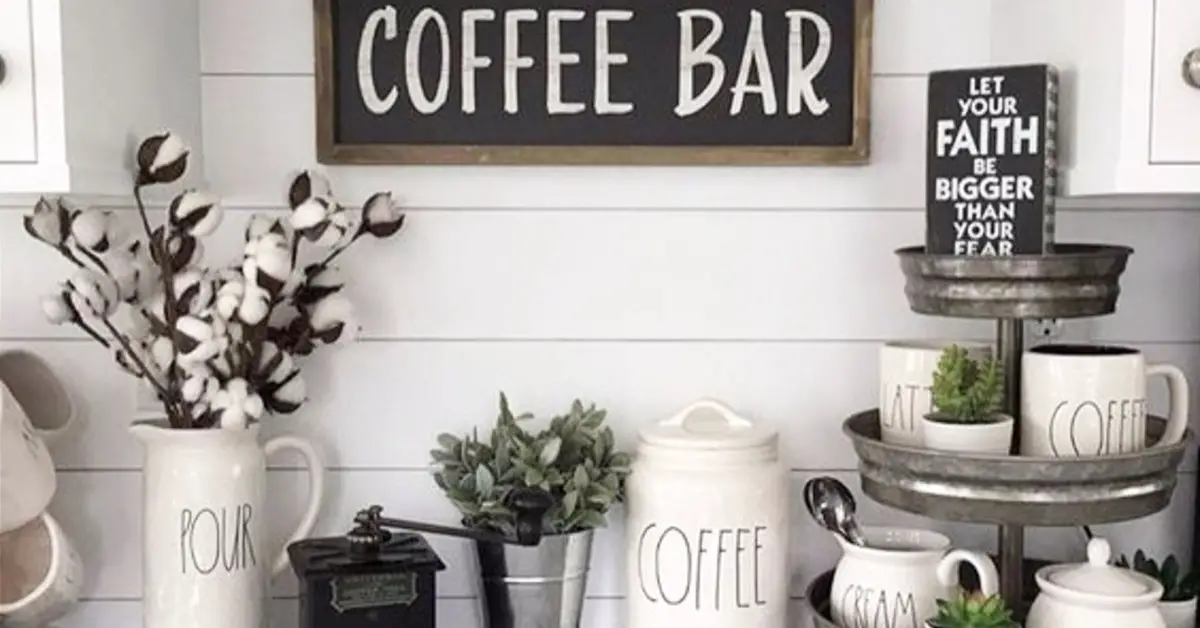 Source: declutteringyourlife.com
Solid White Futon Cover
Source: www.thefutonshop.com
Futon Cover Mustard Yellow Micro Fiber
Source: www.thefutonshop.com
How to Recycle: Recycled Plastic Spoons and Forks
Source: how-to-recycle.blogspot.com
Best luxury hotels in Buenos Aires, Argentina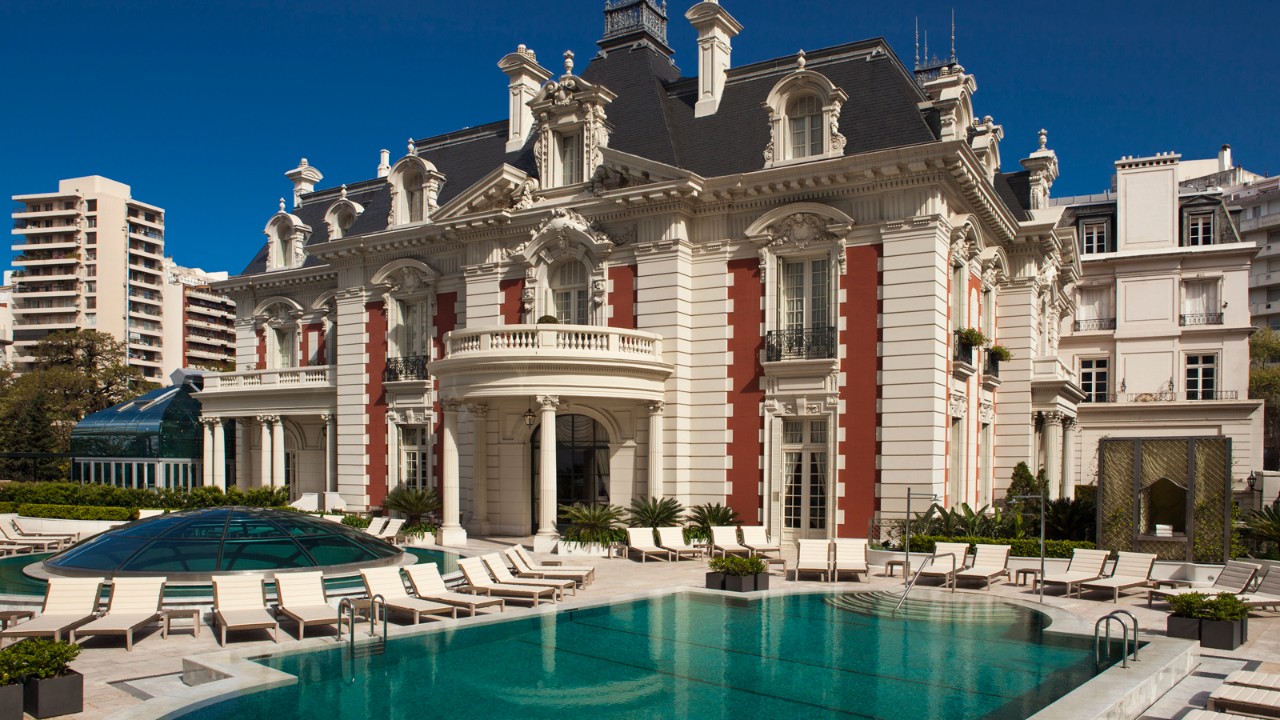 Source: www.tripglide.com
Good Way To Keep Your Room Clean And To Have To Do Less …
Source: trusper.com
How To Keep Your Room Clean
Source: teensgotcents.com
5 Tips to Make Your House Look Clean in a Hurry
Source: premeditatedleftovers.com
How To Keep Your Room Clean
Source: teensgotcents.com
25+ best Young Girls Bedrooms ideas on Pinterest
Source: www.pinterest.com
10 Surefire Tips to Get Your Kids to Clean Their Rooms …
Source: organizingmadefun.blogspot.ca