Choose House is one of the things most arduous and complicated that you exist. Not only by the number of important factors involved, but by the involvement a decision or another will result in our lives.
This series of posts I will try to respond to the questions and concerns that will threaten us during the process. I will explain the main elements to consider and how they affect us once we are installed in our new home.
To begin with, the two basic questions: Where do I want to live? y How much can I spend? Both are closely related, but of a much more complex way than at first it may seem.
The first decision to be taken is where you want to live, but I do not mean a place in particular, but in that kind of space, whether urban or rural, we're going to locate our new residence. See options there are and how they are closely linked the cost of the House and life.
In the urban space We can find, in addition to the old town, Eixample, residential neighborhoods and the periurban space, which includes both the residential developments and the bedroom cities. With regard to the rural space, It can be roughly divided between living in a village or in a secluded villa.
After this brief approach, it is interesting to analyze how affect this decision to the economic aspect.
As a general rule, the price of housing It descends in a nonlinear way as we move away from the center of the city, turning to make in the areas of detached houses and satellite urban centers. Although this can be affected by many factors such as the proximity to the sea or a historical gradient, it serves to get the idea that farther away, cheapest, but at some point the price descends not significantly.
An aspect to take into account are the costs payable, i.e. how much will cost me live at a given site. The point that has more influence is the transport, the further away we are from our workplaces and places of entertainment, most will spend, in time and money.
It is something that We should not take lightly, so that we can save on the one hand can out expensive on the other. Keep a vehicle or two involves a multitude of expenses; gasoline, repairs, insurance and do not forget the fact that there are to buy it. If it saves them, or reduce them, can spend those amounts to paying a mortgage wholesale.
Thus, it is important to find the balance between a distance that makes housing affordable and one that does not condition our mobility.
In the next post I will go into detail with the advantages and disadvantages of each one of the different areas and will later try to cover aspects such as distribution, style, orientation, and ventilation.
Gallery
Which Types of House Siding Are Best for My Property?
Source: nulookhomedesign.com
Top Considerations for Finding Property in Singapore
Source: www.uum.org.my
House For Sale in Welcome Bay, Tauranga, Bay Of Plenty …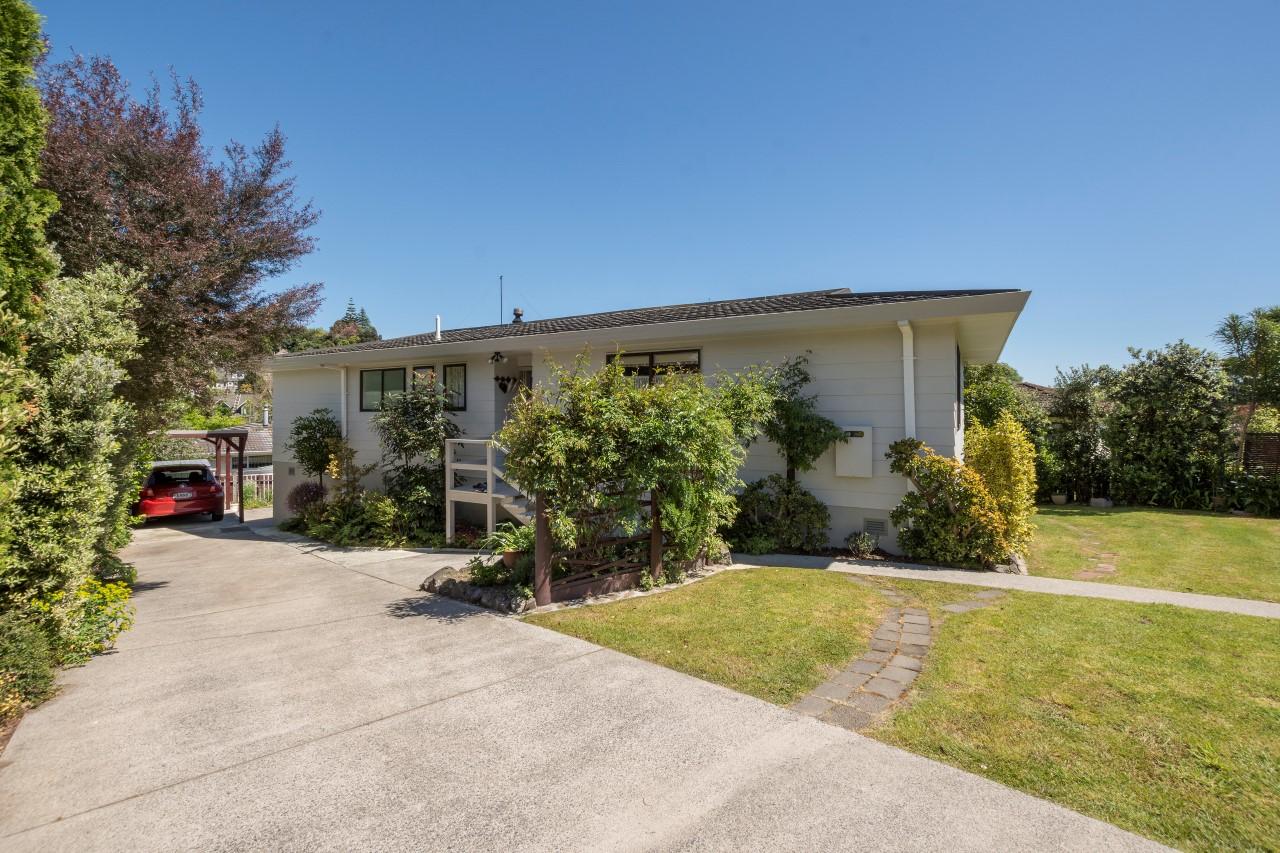 Source: www.eves.co.nz
Home Theater SetUp Guide
Source: www.octaneseating.com
Choosing the right staircase for your home
Source: www.gjgardner.com.au
Cache Creek Residence by Carney Logan Burke « Inhabitat …
Source: inhabitat.com
25+ best ideas about Kitchen layouts on Pinterest
Source: www.pinterest.com
Qanvast
Source: qanvast.tumblr.com
Construction Worker Resume Sample
Source: resumegenius.com
Quick and Easy Home Decor: DIY Cat Canvas
Source: myscrapbookevolution.com
Can You Afford to Buy a House in the Philippines?
Source: dmciphilippines.wordpress.com
Solana Country Homes Pampanga
Source: www.solanaland.com
10+ Baby Shower Venues In Toronto
Source: www.radphotobooth.ca
15 Awesome Basement Home Theater [Cinema Room Ideas]
Source: cbf-fund.org
Best 3-Star Hotels in Istanbul, Turkey
Source: turkeytravelplanner.com
Roof Remodeling Company, Roofing Contractor, Roof …
Source: www.donerighthomeremodelingca.com
How We Bought the Right House for Us
Source: couplemoneypodcast.com
The little children house in the garden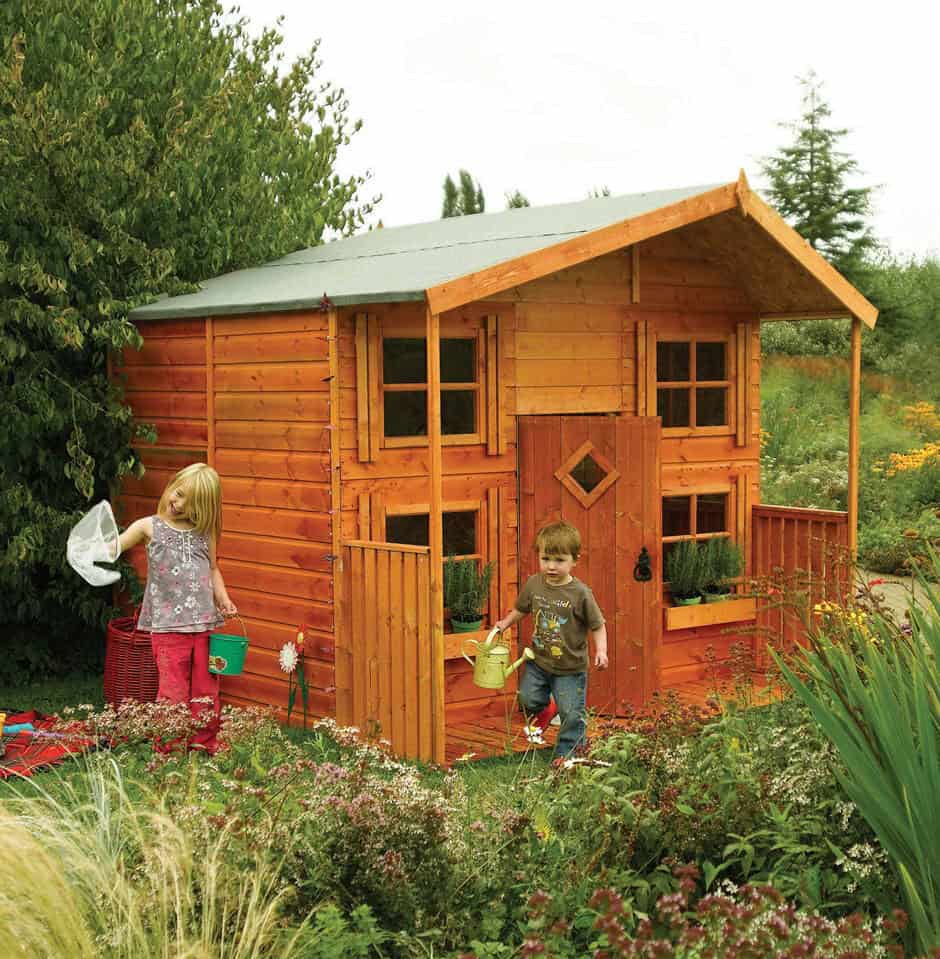 Source: gardenedit.com
50th Birthday Decorations
Source: www.50th-birthday-party-ideas.com
5 Factors to Consider Before You Choose a Short-Let …
Source: homelifeok.org