Most people know that Feng Shui comes from the east, but for many people to quit the information there whatsoever. That you garden also allows direction according to Feng Shui philosophy is the next step, but its costs. Moreover, in the right composition can produce the most beautiful garden where life is good.
What is Feng Shui?
Feng Shui philosophy is more than 3000 years old and is the belief that your environment can affect your happiness. The five elements apply good brings calm and balance and promote the general welfare of mankind. In addition to negative influences, when used properly, are converted to positive influences. This is in fact said that can be created where the unit between existing natural forms and creates man. Unity of these elements is possible, according to the philosophy.

The elements
The factors to be applied properly, is as follows:
metal, round shapes
wood, rectangular shapes
water, wave forms
brand, triangular forms
earth, quadratic forms
The garden
When you set the philosophy of Feng Shui, you should except the location and composition of the elements also take into account the right plants/trees and forget the flowers.
Trees and plants
Some good trees and plants, and some that you should avoid in a Feng Shui garden.
cypress, which stands for a long life
bamboo, stands for long life and good health
orange trees, stands for wealth, happiness and prosperity
jade plant, stands for abundance and prosperity
weeping willow, stands for sorrow
wisteria, stands for sorrow
yucca, is a nice/challenging environment
cactus, faces hostility
Flowers
One advantage of the flowers are all flowers are Feng Shui. Really you can not make mistakes, but there are some flowers that just do something more for your Feng Shui garden. Some examples:
begonias, accounting for more than luck
chrysanthemums, constitutes a good life and a lot of joy
all bulbs, stands for emerging gold as you come up from the ground
lotus stands for hope, satisfaction and above all for peace.
More information about the flowers
Use in the garden
Start when you always start with a design, the main features of what you want. One must also take into account in Feng Shui with a few shops. If you use these in combination with the right trees, plants and flowers and your garden is Feng Shui.
Water in the garden is an absolute must, and it should not be stagnant water. Create a stone, a fountain, etc. Make sure that the water flowing towards your house.
Take the walkway in a wavy line and pass in any case far too gravel.
At the end of your garden must be some protection. Large plants, a fence. It does not really matter as long as it is a good deposit.
Place here and there, things that are very important to you. This can be a beautiful picture of what a great value for you, but it can also be something else what you've got and do something for you. The personal aspect must therefore be great. Good for the pleasant memory.
Choose colors that you feel comfortable with and put colors together well, so the color is even clearer.
Care for a nice spot in the garden where you can admire all, where your garden furniture will be placed. Not only focused on the sun, but where you can easily see the garden.
Finally
Sometimes, not all the parts be made ​​to the preferred material. Possibly some colors than the replaced elements. More information is available at our site.
Have fun and Feng Shui garden!
Gallery
Feng Shui Gardening Immersion Into The World Of Harmony …
Source: www.freshdesignpedia.com
Harmony and Balance in Feng Shui Gardens
Source: www.howtobuildahouseblog.com
Feng Shui & Your Outdoor Spaces
Source: www.chiff.com
How to Bring Feng Shui to the Garden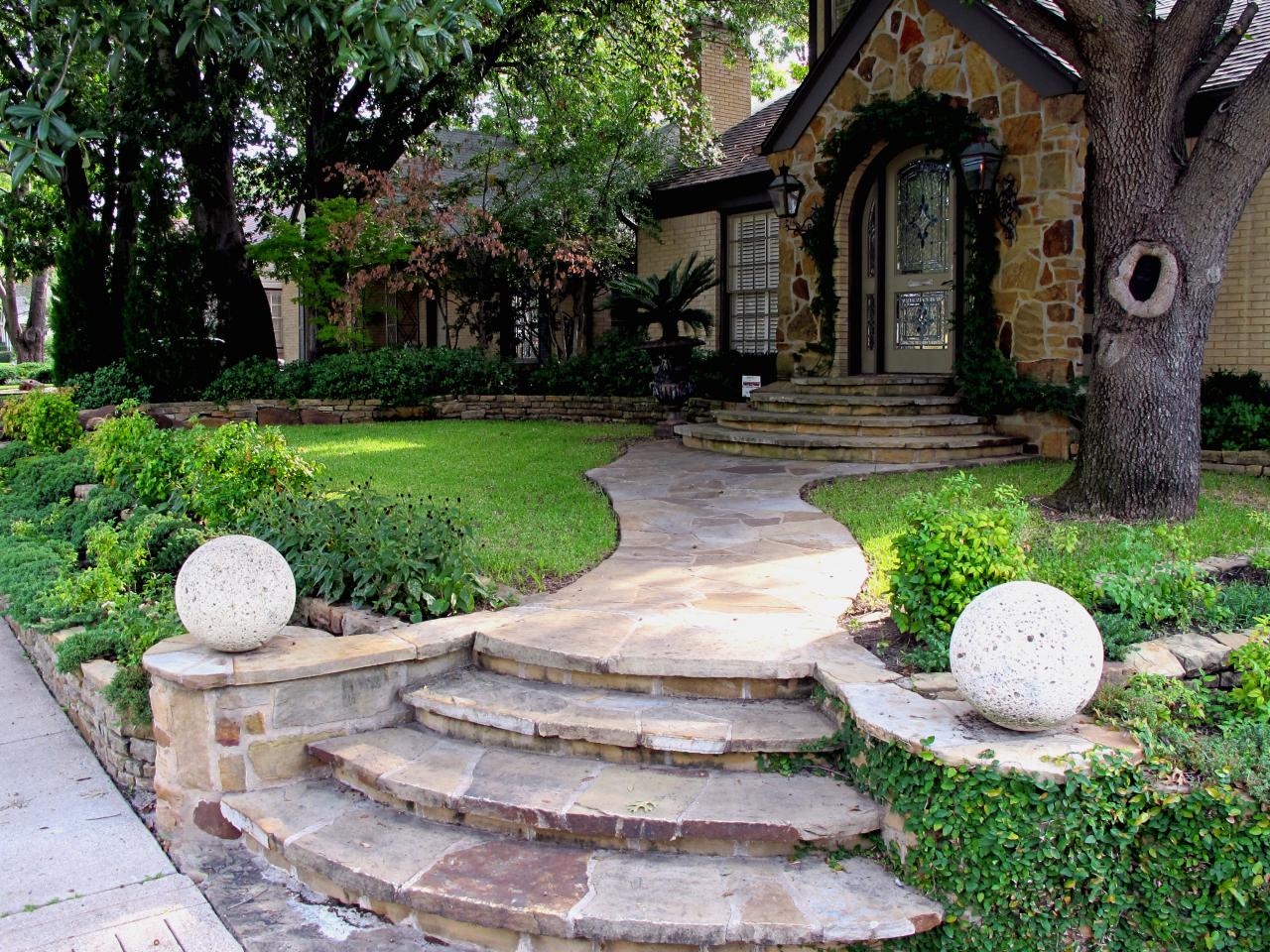 Source: www.hgtv.com
How to Make a Feng Shui garden
Source: balconygardenweb.com
How to Feng Shui Your Garden
Source: www.organicspamagazine.com
Feng Shui garden pictures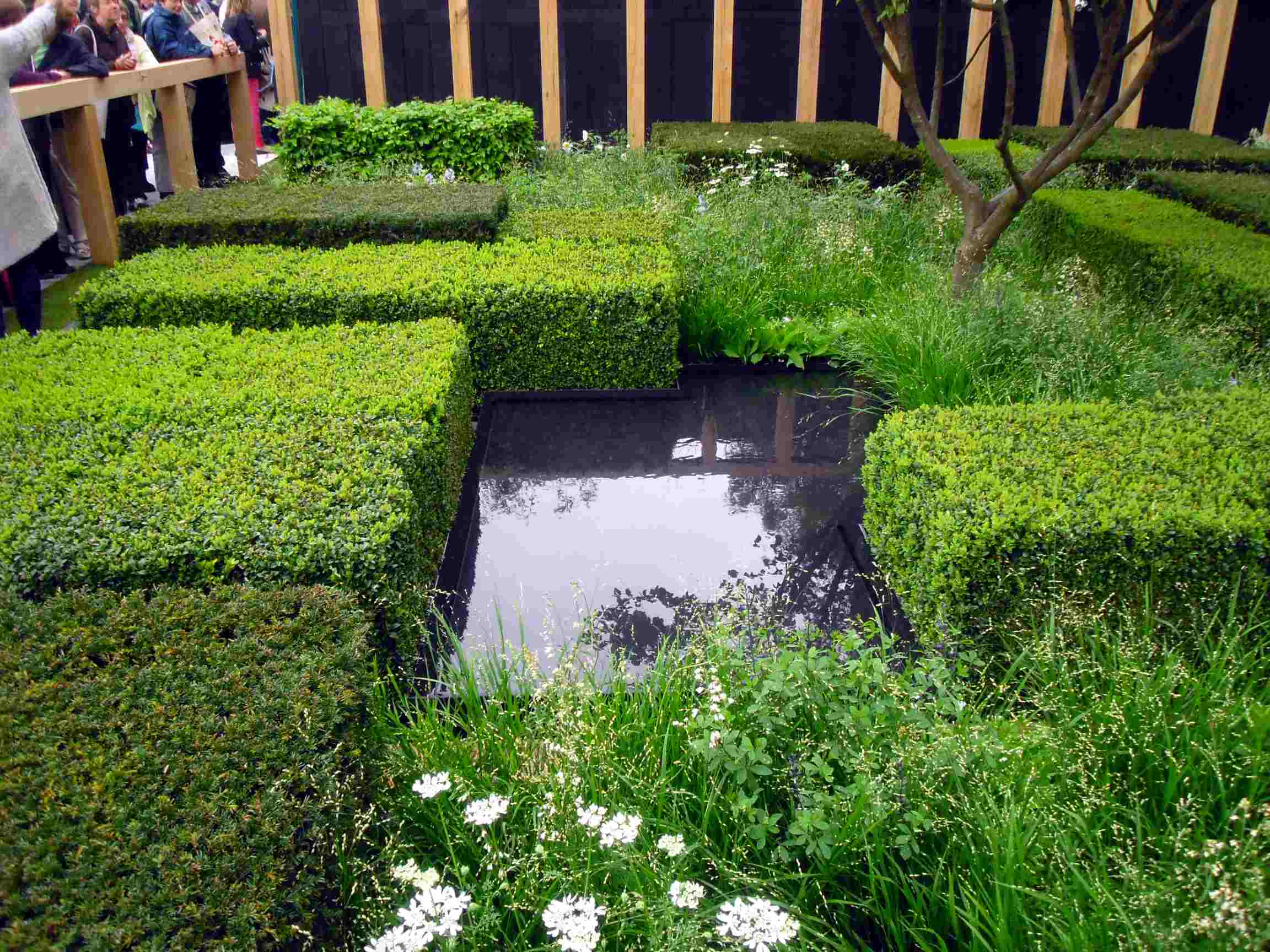 Source: www.feng-shui-flow.com
Feng Shui Garden – Create Your Single Genes Place Of …
Source: www.freshdesignpedia.com
Feng Shui Garden Design Ideas and Tips with Images …
Source: founterior.com
Blackburn Art History: Feng Shui "Wind and Water"
Source: blackburnarthistory.blogspot.com
Feng Shui Gardening Immersion Into The World Of Harmony …
Source: www.freshdesignpedia.com
Feng Shui Garden Design Ideas and Tips with Images …
Source: founterior.com
Feng Shui garden
Source: everydaytalks.com
9 Essential Plants For Your Feng Shui Garden
Source: www.dietoflife.com
Good Feng Shui Garden
Source: www.xtend-studio.com
Greener Designs: Feng Shui in the Garden
Source: grassisgreenerblog.blogspot.com
Tips on how to Imrove your Garden using Feng Shui
Source: www.ideas4homes.com
Feng Shui Garden Design Ideas and Tips with Images …
Source: founterior.com
Feng Shui Garden Design Ideas and Tips with Images …
Source: founterior.com
How To Make A Feng Shui Garden Yourself
Source: www.gardenoholic.com