Medicinal plants in the garden are of course meant to enlighten our small and major ailments. But we can also deal with these useful plants in a decorative border? Thus we get a garden that is both beautiful, useful and natural.
The composition of spicy ornamental border
During the construction of such a limit, we see not only decorative value of the plant but also their use. Where are they good for? To harvest them easily? Are they not toxic? But we're also looking at flowers and foliage color, length of bloom, fragrance and size of the plants.

In view of all these factors, we can build two limits, a yellow-white and purple-pink combination. Some shrubs such as hawthorn and elder form the background. Therefore come to the yellow group a number of senior perennials such as goldenrod species, Fennel, Black cohosh, wormwood and possibly Torch species, since the mid herbs like yarrow, St. John's Wort, Feverfew, lady's mantle and yellow flowering marigold, much until we find the Roman chamomile and origin Cowslips in chamomile as annuals can be spread between perennials.
The purple-pink part we choose the background for the cheese flavor, Marshmallow, Valerian and versatile purple coneflower, foreground southern bush little as lavender, Sterling and purple sage, thyme and a low variant of the wild marjoram. The low Pansy let themselves lavish spread between the higher perennials.
A system for the yellow-white section
Elder – Elder: flu, viral infection with fever
Crataegus laevigata – Hawthorn: heart failure, hypertension, arrhythmia
Solidago species – Real goldenrod: cystitis, kidney problems, rheumatism
Cimicifuga racemosa – Black cohosh: menstrual disorders, menopause
Foeniculum vulgare – Fennel: flatulence, cramps, indigestion
Wormwood – Wormwood: loss of appetite, liqueurs
Yarrow – Yarrow: varicose veins, menstrual pain, astringent
Hypericum perforatum – Wort: nervine, depression, viral infections, ulcers
Melissa officinalis – Lemon balm: soothing, insomnia, stomach cramps, feelings
Lady's Mantle – Lady's mantle: female ailments, acne, diarrhea, astringent
Calendula officinalis – Marigold: skin, wounds, eczema, decontamination
Feverfew – Feverfew: headache, migraine, menstruation, rheumatism
Primula species – Real primrose: expectorant for coughs and bronchitis
Anthemis Nobilis – Chamomile: soothing, stomach problems
A schedule for the purple-pink section
Rosa Canina – Dog Rose: source of vitamin tea
Ribes nigrum – Blackcurrant: allergy, rheumatism, vitamin source
Malvae species – Mallow: dry cough, sore throat, soothing to the mucous membranes
Marshmallow – Marshmallow: cough, sore throat, get through teeth, gums
Valeriana officinalis – Valerian: soothing, insomnia, stress
Echinacea purpurea – Cone flower: respiratory infections, cystitis, resistance
Origanum vulgare – Wild Marjoram: antispasmodic for the respiratory and digestive
Lavandula vera – True Lavender: soothing, headache, skin, burns
Salvia officinalis – Real sage: mouth sores, gum, hoarseness, menstruation, menopause
Thymus vulgaris – Common Thyme: expectorant cough, bronchitis, stimulating
Viola tricolor – Wild Pansy: skin diseases, eczema, children
A garden and home pharmacy
Together, these two gardens is not just a beautiful edge, but a complete, living house pharmacy, where ever two or three herbs that grow well in a certain organ systems of the human body. So some herbs for the digestive system, the respiratory system, immune system, heart and blood vessels, nervous system, urinary system, endocrine system and skin.
A spicy ornamental garden where picking a bouquet delivers a mixture that can be used as herbal tea for some disease, but at the same time can also serve as decoration in the living room . A garden with many pages.
Gallery
Geometric Pattern Bed Stock Photos & Geometric Pattern Bed …
Source: www.alamy.com
Spring Garden Stock Images, Royalty-Free Images & Vectors …
Source: www.shutterstock.com
The French Garden at Suan Nong Nooch or NongNooch Tropical …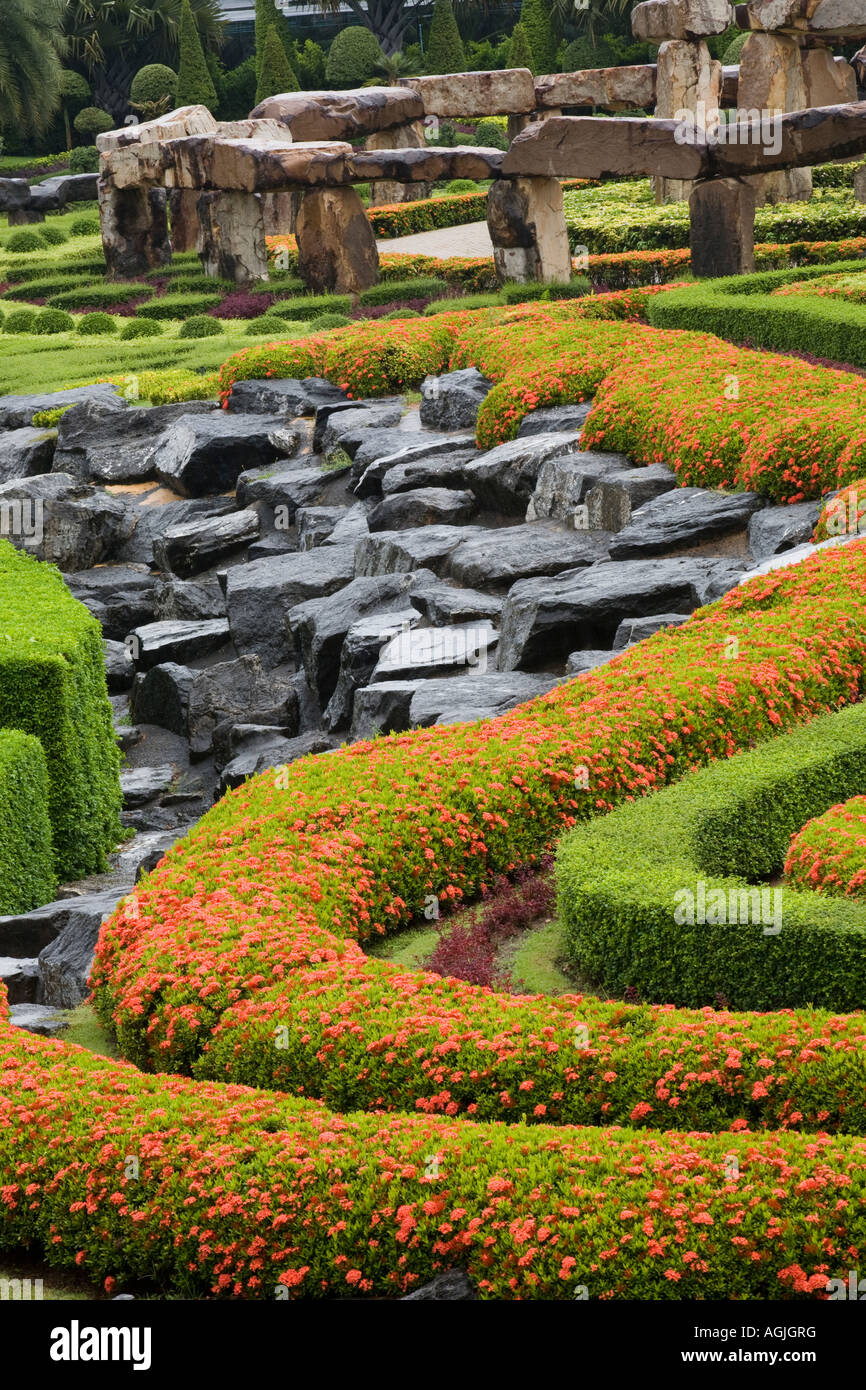 Source: www.alamy.com
Potagers
Source: www.garden-design.me
Top Garden Designs in the World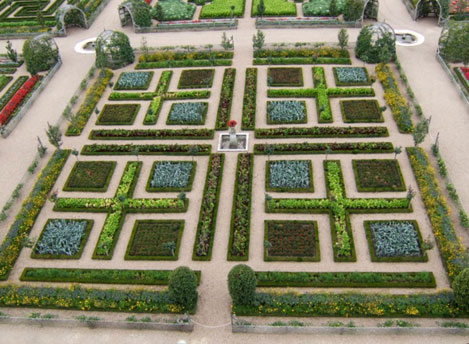 Source: www.freeplant.net
Geometric Pattern Bed Stock Photos & Geometric Pattern Bed …
Source: www.alamy.com
The French Garden at Suan Nong Nooch or NongNooch Tropical …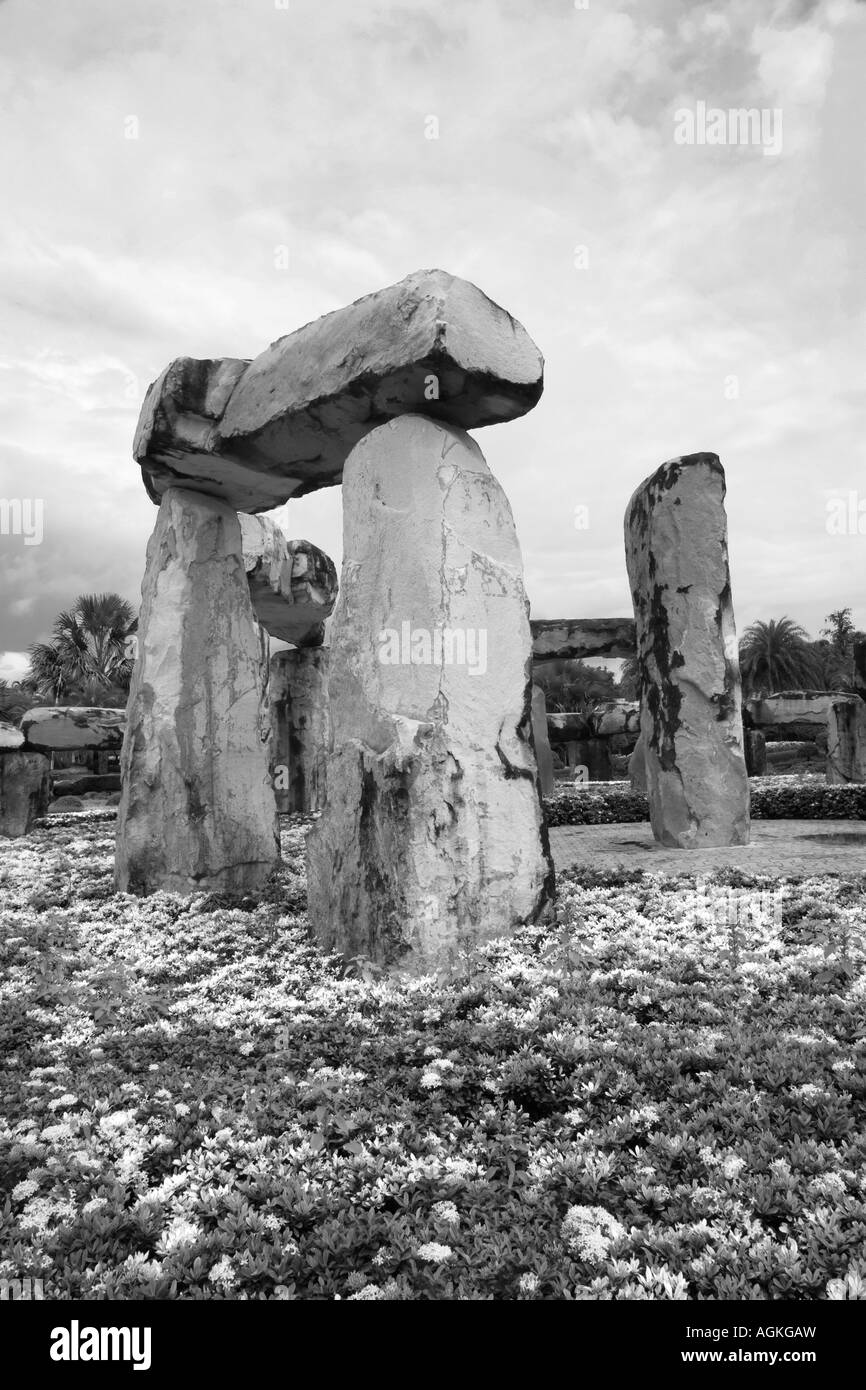 Source: www.alamy.com
EWE PIN: WEEK 1(A)
Source: ewepin.blogspot.com
Natural rock retaining wall in a garden with rough rocks …
Source: www.alamy.com
Beautiful White And Red Petunias Arranged In Rows Stock …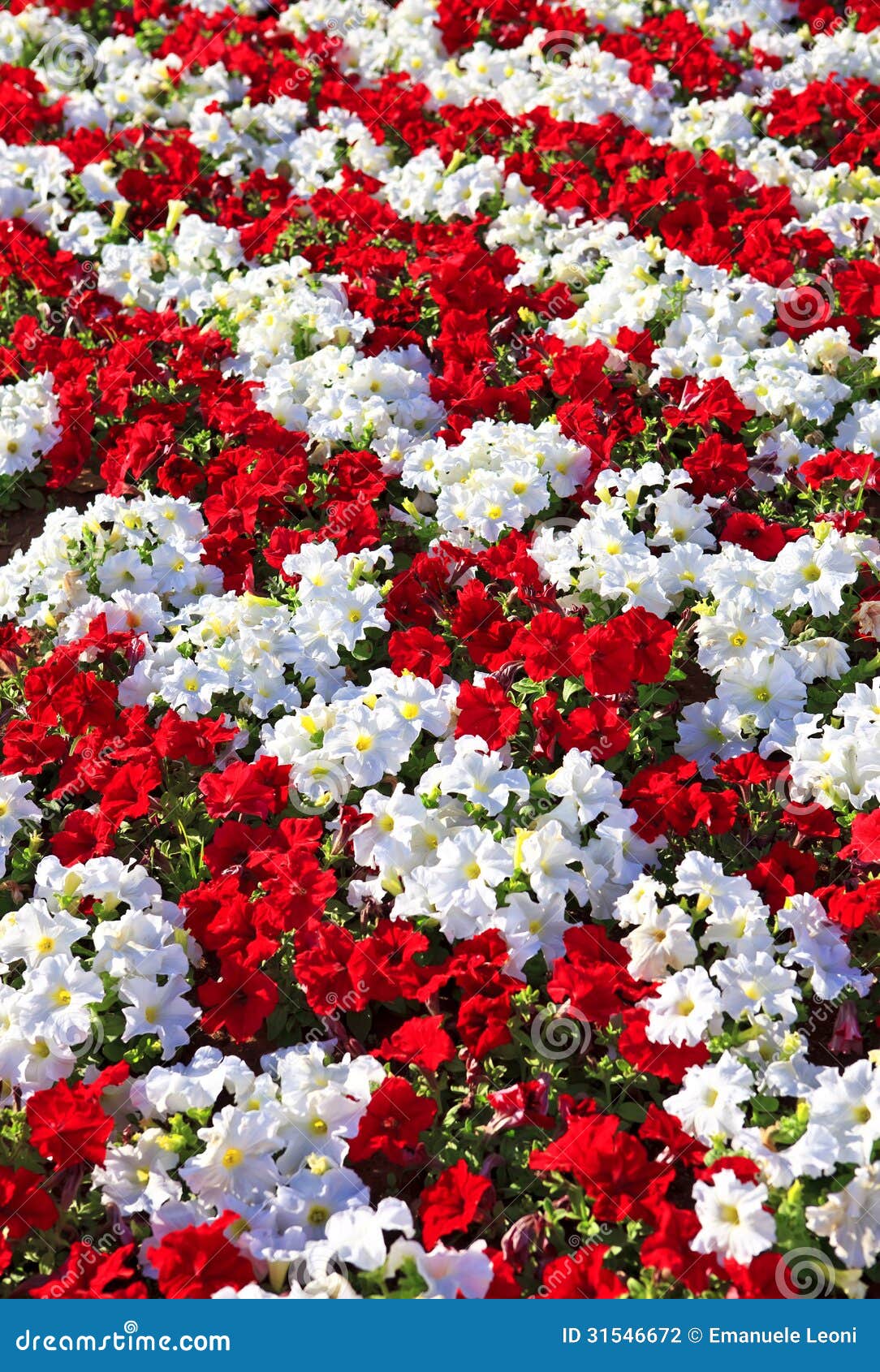 Source: dreamstime.com
The French Garden At Suan Nong Nooch Or Nongnooch Tropical …
Source: www.alamy.com
Buscot Park — Cowper Griffith Architects
Source: www.cowpergriffith.co.uk
Tropical Palm Leaves And Pineapples Background Seamless …
Source: www.istockphoto.com
Rose Seamless Pattern Stock Images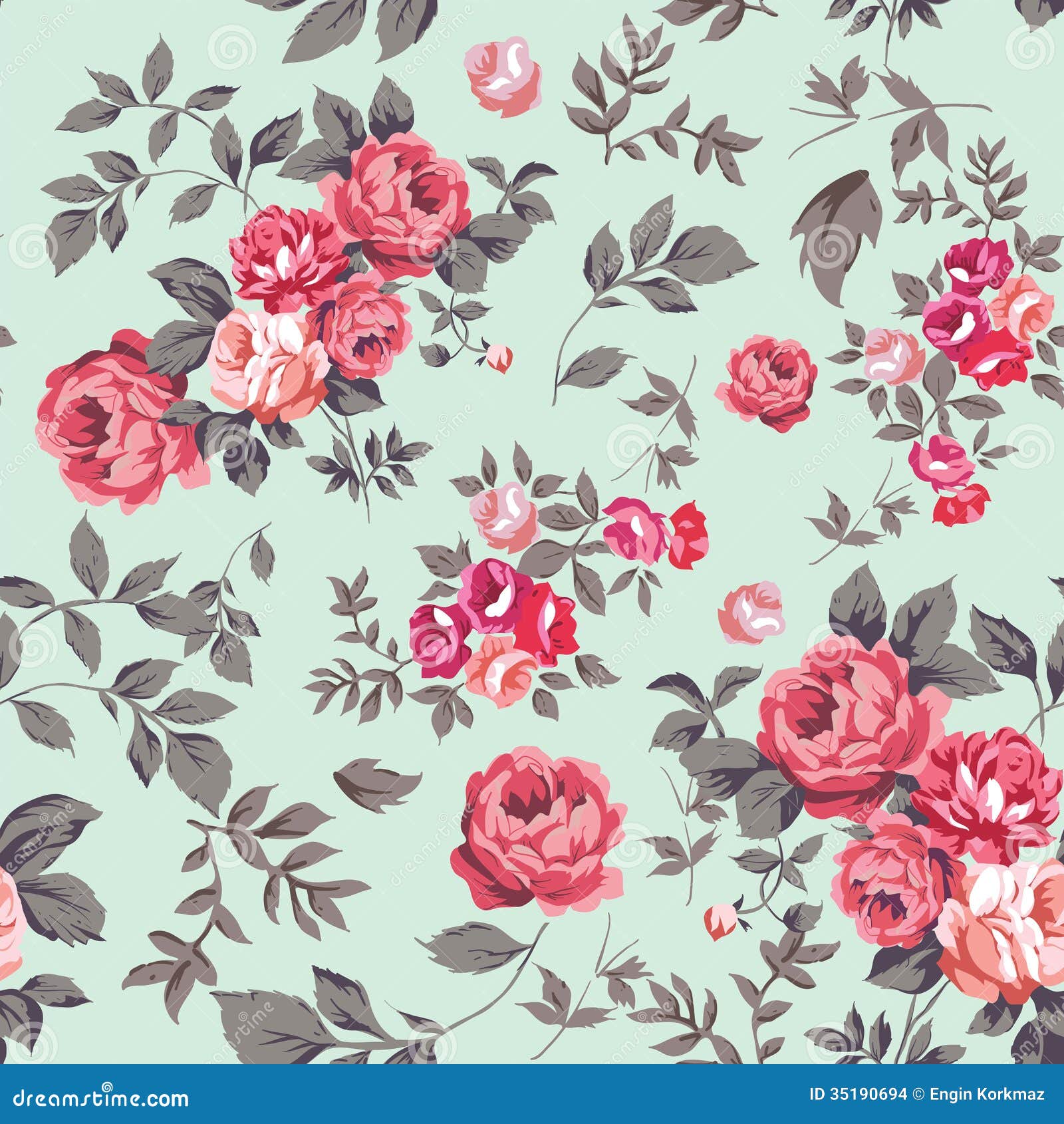 Source: www.dreamstime.com
Mandala Round Ornament Pattern Vintage Decorative Stock …
Source: www.shutterstock.com
Shum-stock's Portfolio on Shutterstock
Source: www.shutterstock.com
Formal Gardens in England and Scotland: Their Planning and …
Source: www.rookebooks.com
50 Brilliant Front Garden and Landscaping Projects You'll …
Source: www.pinterest.com
Light Blue Round Background Pattern Vector Stock Vector …
Source: www.shutterstock.com
Beautiful Doodle Art Flowers Floral Pattern stock vector …
Source: www.istockphoto.com