Not everyone has a beautiful, large garden. Fortunately, most vegetables also grow well in pots or boxes. That way, even people without a garden of farm life and enjoy fresh vegetables. Growing vegetables in pots also have a number of advantages compared to grow in soil. Vegetables in pots are much less vulnerable to pests and they are guaranteed in fertile soil. Additionally warms the soil in pots on faster, so the seeds and plants begin to grow earlier.
The following topics are discussed in this article:
Choosing the right pot or tray
Soil, water and sunlight
Some advice
Vegetables suitable for pots
Choosing the right pot or tray
The vegetables can be grown in different types of pots. Select, for example, flower pots, wooden crates, buckets, plastic bags and so on. You can basically just use what you want. Choose any or a light color pot. Black pots will absorb a lot of heat when the sun is shining. The roots of the plants may be damaged.
Further, it is essential that the can is provided by the use of pot or tray with holes in the bottom. If there are no holes in the bottom, you can make them yourself in it with the help of a drill or using a hammer and a nail. The holes are of importance for the drainage of excess water.
The size of the pot is also important and depends on the type of vegetables you want to grow. Large plants need a larger pot. For tomatoes and eggplants typically for pots with a capacity of 19 liters. A smaller size can also be, but the plant should then give more water.
Soil, water and sunlight
If you use potting soil. It is important to fertilize once or twice during the growing season. Otherwise, the harvest will probably be disappointing.
Plants grown in pots require more attention than plants in the ground. You should review the plants daily and watering when the soil is dry. Do not wait with watering until the plant visible dehydration, the harvest will be disappointing if it even will be no harvest. Also keep in mind that a plant needs more water as the plant grows.
Put the pots in a place at least six hours per day in full sun. A terrace or balcony is perfect for growing vegetables.
Some advice
If you want to grow this year for the first vegetables is advisable to get plants that have already sprouted. You do not need to wait for the germination of seeds. Tomatoes, peppers and eggplants need eight weeks to sprout from seeds. Opportunity is also increasing further on a successful harvest. You can, however, accept the challenge and still buy seeds.
Note that all of the same type of vegetable seeds that you sow the same time, even at the same time will be ripe. If you want to harvest at different times, so you need to plant at different times. Stay here or right sowing season.
It is wise to search the archives for the plants or seeds which stated that the compact plants. The chance that the plants do well this increases the pitchers.
Vegetables suitable for pots
In principle, all kinds of vegetables growing in the ground also grown in pots. Only corn and pumpkin generally require so much space that it is advisable not to keep them in pots.
The vegetables you can grow:
potato
eggplants
beans
squash
cucumbers
tomatoes
roots
Gallery
Container Gardening-15 best vegetables that grow well in a …
Source: theselfsufficientliving.com
Why Grow Vegetables and Herbs in Pots?
Source: bonnieplants.com
Growing Vegetables in Containers & Pots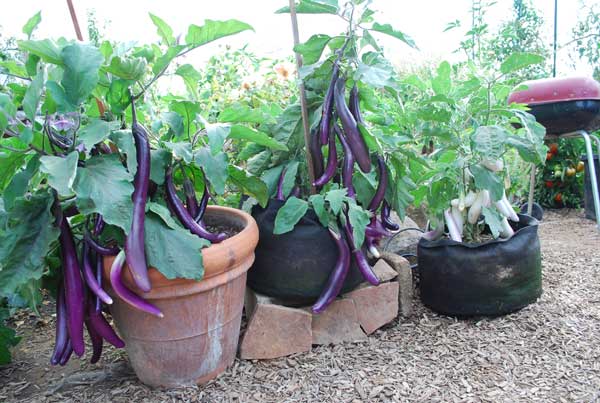 Source: www.thecompostshop.co.uk
Best Vegetables to Grow in Pots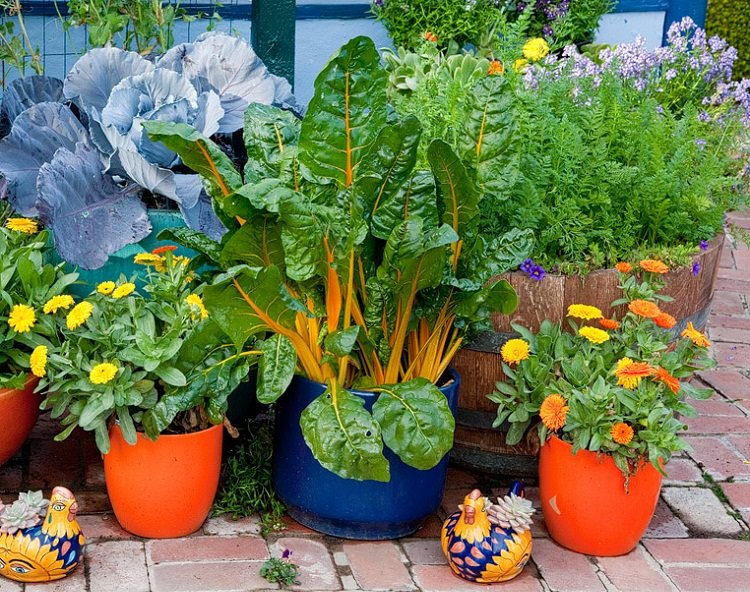 Source: balconygardenweb.com
Best Vegetables to Grow in Pots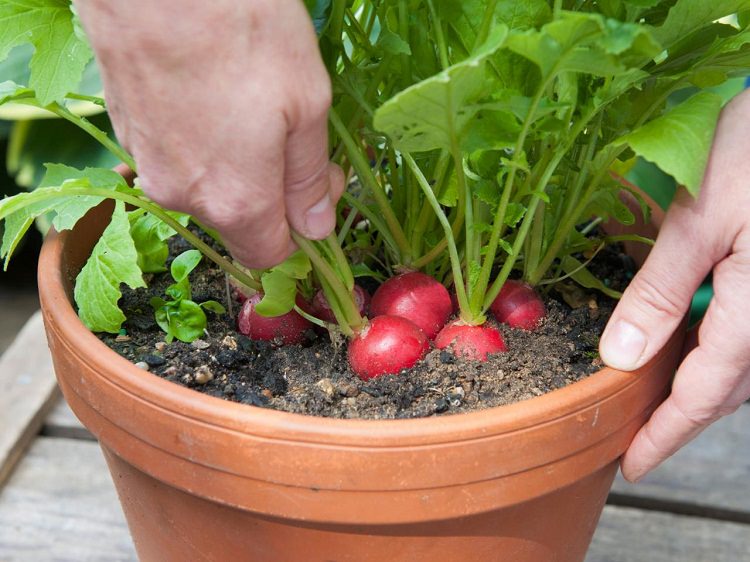 Source: balconygardenweb.com
Growing Vegetables In Pots
Source: balconygardenweb.com
Best Vegetables to Grow in Pots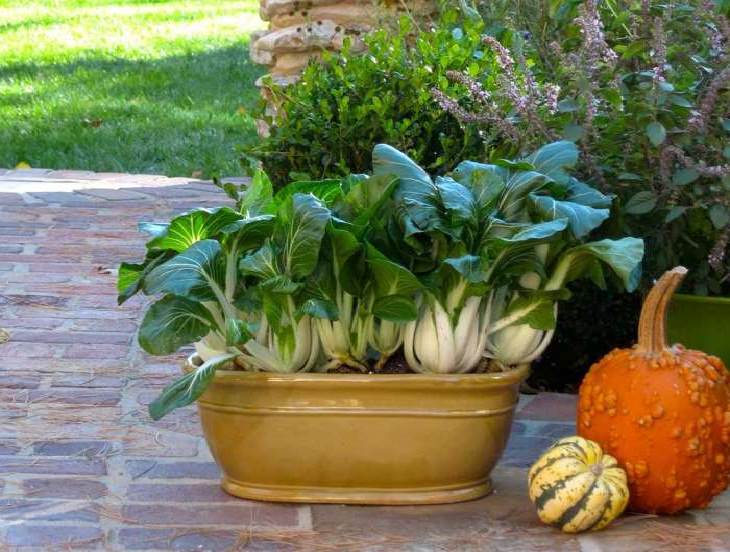 Source: balconygardenweb.com
Container Gardening
Source: www.quickcrop.co.uk
Fresh Ideas for Growing Vegetables in Containers
Source: www.bhg.com
15 Ideal Vegetables That Grow Well In A Pot Or Container …
Source: theselfsufficientliving.com
How to Grow Vegetables in ContainersGreenside Up
Source: greensideup.ie
Top 10 vegetables to grow in pots
Source: gardendrum.com
Growing Vegetables in Containers
Source: gardenerspath.com
Growing Vegetables in Containers
Source: www.diynetwork.com
Ideas for Growing Vegetables in Small Spaces And Yards …
Source: www.goodshomedesign.com
Growing Vegetables in Containers & Pots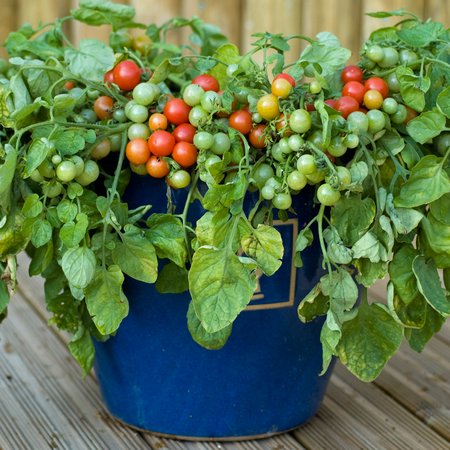 Source: www.thecompostshop.co.uk
Pot and Container Sizes for Growing Vegetable Crops …
Source: www.harvesttotable.com
Growing Vegetables in Containers
Source: www.bhg.com
Cottage Garden: Fresh Ideas for Growing Vegetables in …
Source: sophiaa-cottagegarden.blogspot.com
Growing Vegetables in Containers
Source: www.diynetwork.com