A greenhouse is a great pleasure, which prolongs the garden's options and may keep you occupied year after year. Here you will get answers to the questions that often comes when you buy greenhouse.
Do I need planning permission for a greenhouse?
It does not require planning permission to put a greenhouse on your reason, if you live in a detached house in an urban area, and the greenhouse are less than 50 m2. Mount the greenhouse to the House, so it acts as a conservatory, however, you must apply for permission. Once you have figured out where the greenhouse must stand, you must report it to the building authorities, which has 14 days to respond.
What size greenhouse should I choose?
What size you should choose depends on how much space you have in the garden, but most importantly, what are your expectations for the greenhouse. There must be space to plant only the most necessary? Or must you also be able to use it as a Pavilion, so there's room for that in can sit at a table and enjoy the smell and haze? And the door must be wide enough for that. can get a wheelbarrow into? It might be a good idea that you sit down, close your eyes and imagine what your dream of a greenhouse is before you decide what size it should be.
Where should I place the greenhouse?
Your greenhouse's location depends on your needs. Would you like to plant early in the year and prolong the season as far as possible into the autumn, it is best to place the greenhouse so that the one wide side is turned towards the South, where there is A South-facing Sun. greenhouse will be most quickly, however, very hot, so if you would like to be able to sit in there and most are interested to plant summer flowers and berries , it is better if the one wide side is turned toward the East, so that only the narrow page that is turned towards the warm South. In our guide "year round in the greenhouse", you can get inspiration for what to plant when, and thus become wiser on how the greenhouse must be positioned to cover your plant needs.
Must there be trees and shrubs near the greenhouse?
It might be a good idea to place the greenhouse near bushes, for the shielding of the wind, which can cool the greenhouse. However, it is not smart to place greenhouse too close to large trees, for they will sprinkle down on the roof and swine greenhouse, and fallen branches may damage the glass. Conversely, trees also provide a little shade in the greenhouse, and it is especially nice if you also need to use it as a pavilion. Then again: It depends a lot on how and for what you'd like to use your dreams greenhouse.
Is a foundation for the greenhouse necessary?
It is necessary to have a greenhouse Foundation, for it ensures that greenhouse stand solid and true, so the wind doesn't take it, and that is of course something we now also in Denmark have to take into account. A greenhouse Foundation can also ensure that the insurance cover if the accident still is out, and occurs storm damage to your greenhouse. Check out EVS. with your insurance, if you are in doubt.
Gallery
Easy Greenhouses
Source: easygreenhouses.co.za
restaurant interior design
Source: www.homedesignideas.eu
Orchids in a greenhouse in the National Orchid Garden in …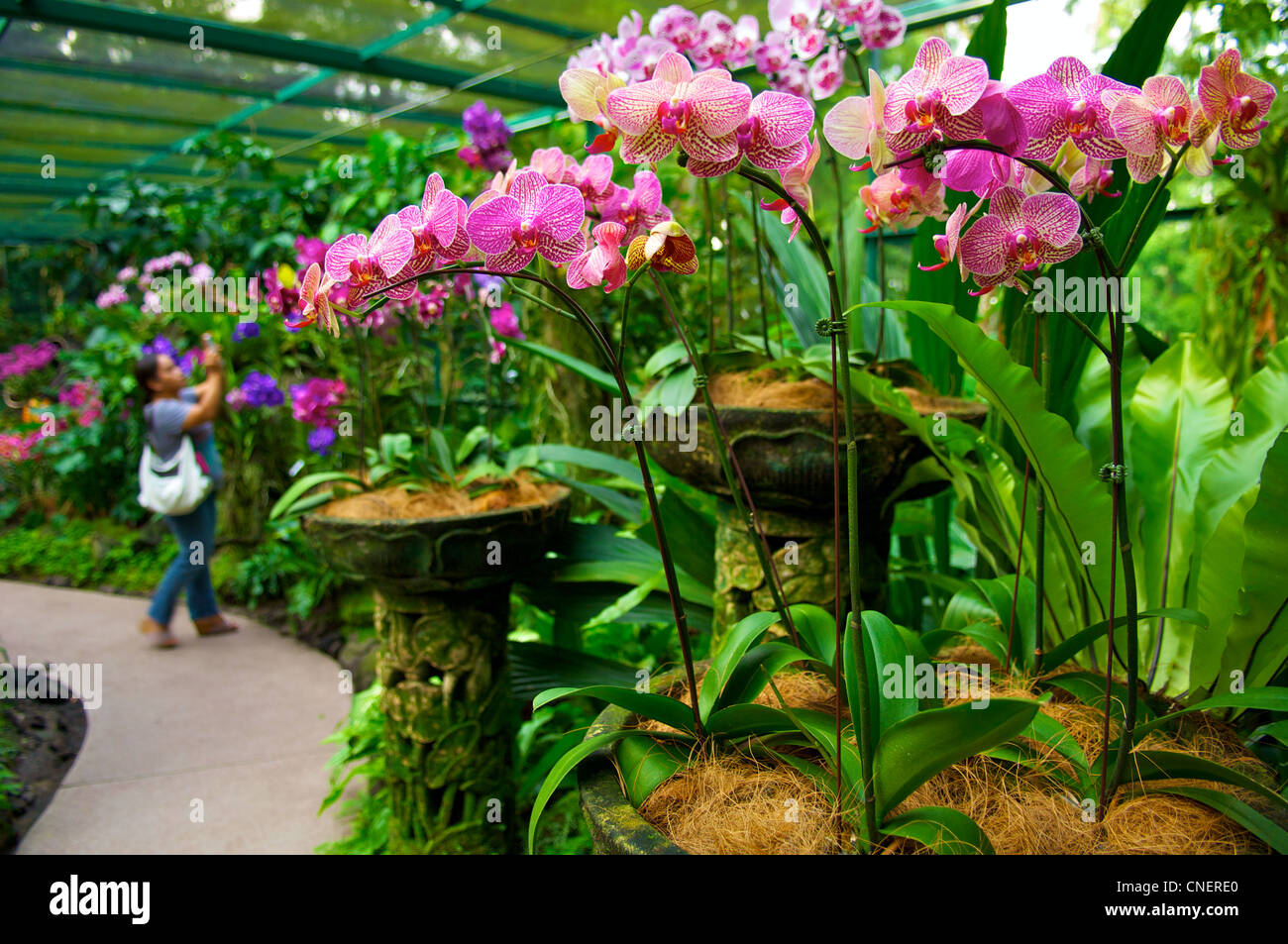 Source: www.alamy.com
Second Hand Greenhouse, Buying, Dismantling, Re-building
Source: www.allotment-garden.org
Cannabis Seeds :: Super Bud Auto (Feminised)
Source: www.greenhouseseeds.nl
ID bright yellow mushrooms in cactus soil
Source: www.shroomery.org
25+ best ideas about Pilea Depressa on Pinterest
Source: www.pinterest.com
Acca Sellowiana from Burncoose Nurseries
Source: www.burncoose.co.uk
Western flower thrip (Frankliniella occidentalis) adult on …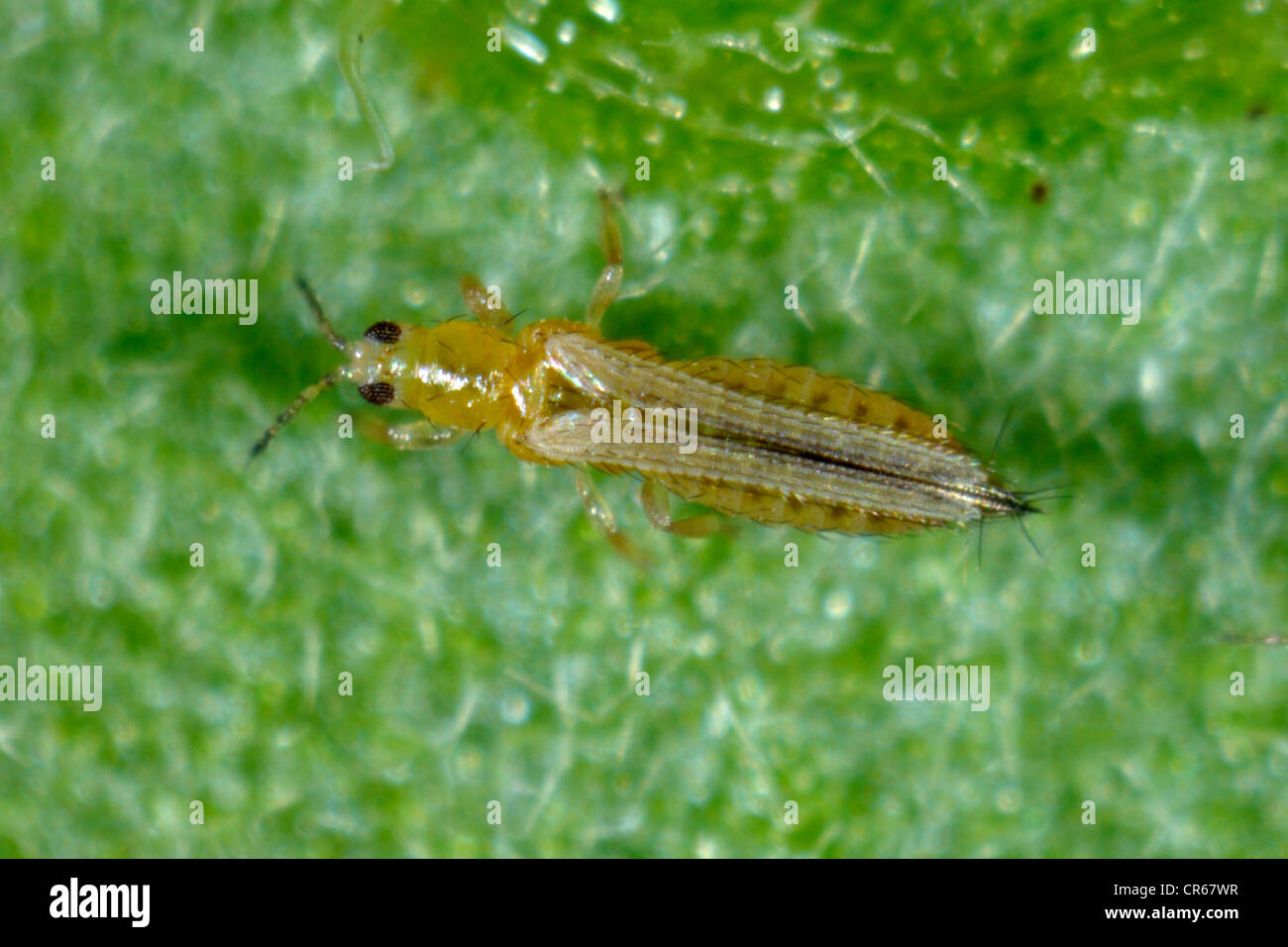 Source: www.alamy.com
Ironically, about a Gent called Ian…
Source: rchsblog.wordpress.com
White Rhino Marijuana Seeds – Best Buys
Source: howtogrowmarijuana.com
Modern retirement villages boast everything from corner …
Source: www.dailymail.co.uk
wilting sick plant Stock Photo: 8491646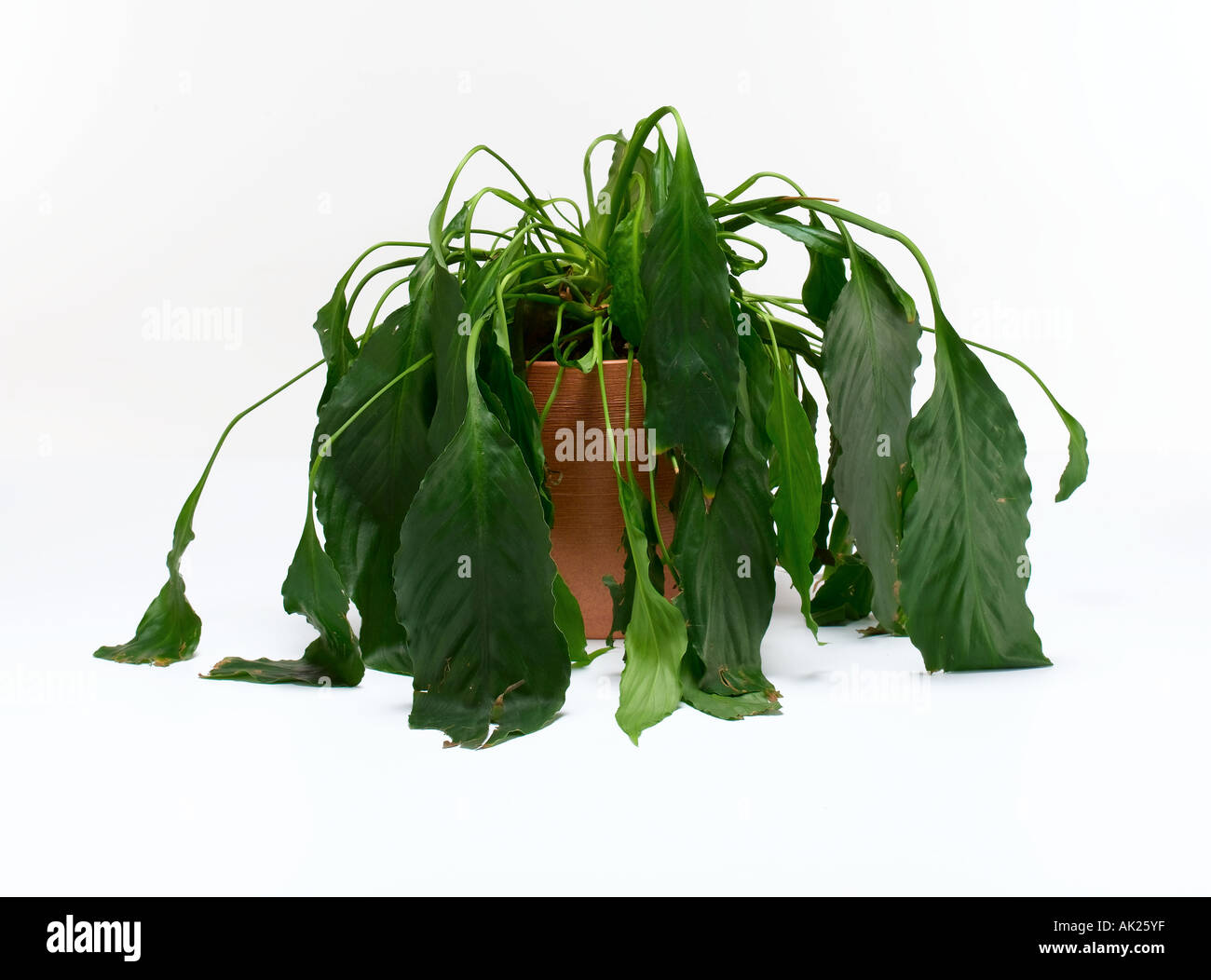 Source: www.alamy.com
ANTIRRHINUM majus POTOMAC ORANGE
Source: www.mullerseeds.com
Focusvape Vaporizer portable (iFocus Technology)

Source: www.dutch-headshop.eu
Blood Meal (50 Lb)
Source: www.groworganic.com
Changing My Ways
Source: www.allotment-garden.org
Lauritzen Gardens Conservatory is a clear winner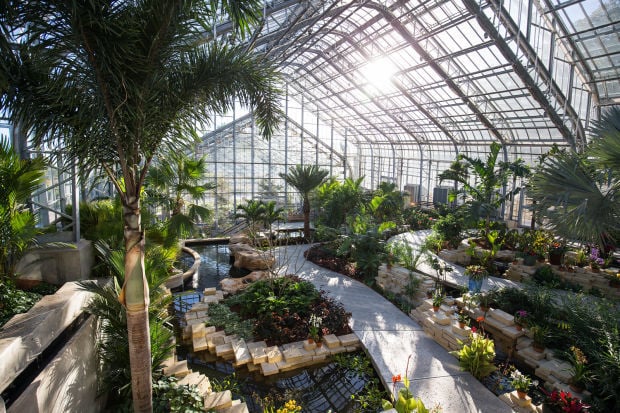 Source: journalstar.com
Buy Greenhouse Parts T Pipe Clamp Connector,Greenhouse …
Source: www.larrygreenhouse.com
Solar Energy Greenhouse – S-1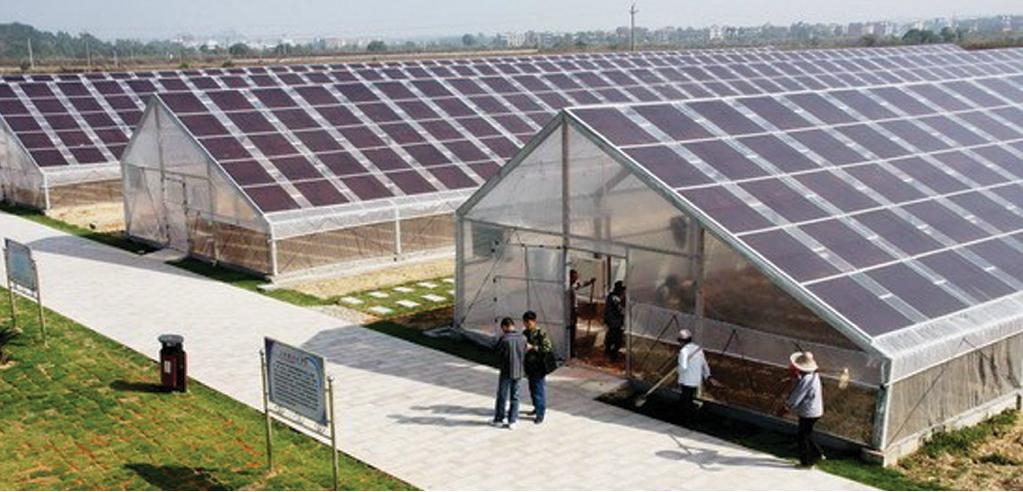 Source: www.diytrade.com