For many people, it's a hell of a job… imagine the garden and then build. Maybe not so much to do it, but thinking makes many people spend it happens or just for themselves and continue to rumble of this garden. But it is not necessary, if you take the time to think about it and everything was fine.
Reflect and get ideas!
It starts with much thought. Think about what you want in the garden and do not think of plants and flowers, but in matters that relate to what you want to achieve with your garden.
Want to see a sea of ​​flowers from your window?
You want romance in the garden?
Do you want to relax in the garden and you want even in winter?
Do you want an easy-care garden?
Do you want to work in the garden for children?
Would you then this must be a combination garden and in what combination?
All these questions form the basis for a new garden. Only then will you go look at the style of the garden, because it has many possibilities.
Do you want a peaceful garden, and if so, do you want clean lines or not?
Would you like minimalist garden?
Want a spiritual garden?
Do you want a lot of privacy in the garden?
And this is that the list is endless and often an extension of your home. What may assist in this process is a mood board. Sounds all very popular, but it boils down to is that your images, colors and materials collect what you love to see back in the garden. Jump to garden fairs, nurseries, garden area or ornamental gardens to see, you can get ideas and possibly also take pictures.
Getting started
When it's over you get started. You know what style and what kind of material, but then the design. Actually, it is best with a pencil on a large white sheet running and drawing to scale. Draw the size of your garden, where the windows and doors of the house, garage children throwing sit and if there is a direct way out to the site. Along the house or via a fire break.
Basic elements
These basic elements you need to do the rest around it. The basic elements of your drawing in the desired style. Another fundamental factor is where you want to use the garden. A nice relaxing place requires a number of square meters is to be able to put down a nice garden furniture and a playground also requires a number of square meters of artificial grass such as play sandbox. And at this base always take into account the position of the sun. Do you want to relax in the sun, you should consider some form of sun protection. A playground in the middle of the sun is not always advisable.
In short, do not be surprised by the following construction to come to the conclusion that it is not fully satisfactory in relation to the position of the sun.
We also have eye-catcher in the garden. Something special, for example, should have a separate corner. Take this with all your basics.
To deliver
If the foundation is laid, the interpretation. So many people like it, but many people also tend to take a lot of garden full of plants. This while the plants will be given room to grow.
What is important is to move from outside to inside and from high to low planting. Tall plants to the fence, as you work to the central site, the plants are lower.
Plants are beautiful, but also look to whether, and if so, when they get flowers. Tune your flowers outside give each other peace in the garden, especially when flowering time is different. However, all different colors intertwine, often reflect a more romantic image, and sometimes it's just too busy. If you come to this conclusion, it does not make sense for there only to pull out a number of plants, but get some peace by putting a larger green stayer among all these colors.
Just nothing
If you have come to the content or part of it, it is sometimes good to take a short rest. Just nothing, to see how everything is and try to see the bigger picture. For example, through from an upper portion of the garden to look down. Similarly, you can often get a good picture of whether and, if so, what is still missing.
Finally
A garden should be like a house like a well-cut coat and feel like a rock pinch you can do something about it. Pack it in peace, with a plan. Sketch a lot and get a feel for and grow a design, but also if you are already working. Stop and see everything you can to help provide the right finishing touch.
Gallery
Pond Construction
Source: dixonslandscapes.co.uk
» Meercat Den London Zoo
Source: www.artconstruct.com
New ReKTVenues division to construct new esports stadiums …
Source: www.thestadiumbusiness.com
Keyhole gardens change landscape and lives
Source: www.concernusa.org
Decks, Porches, Sunrooms, Patios, Pergolas, Gazebos
Source: dunlapconstructioninc.com
TD Garden
Source: www.lemessurier.com
Minecraft Top 20 Things You NEED To Build In Your …
Source: hubpages.com
Winter garden
Source: en.wikipedia.org
Londoners bounce to work as part of world's biggest bed …
Source: www.dailymail.co.uk
Simple Adirondack Chair Plans – PDF Download
Source: www.construct101.com
30 Most Incredible Castles in America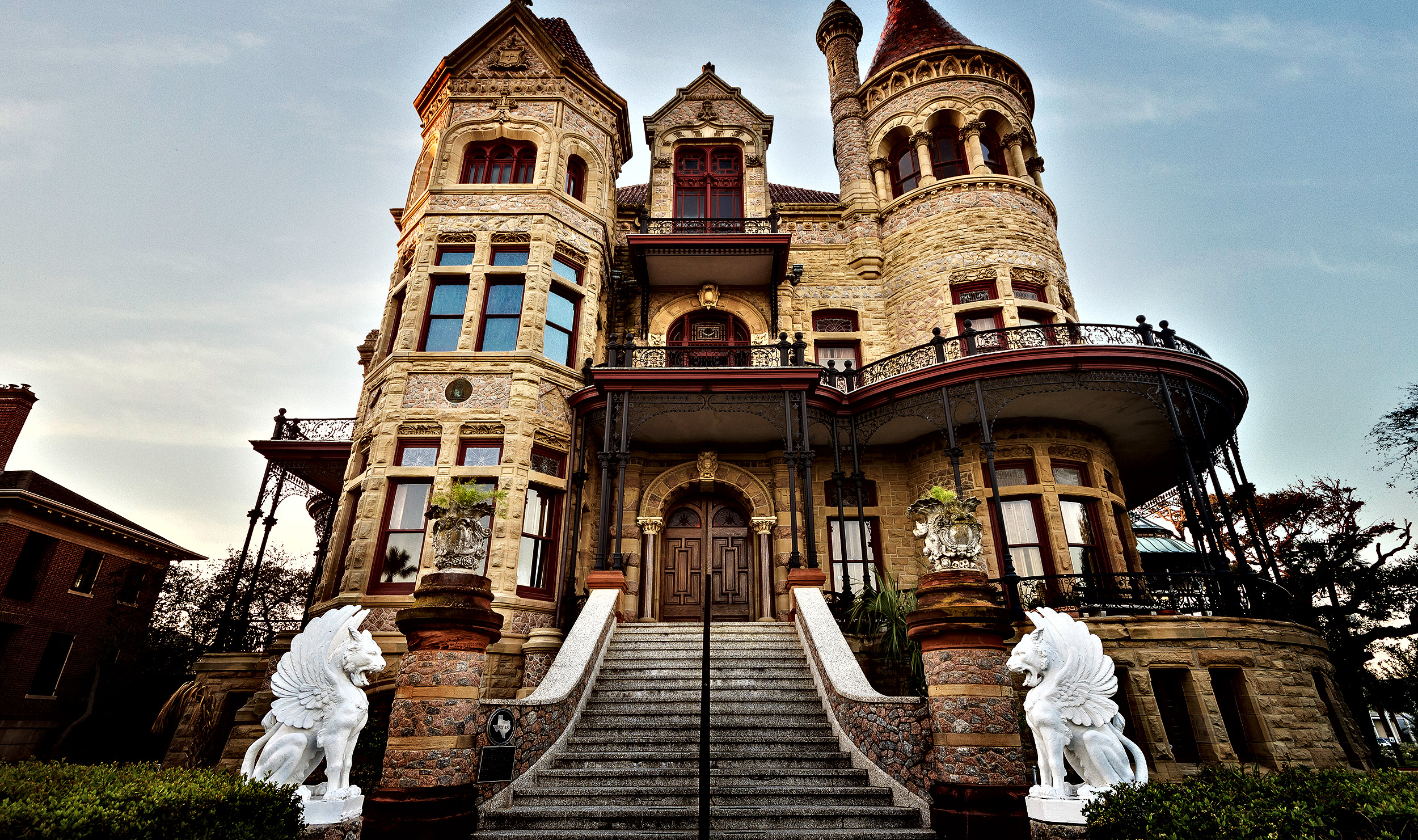 Source: www.besthospitalitydegrees.com
You Can Now Build Your Own Geodesic Dome at Home in Under …
Source: www.solidsmack.com
Got Pests?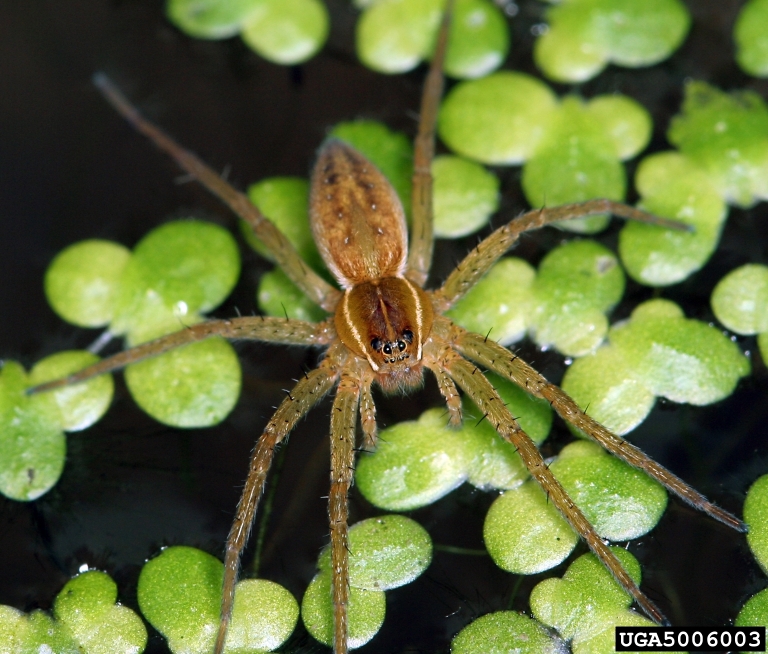 Source: www.maine.gov
Building a Stud Wall
Source: www.diy-extra.co.uk
How Sailboats Work
Source: adventure.howstuffworks.com
Haniela's: Christmas Angel Cookies
Source: www.hanielas.com
Unit of Inquiry
Source: www.burwoodhps.vic.edu.au
Aging in Place: Preparing Your Home for the Golden Years …
Source: cvhomemag.com
How to Build Cold Frames for Your Garden
Source: hubpages.com
Woodwork Build Wood Garden Box PDF Plans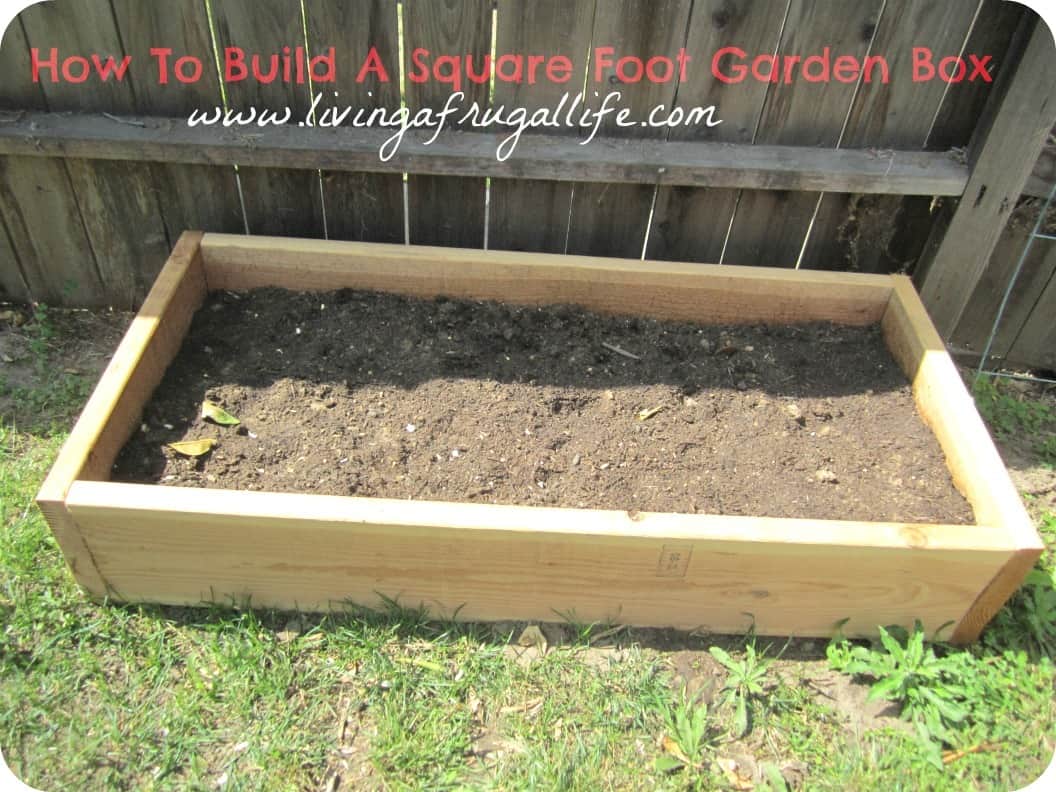 Source: s3-us-west-1.amazonaws.com