An entire garden renovation is expensive. Beautiful plants, garden fences or garden furniture are all expensive. But perhaps the garden on a budget can still be nice renovated and can weather the whole time. Any suggestions.
Garden Edge
What is the quality of the existing garden separation. Must also be done about it?

Green
A green hedge stating for a while and growing companies, will continue to grow if no pruning. What additional power a plant can always use, but looks good protection for what you are.
Some hedges have become bare bottom and it will no longer grow. If the fuse is even more beautiful, can be paneled to become green again looks well placed. Impregnated wood is cheaper because hardwood and can be installed just fine. So it looks like the green hurdle stands in a large bowl.
Wood or wood/stone
Wood or partly wooden garden fence is gray in color, is a single shelf loose, etc. Depending on the type of garden are various options, but everything wood to replace. A movable board can be replaced with a new one and a color refreshes the garden. A neatly designed garden will combine well with a color like that. Tight white, deep anthracite or black or bold red. Such a hard color feel good about it is another aspect of the garden which has color. This may be the set of garden furniture, but also an art object or the main color of the children's corner.
A wooden garden fence can also be replaced with plywood. Make sure there is a wood edge to be made, in order to prevent rain from running into the side of the plate. Veneer will be painted in all colors and you have a new garden fence immediately realized for much less money. You know someone who can draw well, then it can be made ​​on a wall possibly even a drawing. Some can also paint with chalkboard paint. So any child can use the wall yet.
The paint soaks into the wood panels so the first primer as a cheap base prevents much more expensive paint.
Glass or plastic
A glass or plastic partition with scratches can be removed by special film to stick to the outside. This may be a film with drawing, narrow vertical or horizontal stripes or with a mirror effect.
In a wall that has been built in parts can be replaced with a panel of a new panel if you add just a contrasting panel in between. A reflective panel for example. A mirror gives a distorted view of the garden. The garden will seem bigger.
Garden Furniture and Accessories
It is the garden furniture of wood sanded and stained or painted the best option. The coatings could also be of a different color and may be good hard primary color. Fit pads no longer, so there may be a new case made ​​pillows. If you are not handy enough, you can also continue to use the old throw pillows and a mat in the desired color over. Leen Bakker, Quantum of Blokker, this sort of thing is regularly certi- and doubles dress in soft materials and colors and usually cost only a few euros. With little money, there may be a new look to the table and chairs are so.
If you want a new set of garden furniture, you must actually in the late summer of folders properly. At dumped prices are often expensive garden sets sold.
Plastic chairs can also be well painted. After degreasing is first a plastic primer is a must. Otherwise, the final finish does not sit well.
If you see some color to your garden furniture than if you have any old accessories in the house that was supposed to do away, but still can work in the garden. A candlestick can play with a lick of paint in the color of the garden plots set a new function, but also a planter from the living room is a new color in the garden function well.
Garden table can be another Mexican knotted rug. This cozy eyes are colorful and cheap.
Floor
A new floor is expensive. See if you with here and there a few small wooden ramps can send. Do you have concrete slabs, you can also use concrete paint but must be kept. Do not lie loose tiles, broken tiles than can possibly be replaced with gravel sections. Just make sure you move to keep running well, otherwise it is very difficult in the garden.
Plants and Trees
If a plant is broken, it should look like, but check if you need a replacement. After many other plants have become larger and may require additional space in the garden. But it could also be that you wanted anything more spacious and puts nothing new.
Do you want to replace it looks good what is in the environment and what can access it. Only a tree that can be eye-catching or what ? Ground stuff or ground cover. The garden center has a good choice of pot. A plant growers, they often are in the ground and if it sells to private he is also often cheaper.
Think of some new facilities also some fragrant plants such as purple or lavender, but make sure it is in style, and if you really even just know more than there are specialized companies that can help you in acceptable amounts. An example is out site.
Gallery
A Complete Guide: How To Grow Strawberries 2017 and 10 …
Source: www.igardenplanting.com
Renovate your your small home design with Wonderful Epic …
Source: greenvirals.com
Luxury aarons furniture bedroom set
Source: greenvirals.com
How to renovate a staircase in 6 steps
Source: www.homebuilding.co.uk
Taxus baccata 'Repandens' – Vancouver Island Grows
Source: vancouverislandgrows.wordpress.com
House Flipper Windows, Mac, Linux game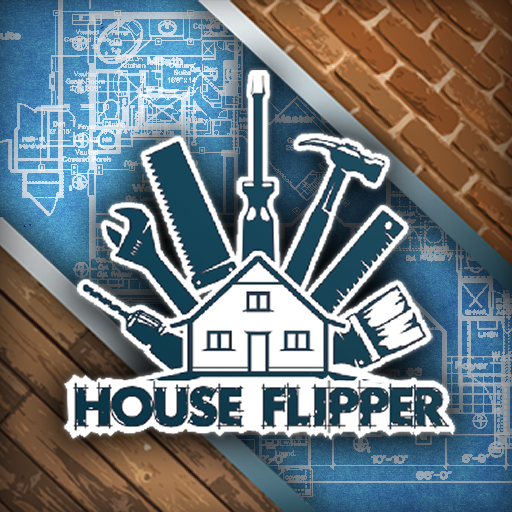 Source: www.indiedb.com
Elizabeth Hurley and Shane Warne 'break-up' set to get …
Source: www.dailymail.co.uk
Do it yourself
Source: www.handyman.net.au
Balcony building & refurbishment Perth
Source: www.cghomeimprovements.com.au
Athens auction barn opens new facility
Source: www.farmanddairy.com
St. Petersburg, Russia – Leningrad Zoo
Source: andyouwill.com
Menil Collection
Source: www.inexhibit.com
The Polished Pebble: A Shepherds Purse
Source: ppebble.blogspot.com
Ontario Place to get $100 million make-over
Source: www.blogto.com
What to Do with Your Living Tree After Christmas
Source: yourhomewizards.com
Amazing bedroom ideas gray
Source: greenvirals.com
Why I live where I live: Gino's little Italy in …
Source: www.dailymail.co.uk
Escape to the Chateau couple launch new renovations series …
Source: www.dailymail.co.uk
DIY SOS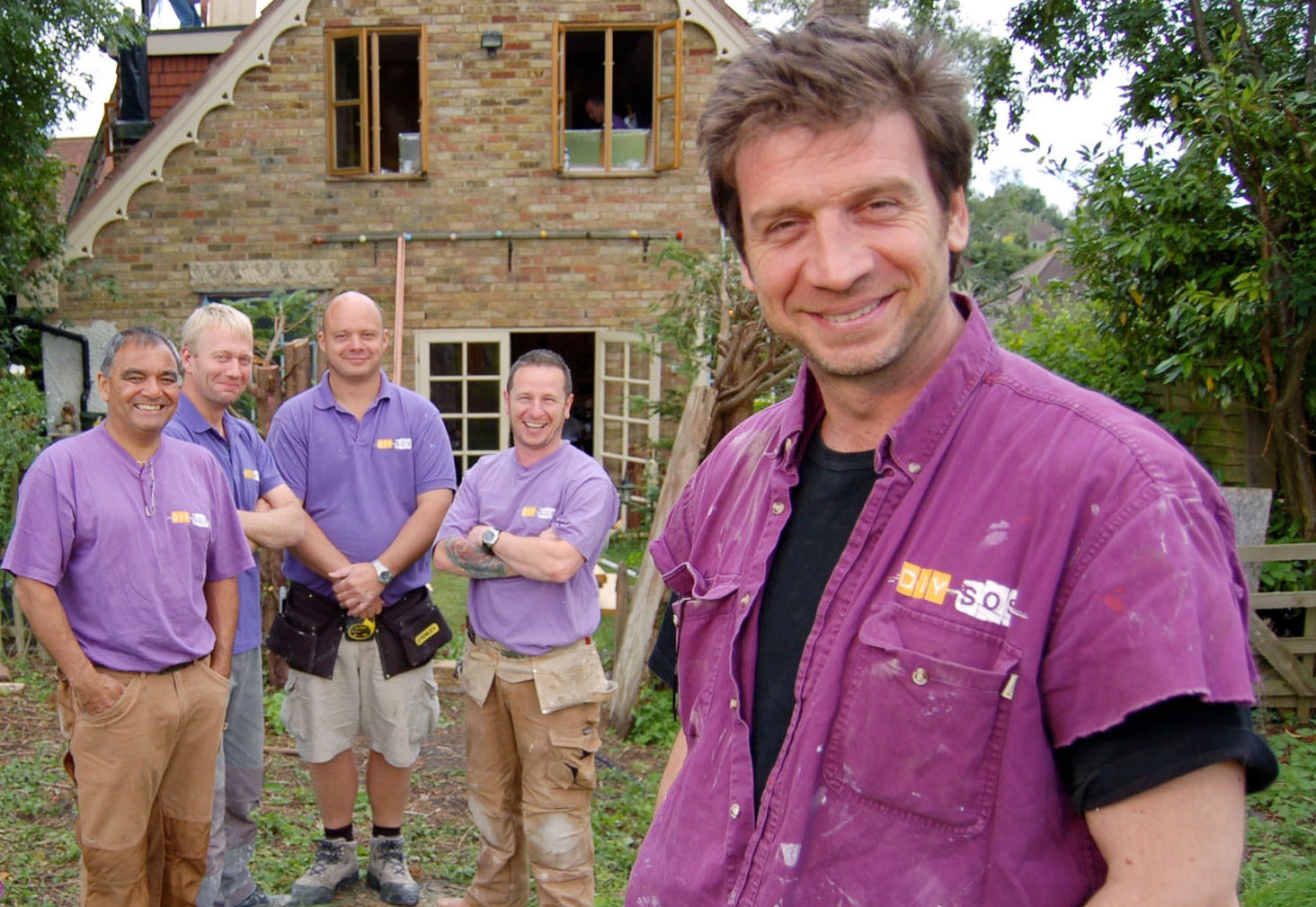 Source: really.uktv.co.uk
How to transform your home with timber cladding
Source: www.housebeautiful.co.uk