What to do with a broken pot? Do not rush to throw it away, we offer an interesting idea how to give a second life to ceramic products and create a miniature garden in a broken pot! Mini gardening does not lose relevance and quite popular among gardeners and urban residents. Small garden for fairies and gnomes look beautiful in the garden, on a bed in the courtyard, on a balcony or windowsill apartments, and enthusiasm are not only in children but also in adults.
mini garden in a broken potBroken flower pot allows you to create multilevel compositions with vegetable toy furniture, houses, fences, garden inhabitants, and other decorative elements. Of the several pots, you can create a whole magical kingdom populated by fantastic creatures! And to create a mini garden landscape is recommended to involve children.
In order to create a small garden, you will need:
One or more of broken ceramic pots;
Priming;
Stones for decoration and drainage;
Plants (moss, Succulents, cacti and others);
Different objects for decoration.
Prepare a pot. You can take a ceramic pot and, if not pity, a hammer to fight off part of the wall. The same hammer can smash splinter into small pieces for decoration (for example, to create a ladder). Sprinkle the bottom of the pot small stones for drainage and then ground. Shards of pottery stacked in tiers of the ground to form the relief of the future fairy garden. Then disembark plants, set houses and other decorative elements.
Typically, miniature gardens in a pot makes thematic, for example, a rocky desert, alpine slide, a tropical forest. Depending on your theme, you can use different plants for compositions – cacti and succulents, deciduous and flowering species, grass and moss. It is advisable to choose a plant with a very low growth rate, to preserve the appearance of the landscape. In addition, pick plants, undemanding in care. Garden of succulent species can live in a broken ceramic pot up to 8 years, with but rather a rare watering, they do not need special care. Plants in the garden should not be very much important in the composition – the landscape and details.
An excellent choice is pahifitum, Haworthia, nertera, sedum, Euphorbia, Crassula, gelksina, Gaster, young, spurge, saxifrage, dwarf cypress, fir, juniper, moss, sphagnum moss, and much more.
Pre-think over, where the garden will be located, which side will fall light, and how – to open a view of the composition. For shady flower beds in the garden choose a deciduous species, but dry and sunny balcony – desert plants.
Gallery
Broken Pots Turned Into Brilliant DIY Fairy Gardens …
Source: www.boredpanda.com
Broken Pot Garden- Home for a Gnome!
Source: thegardendiaries.wordpress.com
How to Create a Miniature Garden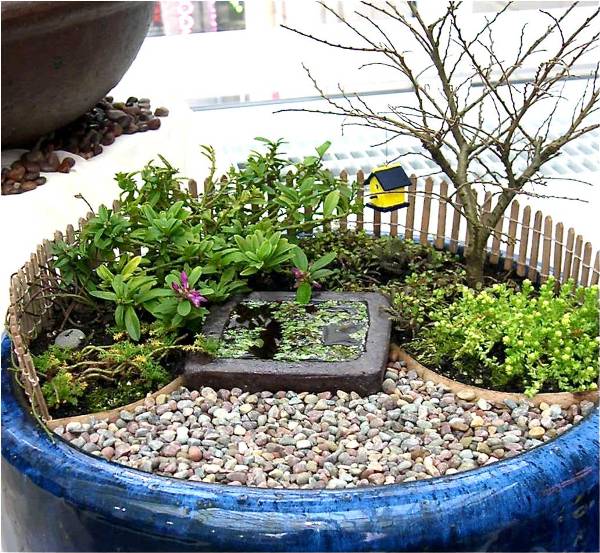 Source: www.goodshomedesign.com
Desktop Fairy Garden Broken Bucket Resin Big Flower Pot …
Source: www.aliexpress.com
Creative Ideas to Make Fairy Mini Garden from Broken Pots
Source: www.architectureartdesigns.com
Fairy Gardens with Succulents from Broken Pots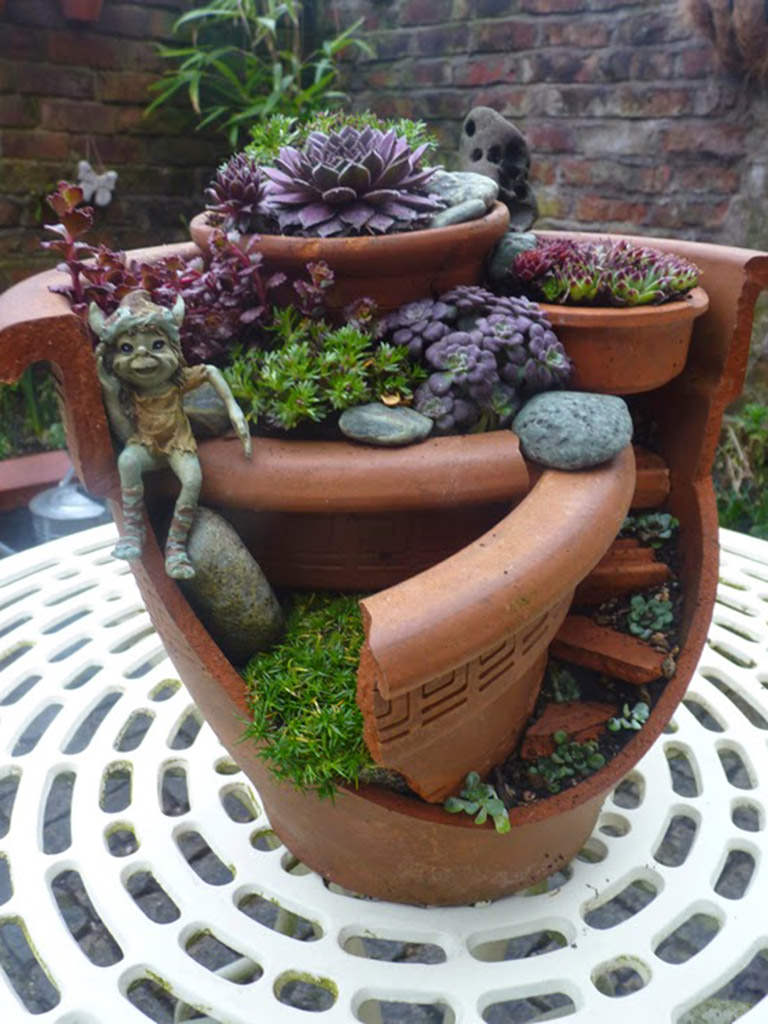 Source: worldofsucculents.com
Indoor Gardening
Source: naturework.com
18 best Fairy Garden Pots Broken or Not images on Pinterest
Source: www.pinterest.com
Fairy Garden Supplies Where To Buy Miniature Fairy Garden …
Source: lovencare.info
Fairy Garden Ideas and Miniature Gardening Trends
Source: freshpatio.com
破花盆 微景观图片
Source: ahxyjhwm.com
Fairy Garden Ideas and Miniature Gardening Trends
Source: freshpatio.com
10 Amazing Tree Stump Ideas for the Garden
Source: balconygardenweb.com
Container Ideas: Miniature Succulent Fairy Gardens
Source: www.birdsandblooms.com
Outdoor Fairy Garden Accessories
Source: justbestgardenideas.com
Craftionary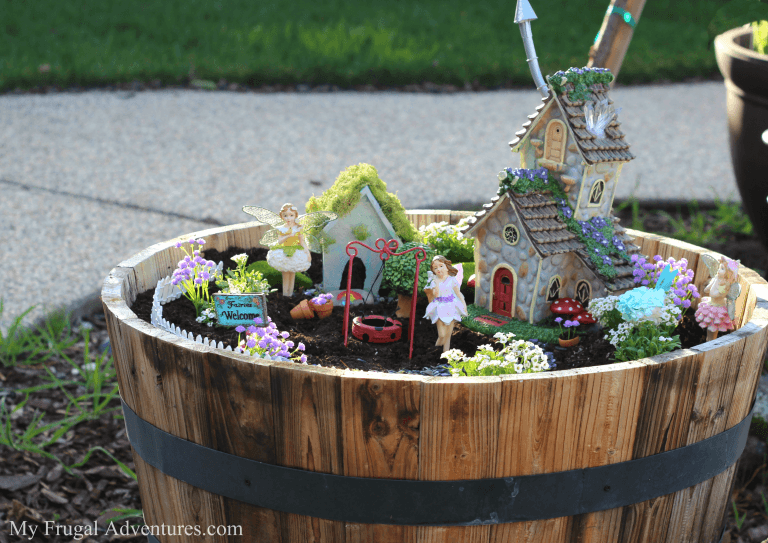 Source: www.craftionary.net
26 Beautiful Simple and Inexpensive Garden Projects …
Source: homesthetics.net
Top 20 Stunning DIY Garden Pots and Containers …
Source: beautyharmonylife.com
Gartendeko selber machen? 50 lustige Ideen!
Source: archzine.net
Top DIY 35 Magical Fairy Garden Ideas
Source: sadtohappyproject.com