I have for you today an exciting interview with Georg Moser of square. The Under Open brings the station clocks as unique in your living room. But I do not want to reveal too much, read for yourself.
Good day Mr. Moser, ask yourself to the readers please.
Square designs, manufactures and distributes high-quality furnishings. These are based on old industrial objects, with high quality and high recognition value.
Currently, the product range includes three different types of clocks. Two wall clocks and a modern combination of clock and bar table. Only original station clocks used with many years of service life on the platform. Other interesting design objects are in development. Such as the Flip-over display.
How did you get to name square?
The company square was built around an old station clock. The case of this watch has been opened with a square key, hence the name.
What gave you the idea to bring old station clocks in surplus and sell?
Out of curiosity, we procured an old clock at a train station renovation in NRW. From the robust technology and the classic design, we were so excited that we founded square.
Where do the station clocks?
We only use original station clocks with many years of service life on the platform. When a station is being modernized, we buy from the clocks of the DB and restore them by hand. In addition, the control and the dial lighting is complemented by modern electronics.
What a weight have the clocks?
The KANTUHR 65 weighs 22 kg. The KANTUHR 80 weighs 29 kg and the block watch its socket proud 90 kg.
What exactly are the differences between the original station clocks and the models that can then be found in the living room or office?
We make industrial objects from the platform design objects for indoors.The watches are restored by us to its most recent state of the art and individualized. The clocks are originally part of a cubic station clock. We cut out of these cubes the KANTUHR 65 and KANTUHR 80th These are then equipped with a wall mounting system.
The block watch however, remains in one piece and is screwed onto a hand-welded steel base. All our watches are equipped with modern control electronics and an energy-saving dial lighting. On request, we provide the housing with a high quality coating in your color.
Have customers the opportunity to learn, to which station, track and place "their" station clock hung the last years?
We currently have clocks from NRW, Rhineland-Palatinate and Hesse. A Station and Platform exact provenance is planned.
The watches are supplied to stations established with electricity. As the power supply is provided for private customers?
A station clock requires not only electricity, but also a control pulse. The controller accepts at our watches specially developed electronics that is integrated into the watch case. Thus extends a conventional 230 V connection to operate our watches.
Do customers expect maintenance costs for the clock?
All mechanical parts are maintenance-free. If it should go something breaks again, we offer advice and assistance. So far that's not happened. Originally, the watches are designed for outdoor use. Thus, the watch had not only the weather, but also vibrations and pigeons withstand.
The typical pointer produce at the station at every minute a clunk. If this is also in the models sold by you so, so a hanging in the bedroom would be problematic?
Since we use the original movement, the second hand makes the typical rhythmic movements, stops briefly on the twelve moment and then runs with the minute jump off again. When minutes leap hear a pleasant clack.
We are working on an attenuation, thus light sleepers can phoenix personalized clocks hanging in the bedroom.
One last question for last: Station watches are unique and limited.What do you do when the high demand surpasses all in-stock clocks?
The fact that the watches are unique, among other things, makes its appeal.If we get delivery problems, we look at other European countries according to replenishment. The DB has however in this country many stations, where still hangs the good old technique.
Gallery
Unravel India Circular Analog Wall Clock decl0002 20.32 …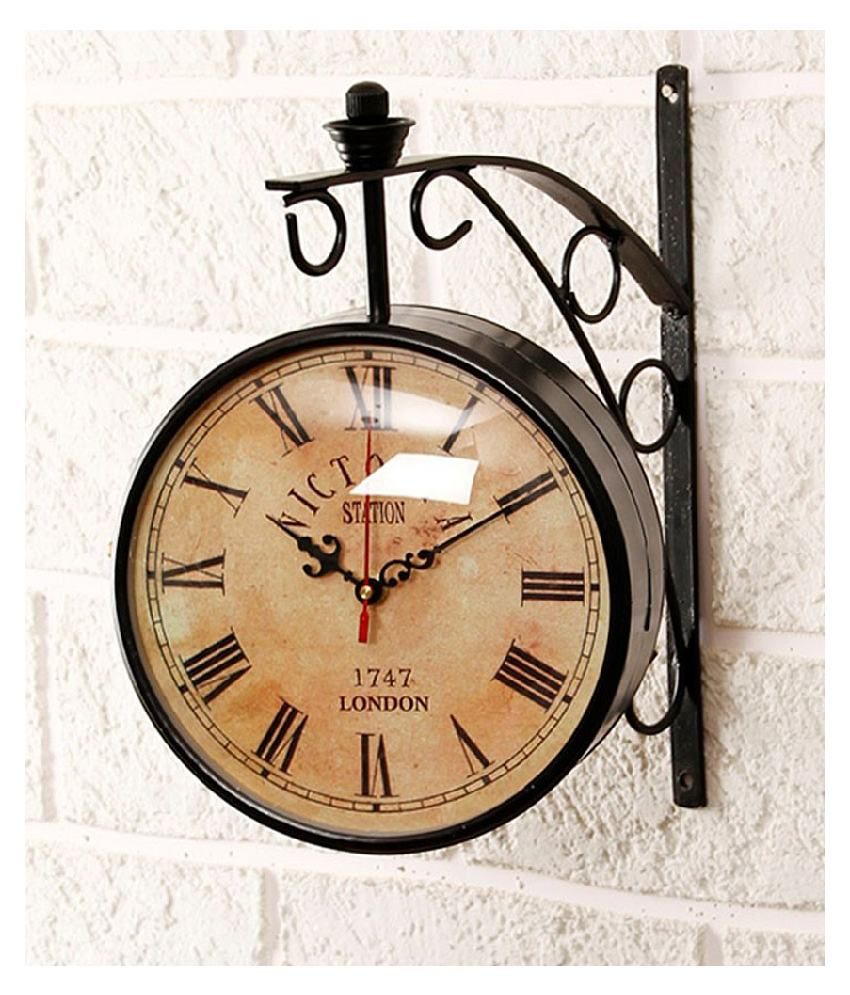 Source: www.snapdeal.com
Small Station Wall Clock | Bright Red
Source: newgateworld.com
London Wall Clocks London Drugs Wall Clocks London Clock …
Source: duitslandportaal.info
London Bridge Station Antique Wall Clock – $20 (50% off …
Source: barkeravesale.wordpress.com
Double Sided Industrial Clock from a Railway Station at …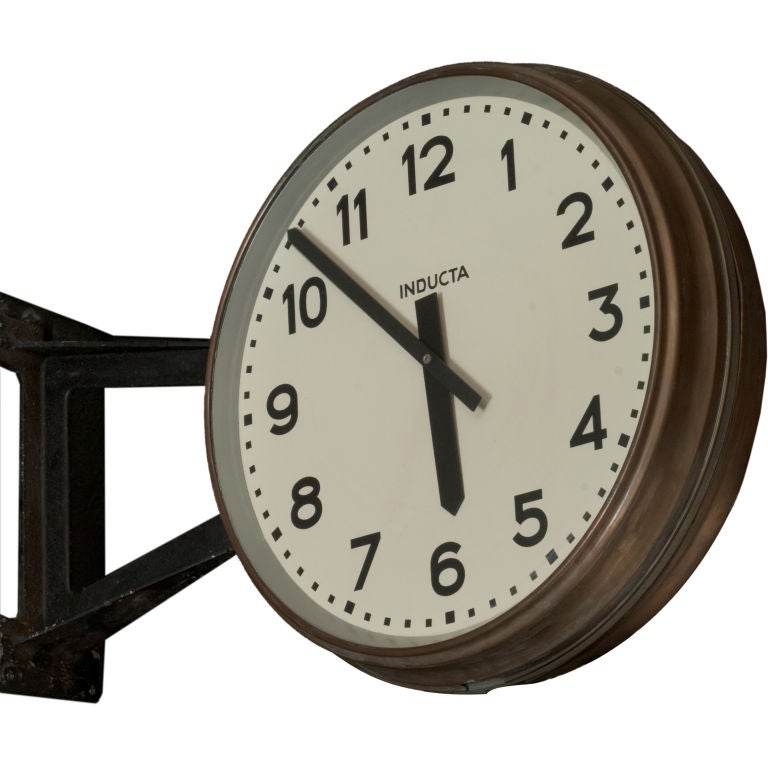 Source: www.1stdibs.com
Large Copper Pocket Style Wall Clock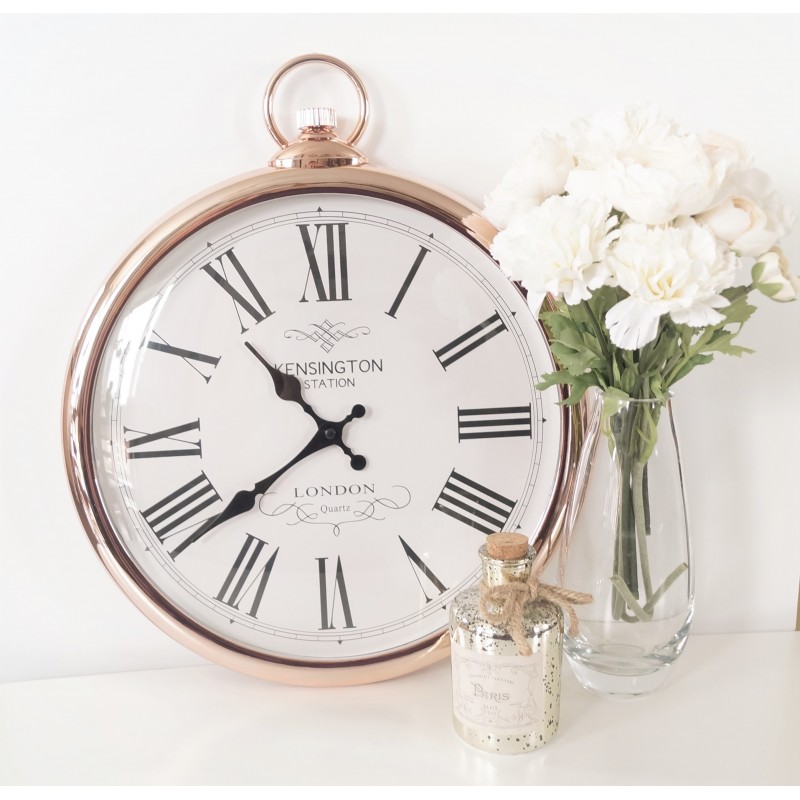 Source: fabhomeware.co.uk
25+ Best Ideas about Antique Wall Clocks on Pinterest …
Source: www.pinterest.com
Brass Cased Carriage Clock in the Art Nouveau Style at 1stdibs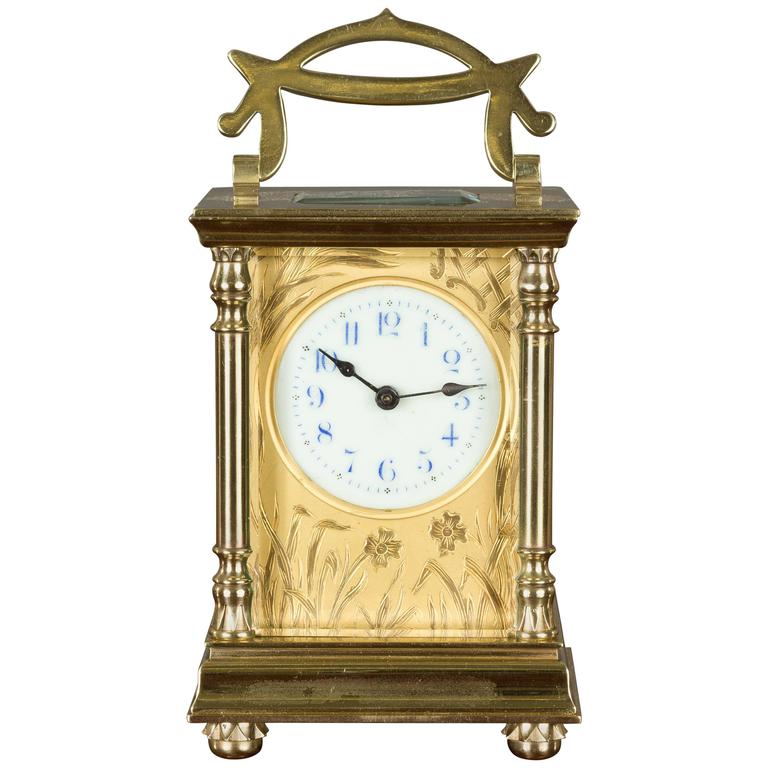 Source: www.1stdibs.com
Pendulum Clock

Source: www.ebay.com.au
Large Vintage Wall Clocks For Sale
Source: www.scrapinsider.com
Double Sided Clock Face From A Railway Station at 1stdibs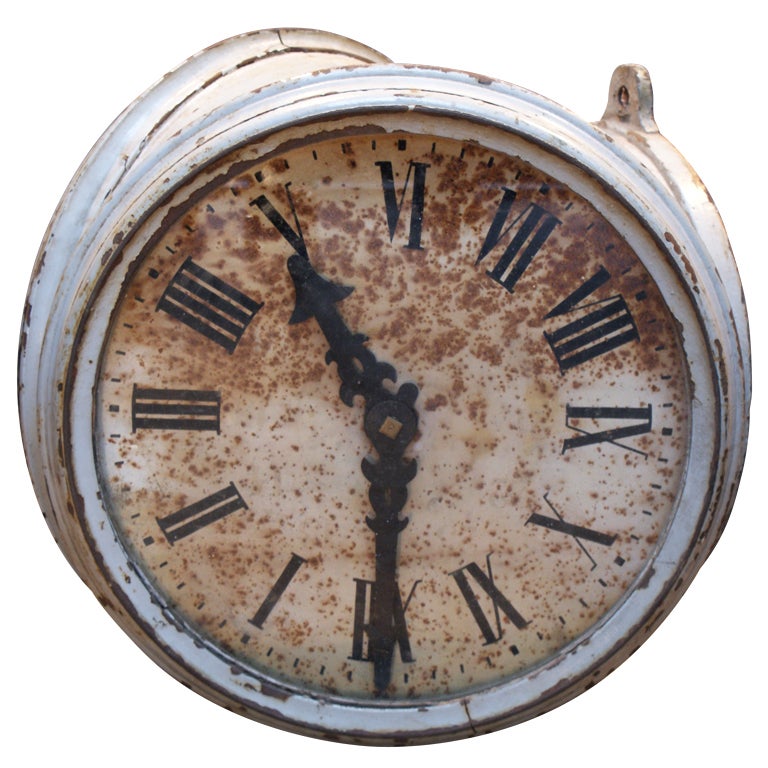 Source: www.1stdibs.com
Oversized Wall Clocks for Farmhouse Kitchen with Wall …
Source: www.beeyoutifullife.com
Quaker State Motor Oil Neon "Spinner" Wall Clock at 1stdibs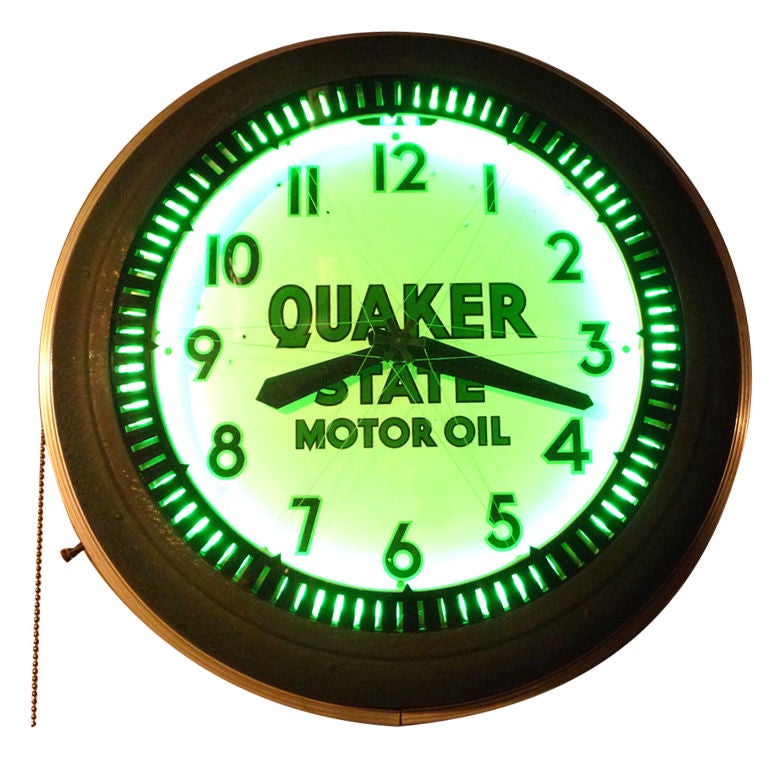 Source: www.1stdibs.com
Oversized Wood Wall Clock Creative – pixeles.co
Source: pixeles.co
W1269
Source: mirrormirror.lk
Warm up your Holiday Season with a Hot Drink Station …
Source: www.houzz.com
Vintage Gas Oil Signs Garage Art
Source: upcomingcarshq.com
Decorating with Texaco Memorabilia and Signage
Source: blog.retroplanet.com
Grand Cru Flowerpot.
Source: www.rosendahl.com
Newgate Underpass Wall Clock (Black)
Source: www.redcandy.co.uk