The choice of garden furniture is an important part of home furnishings. When summer comes, the garden became a favorite place for recreation. To make your vacation truly relaxing and enjoyable, while meeting friends fun, we manufacturers of home furniture company, offer exquisite and comfortable models designed specifically for the garden.
Our furniture is unique in appearance, with exceptional quality and exquisite design. Tables, chairs, benches and lounges will provide complete comfort for relaxing in the garden. The furniture is made of wrought iron and natural wood, and for lovers of comfort and offer unique upholstered models. The combination of endurance, strength and interesting design will meet all your requirements.
We have long study style of garden furniture, because this area requires skill and professionalism. And although the market are more preferred plastic chairs and tables for the garden because of their low prices and practicality, they are far less durable nor beautiful. In choosing garden furniture is important to take into account every detail. We offer traditional classical furniture of high quality and with pleasure and pride we invite you to enjoy the results of our work.
Furniture company has full leaf patterns garden furniture to suit not only romantics, but connoisseurs modern and clean lines and shapes. The materials we use are solid wood and wrought iron, and if desired by our customers, we can use non-traditional materials such as glass or stone.
Wrought iron and solid wood make the furniture for the garden stylish, reliable and versatile. The luxury garden furniture that we offer are designed in different styles ranging from classic models to design original structures and unconventional fashion choices. We tables in different shapes – rectangular, round or square, chairs, combining the strength of iron and warmth of wood, comfortable benches and chairs of iron and wood, decorated with soft mattresses and patterns in a variety of colors that match perfectly with the garden landscape.
Garden Furniture Made of Wrought Iron
All our garden furniture can fit perfectly in the interior of the garden to locate the pool or jacuzzi you. Our garden furniture, apart from wrought iron and wood, can be made entirely of solid wood, such as oak, beech, cherry… You can select the type of wood at its discretion, depending on whether your garden furniture will be constantly exposed in the garden or seasonally.
Garden Furniture Factory
For those who value convenience, we of "Eureka" offer lounges, not only wood but also padded with mattresses, pillows or with added. In them you can enjoy your vacation, stay in a state of complete comfort and relaxation.
For us, by "Eureka" it is of great significance opinion of our customers. So we are fully open to you and always available. Even if you do not have at the moment with what you want, you can always request to us, and our experts will do their utmost to meet in the shortest time your wishes and ensure luxury and comfort you with our furniture.
Gallery
How to Choose Modern Outdoor Furniture …
Source: www.bestartisticinteriors.com
Balcony Furniture Ideas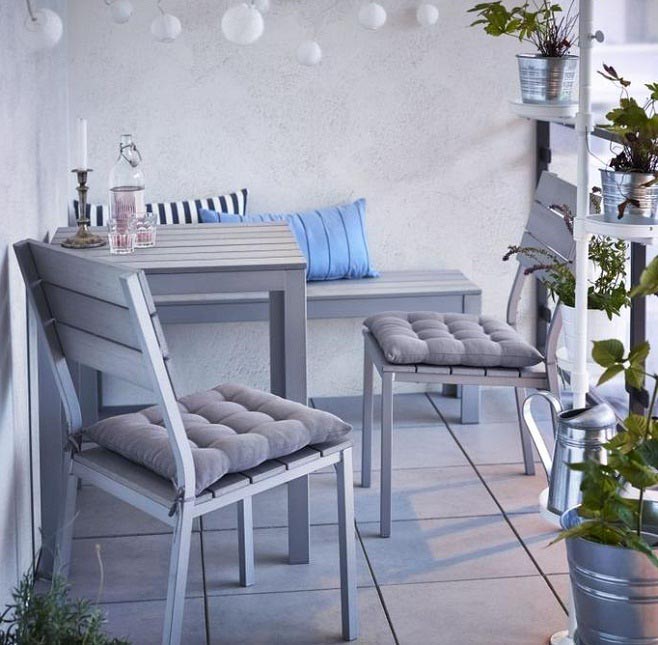 Source: balconygardenweb.com
Bamboo Chairs As The Traditional Decoration
Source: theydesign.net
Fireplace in the garden construction – 24 ideas for a …
Source: www.ofdesign.net
What is A Slipper Chair?
Source: homesfeed.com
75 Inspiring Rooftop Terrace Design Ideas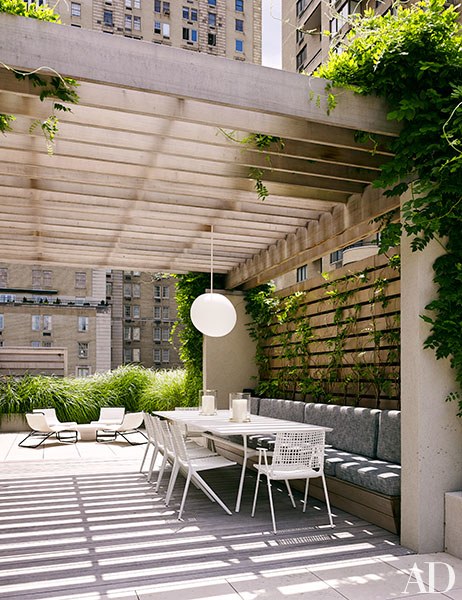 Source: www.digsdigs.com
Tropical pools – beautiful and exotic landscape ideas …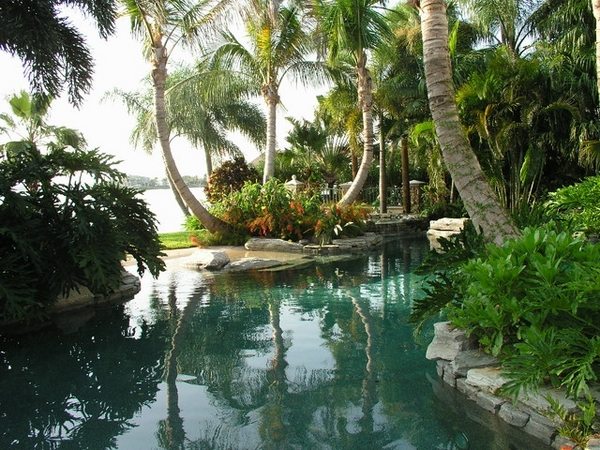 Source: www.diy-masters.com
20 Collection of Mirror Circles Wall Art
Source: tany.net
33 Bamboo Decoration Ideas For A Home With Oriental Flair …
Source: www.freshdesignpedia.com
Living Room Spanish Style Design
Source: homesfeed.com
Wall Mounted Curio Cabinet
Source: homesfeed.com
IKEA Besta Furniture System – A Stylish Collection For …
Source: www.freshdesignpedia.com
Double Door Mat
Source: homesfeed.com
Chinese New Year crafts – fun activities for kids for a …
Source: www.minimalisti.com
What is A Roasting Pan?
Source: homesfeed.com
Restoration Hardware Linen Sheets
Source: homesfeed.com
Unique Dinner Plates
Source: homesfeed.com
Bamboo Chairs As The Traditional Decoration
Source: theydesign.net
Perfect 8 Person Round Dining Table
Source: homesfeed.com
Applying the Modernity from the Outside by Purchasing the …
Source: midcityeast.com