Lawn mowing is the part of lawn care that takes the longest time, and it is therefore important that you get the full benefits of it and performing it as easy as possible. And it makes you only if you have selected the right lawn mower.
Rotary mower and cylinder mower
Overall, there are 2 kinds of lawn mowers: lawnmower and cylinder mower. Cylinder mower cuts grass straw by against a blade, while the lawnmower turn on the grass, when the high speed Flash over. A cylinder mower gives a finer and more straight cut than lawnmower, on the other hand, must its leaves always be sharp. Cylinder mower available as electricity and gasoline-driven and as the familiar hand pushes while lawnmower only available as an electric and petrol-driven. You will need to cut as low as 1.5 cm, use a cylinder mower.
Cutting height
The choice of the lawn mower is dependent on, among other things. of how high your grass should be, and what type of lawn you have. Most rocks lawn in ca. 3 cm's height, for it provides a lawn that is beautiful, robust and easy to maintain by only having to be cut once a week. An option can also be to vary the cutting height around in your garden and thus create different spaces in Garden décor. For example it may look nice with a utility lawn surrounded by meadow.
In the table below you can see what type of lawn and cutting height to suit the choice of lawn mower.
Hand pushing
Hand pusher is good, if you have an ornamental lawn, because it cuts the grass instead of beat it, which gives a beautiful result. It is also good on an ordinary utility lawn, but preferably if the lawn is not greater than 100 m2. Otherwise it may well go to get a bit of hard work having to mow the lawn.
Benefits of a hand pushing
A hand pushes is environmentally friendly because it does not need electricity or gasoline. On the other hand, is it more difficult to maneuver than an electric or petrol-driven, and the grass must contend more often, when a hand pushes cannot cope with the work, if the grass is too high.
Electric lawn mower
An electric lawn mower is good if your lawn is at between 100 and 400 m2. The battery-powered has, in fact, usually a battery life that corresponds to 400 m2, and is your lawn under 100 m2, you might as well use the manual hand pushes and enjoy exercise and savings in operation. The electric is best if there are not too many obstacles or too far to the nearest electrical outlet.
Benefits of an electric lawn mower
An electric lawn mower is good because you will avoid having to worry about fuel. They are also light in weight and are low-noise, so you can enjoy bird and cash while you turn on the grass. An electric lawn mower vortices also less grass up in the air than a petrol-driven, and it is certainly an advantage, if you or someone in your family is suffering from allergies.
Petrol lawnmower
A petrol lawnmower can be used for most lawn sizes and is especially a good idea if your lawn is over 400 m2, of which come both hand pusher and the electric powered for short. A gasoline lawn mower makes noise and pollute more, however, so you should of course be willing to take with. But then you also get a lawn mower that just whizzes away and makes lawn mowing easy as a breeze.
Robotic lawnmower
A robotic lawnmower is wonderful, because it performs grass mower for you. When you go on the hunt for a robot lawnmower, however, you must remember to check how many square meters it can hit, so you are sure that your garden is not too large for the robot's battery life. You must also remember to remove various obstacles such as toys, gardening tools and garden furniture, which can get in the way of robot mower work. And finally, be sure to take into account your neighbors. It is tempting to put the robot in time and then go to work, but keep in mind that it can be easily run for several hours and annoy the neighbors, even if it does not immediately make noise as much as a petrol-driven.
Garden tractor
Most men get Christmas lights in his eyes at the thought of a garden tractor, and it does, indeed, grass mowing a little more fun. However, one does itself a disservice if it invests in such a on a plot of land that is not suitable for it has in many trees, shrubs and small passages in the garden, as you have to manage around it/get through, can be quite troublesome and actually have the tractor more difficult work more than what fun is. It is therefore best on relatively equal plots of 500 m2.
Select lawn mower out from rocky shores
Another important consideration in connection with the selection of lawn mower is cutting width. The rule of thumb says that the larger the lawn, the larger cutting width, for so it goes faster to mow the lawn. Nevertheless, should you not choose one with large cutting width of a small reason, because you think that you can jump over, where corners – sorry. The great lawn mowers is harder to maneuver around with, so it can easily go to become even more of a hassle than if you had selected a lawn mower with a smaller cutting width. Below you can see how large cutting width you should go for in relation to your grass lawn's size.
Gallery
How to Start a Riding Lawn Mower: A Quick and Easy Guide …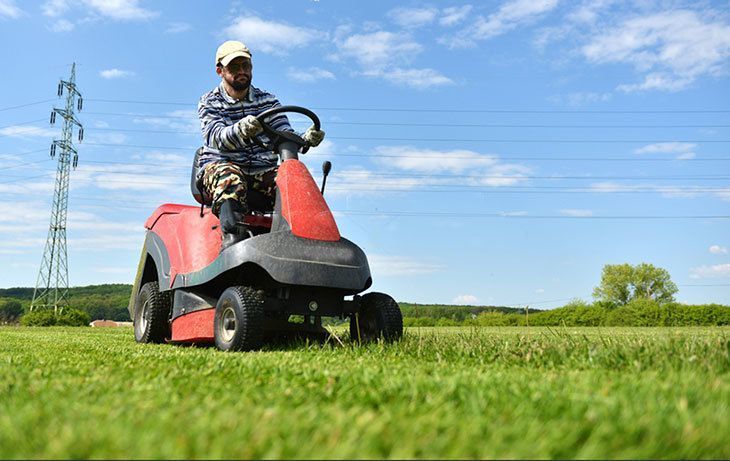 Source: www.leekgarden.com
100 Lawn Care Tips MRR Ebook with Giveaway Rights …
Source: www.tradebit.com
Farming Simulator 2013 Serial Number Free Download.html …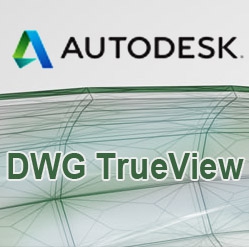 Source: www.autospost.com
Riding Mowers Archives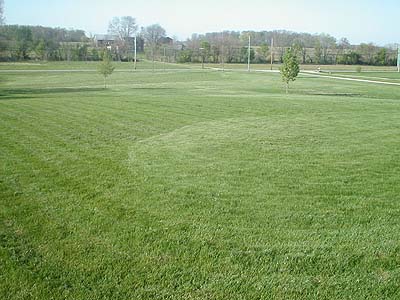 Source: www.mowersource.com
EMPIRE Turf
Source: www.sodsolutions.com
Latitude 36™ Bermudagrass
Source: sodsolutions.com
Briggs Engine Spec Chart
Source: impremedia.net
Celebration Bermudagrass®
Source: sodsolutions.com
Covington™ Centipede Grass
Source: sodsolutions.com
Geo™ Zoysia Shade Tolerant Grass | Sod Solutions
Source: sodsolutions.com
Discovery™ Bermudagrass
Source: sodsolutions.com
EMPIRE Turf
Source: www.sodsolutions.com
Covington™ Centipede Grass
Source: sodsolutions.com
Geo™ Zoysia Shade Tolerant Grass | Sod Solutions
Source: sodsolutions.com
Xe May Lead Nam 2014.html
Source: www.autospost.com
A Comprehensive Guide To Purchasing A Lawn Mower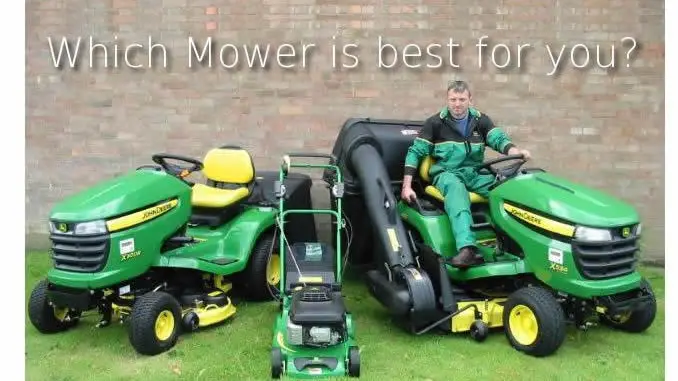 Source: www.howdoesyourgardenmow.com
[Good Options] What Type of Oil for Push Lawn Mower
Source: homefrik.com
Which of These 5 Types of Lawn Mower Is Best for You?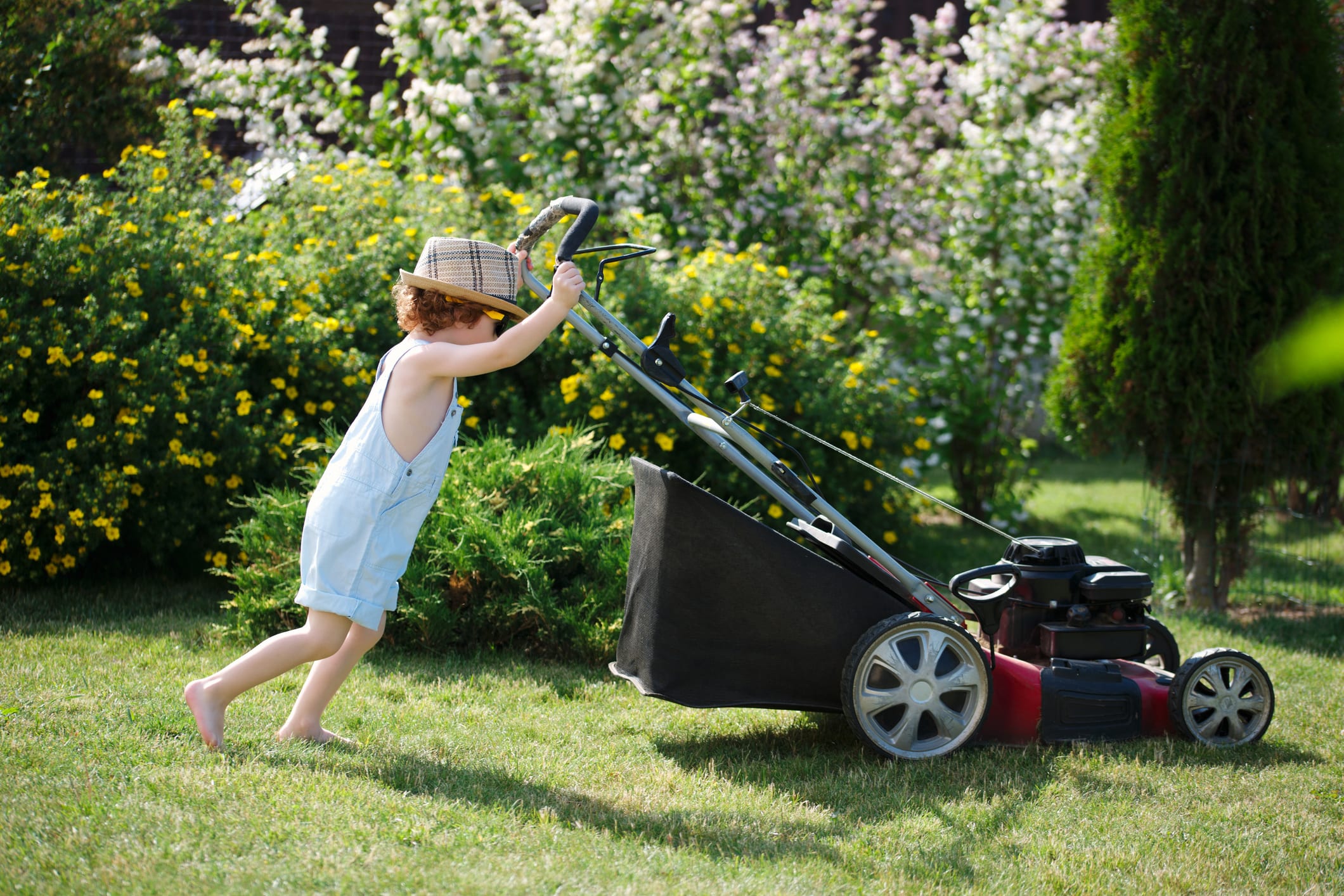 Source: www.dealnews.com
Bella® Bluegrass
Source: sodsolutions.com
Palmetto® St. Augustine
Source: sodsolutions.com