The burnt cement floor gives a rustic finish, which can be sophisticated and very beautiful.
Cement Floor Burning
Often old techniques are once again a great choice when it comes to decorating. This is the case of burnt cement , much used in houses in the interior of Brazil.
It reappears in a creative way decorating floors, walls and ceilings, with its rustic, modern andpractical finish, giving contemporary environments a sophisticated, simple and elegant spread.
ADVANTAGES
The burnt cementis an economical coating, easy and quick to apply and with great durability;
It gives the environment amodern and broad visual aspect by having no seams or grouts;
For those who likerustic environments, it is perfect;
It is very resistant and its conservation is very easy, just soap and water and everythingstays clean;
It also has agreat value for money and the advantage of not harming the environment;
Even the cracks, which form over time, become attractive in a rustic environment;
Once applied, it can be reversed by placing another coating on top;
The variety of colors allows the application in various environments, combining with any decoration, without much effort and with simple solutions;
Can be used in both indoor and outdoor areas.
Burnt cement floor: modern and ample look, easy to clean and a great value for money. Image: EMC Architecture
DISADVANTAGES
Because it isvery smooth, burnt cement flooring is not recommended in environments that can become slippery when wet;
Over time, the burned cement will suffer prolongation and with this can present cracks, cracks and stains, acquiring an aged appearance;
Cracks and stains will require more maintenance.
Even with cracks, its aged appearance gains charm.Image: Cornerstone Architects
What Is And How To Apply
We call the "cement floor burned" themortar resulting from the mixture of cement, sand and water. It should be applied on a base, the subfloor, with a thickness of approximately 30 mm.
With itstill wet, the application of cement powder (called the "burning process") is made and soon after, the steel trowel is passed so that the powder is spread, leaving the surface smooth.
This burning process distinguishes the burnt cement from a simple cemented floor.
Where To Use It
The use of the burned cement in houses and apartments is a beautiful option for its rustic and modern look.It can have as allies glass and wood,ceramic pieces , marbles and other artifacts, resulting in distinct and elegant environments.
Because ofits simplicity and high resistance, it can be used in various parts of a home, both indoors and outside, such as floors, walls, ceilings, countertops , facades and courtyards, provided they fulfill certain criteria: we should avoid using it in Wet areas such as bathrooms , service areas or places that receive the direct incidence of water, because being very smooth, can become slippery when wet.
In therooms it is also not advised to be too cold in the winter.
Offices and libraries can receive the burnt cement floor, as these examples show. Image 1: Design of the architects Claudia and Virginia Pêcego Meyer – Casa.com.br | Image 2: Project of Nina Maria Jamra Tsukumo – Home
Rooms and balconies gain charm with the burnt cement floor. Realize that it is possible to use different colors and designs, valuing the decoration and architecture of the environment. In the second image we can see that instead of using the traditional expansion joints, parallel and perpendicular friezes were used, creating designs on the floor, along with 10x10cm ceramic pieces (first the design was marked with strings, then ceramics and Then made the cement floor burned). Image 1: Project of José Carlos Sérgio – Casa.com.br | Project: Cadas Abranches – Home
Kitchens that are more rustic or that contrast the rustic and the sophisticated are also valroizadas with this finish. Image 1: Project by Rodrigo Amaral and Carina Pederzoli – Casa.com.br | Image 2: Casa.com.br
Durability And Maintenance
The burnt cement floor constitutes a single surface (a single large piece), different from the ceramic, which can be of different sizes and needs grouts.
When it is well made, it has great durability as it is resistant to abrasion and rarely breaks. Due to its daily movement of dilatation and contraction, it is very common the appearance of cracks, which may be small cracks, which will not disturb and even give charm to it.
To increase its durability it is indicated that it is waterproofed.
Its maintenance does not require great work, just wash with water and neutral soap. If you want a better effect, liquid or paste wax can be applied, especially in living rooms .
There are specific products for this type of floor, like cleaning shampoos, removers and satin or shiny waxes.
Specialized Application
Although many professionals claim they know how to do this type of flooring, few are those who actually do it with competence.
This type of floor is made on the spot and your good result will depend on who will apply it. For this reason, a qualified professional must be hired to do the right leveling of the subfloor, use expansion joint correctly, observe the tone (avoiding large variations) and the thickness of the layer.
Appearance And Color
The appearance of the cement floor is of a seamless floor, made in a single layer, without grouts, only with slight lines of dilation, that when they are of the same color of the floor, give the environment asensation of amplitude.
In addition to the cement color we can get other results adding chess powder and Bayferrox(pigments manufactured by Bayer, which are added to give color) to the mass. With them we get the colors red, yellow, blue and green, among others.
To obtain lighter or softer shades marble or granite powder may be added to the mass. And also use white cement and white sand in the mortar base.
It is possible to choose different colors for the burnt cement floor. Just as you can create designs and combine it with other materials. Figure 1: First the ceramic was seated (which was besuntaada with cooking oil not to soil with the posterior application of the cement) and then executed the cement floor.Project of Paulo Spaniol and Jewelry Bergamo – Casa.com.br | Picture 2: In this room, Ipe boards were interspersed with the cement floor, creating a rhythmic pagination and disguising the joints of the floor.Project: Architect Renata Pereira Barbosa – Home | Image 3: In this room, the burnt cement floor was combined with the granilite. Project by Rita Muller. Photo: Home | Image 4: Applied in a beach house, it is rustic and easy to clean. Project of Enio Aronis. Photo: Casa.com.br
Cost And Where To Find
What makes the use of burnt cement a good option is its low cost, because it basically uses cement, sand and water and if you want to give color just add additives. Thus, floor and finish are ready at the same time.
What will make it more expensive is the workforce that is higher because the professionals will have to be specialized and usually charge per hour worked.
Sand, cement and additives used to give color can be found in building materials stores. Another option is the semi-finished mixtures of burnt cement, with traditional or colored colors. This is the case of Tecnocimento, which is a cement coating with a variety of 16 colors, which provides an elegant and stripped look.
CONSULTED AND IMAGE SOURCES
Burnt cement has excellent value for money. Website: www.aecweb.com.br |Accessed on: February, 2015
HomeWebsite: http://casa.abril.com.br/materia/va-de-cimento-queimado#8 | Accessed on: February, 2015
Cement and Sand.Web Site: www.citizen.com | Accessed on: February, 2015
Cornerstone Architects.Website: http://cgapartners.net/landing | Accessed on: February, 2015
Correio Braziliense.Website: http://correiobraziliense.lugarcerto.com.br | Accessed on: February, 2015
EMC Architecture.Website: www.emcarquitectura.com | Accessed on: February, 2015
Burnt cement. Website: www.athcsm4.com.br/pisoclean | Accessed on: February, 2015
Gallery
Building a hearth for a wood burning stove: Simple Slate …
Source: www.stovefittersmanual.co.uk
How to Install a Wood Stove in Your Manufactured Home …
Source: mobilehomeliving.org
Kernow Fires are suppliers of the Vlaze Grey Heat Shield …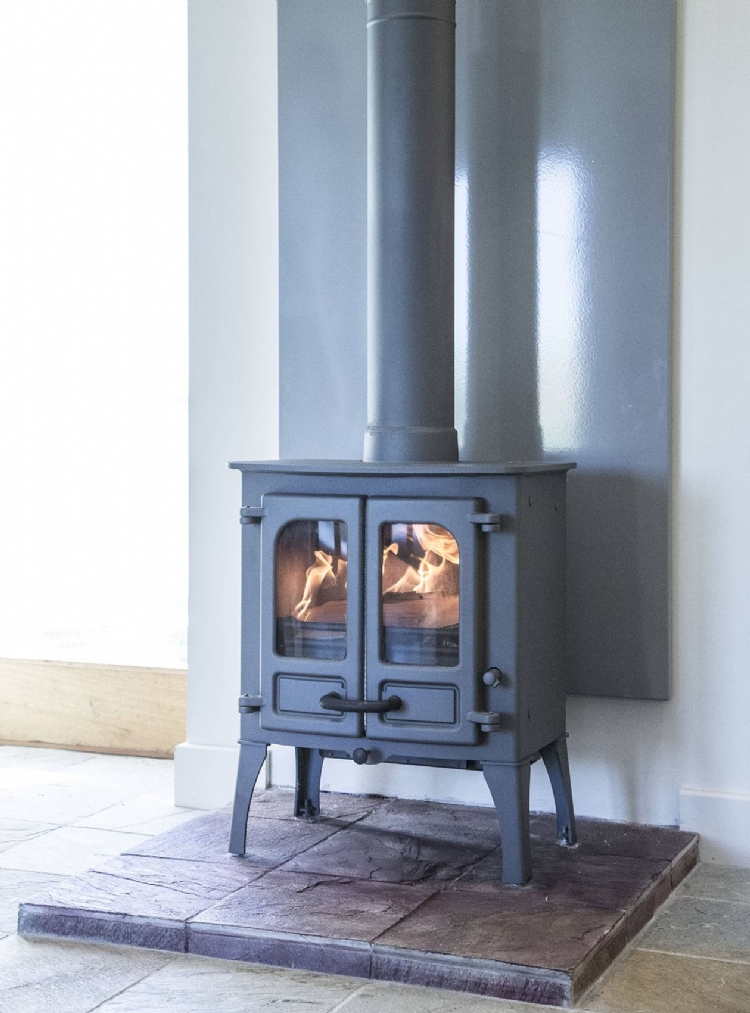 Source: www.kernowfires.co.uk
wedi Fundo Primo – Floor-level shower element with point …
Source: www.wedi.de
We've replaced the brick surround around our wood stove …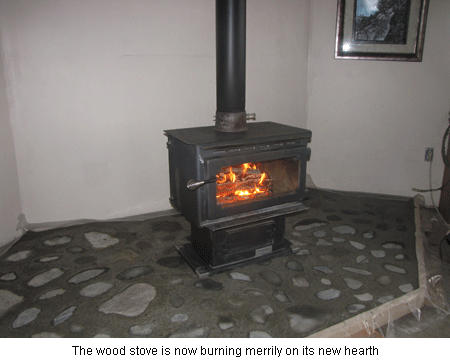 Source: www.backwoodshome.com
Should I Have Polished Concrete Floors?
Source: www.madaboutthehouse.com
1906 Walter St, Mount Vernon
Source: www.century21northhomes.com
Best Stained Concrete Patio Design Ideas
Source: patiodesign.info
Floor's Connection – Carpet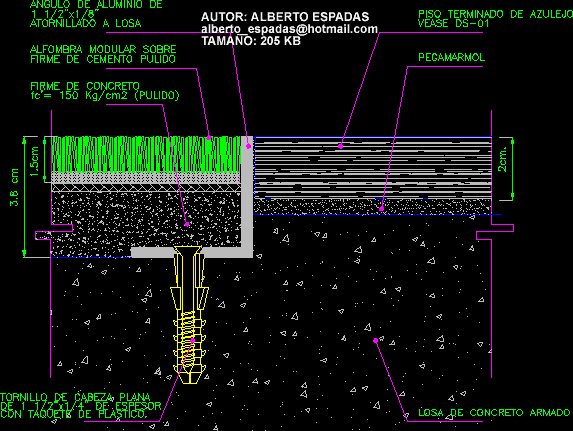 Source: designscad.com
High Density Waterproof Decorating Wall Cladding Panel …
Source: www.alibaba.com
Izabel Goulart sizzles in tiny bikini
Source: www.dailymail.co.uk
Waterproof All Weather Boots Stock Photos & Waterproof All …
Source: www.alamy.com
Natural Stacked Stone Veneer Fireplace
Source: www.norstoneusa.com
Pamela Anderson has dinner date with French beau Adil Rami …
Source: www.dailymail.co.uk
Dakota Fanning rocks white T-shirt and boyfriend jeans …
Source: www.dailymail.co.uk
Lava Crack Texture
Source: pixshark.com
Finishes Plan Amphitheatre DWG Plan for AutoCAD • Designs CAD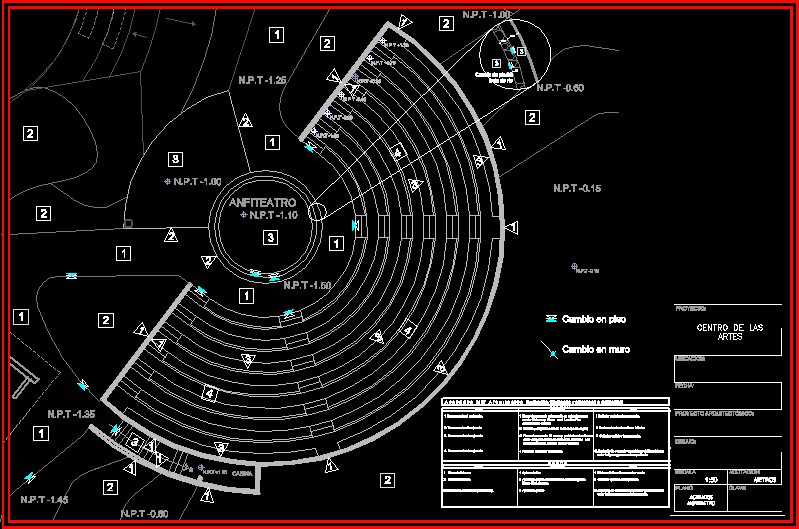 Source: designscad.com
Artificial Grass Diy
Source: diy.iomotaimpact.com
Black woman's Twitter story about how she got revenge on …
Source: www.dailymail.co.uk
50 Best Tiny Houses for 2018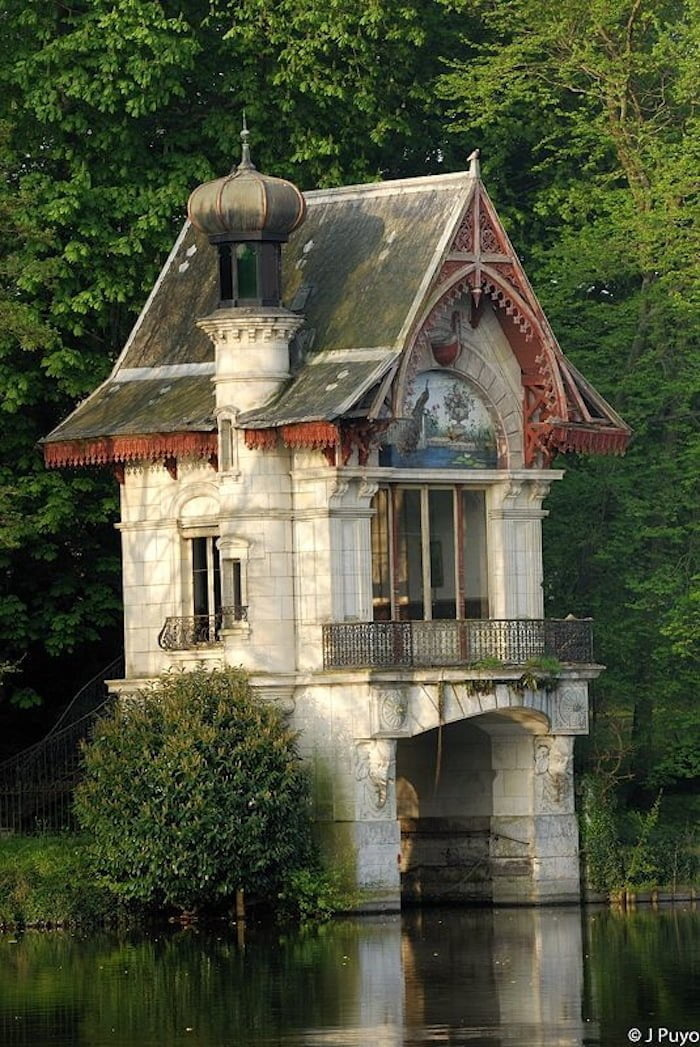 Source: homebnc.com