Easy crepe paper crafts
The crepe paper is a very versatile material which allows us to perform many different and fun crafts. We can do from paper flowers, pom poms and even Piñatas.
Its low price makes it the ideal role to make first craftwork of the younger members of the household. Thanks to this material will spend some evenings the sea of creative with your children.
In today's post I'd like to show you several projects made with this paper wrinkled and flexible, also known under the name of paper Pinocchio or paper crepe.
Crepe paper flowers
The crepe paper exists in a lot of colors, so it is perfect to make colorful bouquets of flowers that never wither.
These bouquets will be used to decorate weddings, baptisms, communions and all kinds of ceremonies. They can also be a good idea to give away on Valentine, a birthday or an anniversary.
In Manualidadeson you will find the full tutorial to make this pretty crepe paper flower.
You will only need the following materials:
Crepe paper
Wire
Glue
Tapes
Scissors
Source: manualidadeson
Crepe paper flowers They can be used to create precioustopiarios. You only need to cut strips of crepe paper and form a spiral with them. Then glue them on a polystyrene sphere covering the entire surface. The result is truly spectacular!
You can use these balls to decorate a table, or hang them from the ceiling as a pompon or nail them on a stick to make a beautiful flower in a pot. They are a few ideal decorations for a wedding 100% diy.
Source: wedshare
Headbands with flowers of Bohemian style are very popular among brides, as you can see on my wreaths on Pinterest Board.They are the perfect accessory for a romantic and natural look that will not go unnoticed.
Thanks to the paper crepe can create a beautiful wreath of color that we like and that will last long.
With a bit of wool and crepe paper you can make a tape like in the photo. You can consult the full tutorial to make this headband flower to Manualidadeson.
Source: Manualidadeson
Crafts for parties with crepe paper
Every party that needs good food and decorations. Instead of buying them yourselves can make them using crepe paper. It's much easier than you think, so id taking note!
In the following video you have explained all the steps to make some decorative crepe paper pom-poms. I suggest to manufacture them in different colors and sizes, then hanging them from the ceiling using nylon thread. It will be great and your party will be a success!
A piñata is a detail that can not miss in a children's Party.Children's will have a great breaking it to get sweets that holds inside.
In this video you will learn to make some beautiful mini Piñatasrecycling a cereal box and using crepe paper and acrylic paint to decorate it. You can shape your piñata that you like as well adapted to the theme of the birthday party of your child.
If you are going to celebrate a baby shower to welcome your baby can not miss this idea to do some nice ducks.
Just need crepe paper, rubber eva, tape and a glue gun.
I think a very tender and easy to do idea. Do you fancy them to do these fun ducklings?
I hope that you have liked all these original ideas from CARSWERS with crepe paper craft. Sure now you sacaréis you much more party to this material that we all have used on occasion.
You may want to also this other tutorial you to make PomPoms of honeycomb with tissue paper. It is very easy to make and well come you very to decorate your holidays.
Thank you for your visit and comments. Remember that you can subscribe to my craft blog through Bloglovin, Facebook, Twitter,Youtube or Google+. See you very soon!
Gallery
How to make Rose of Chocolates step by step DIY tutorial …
Source: www.pinterest.com
Tissue Paper Color Transfer Wall Art
Source: www.skiptomylou.org
How to DIY Paper Star Christmas Tree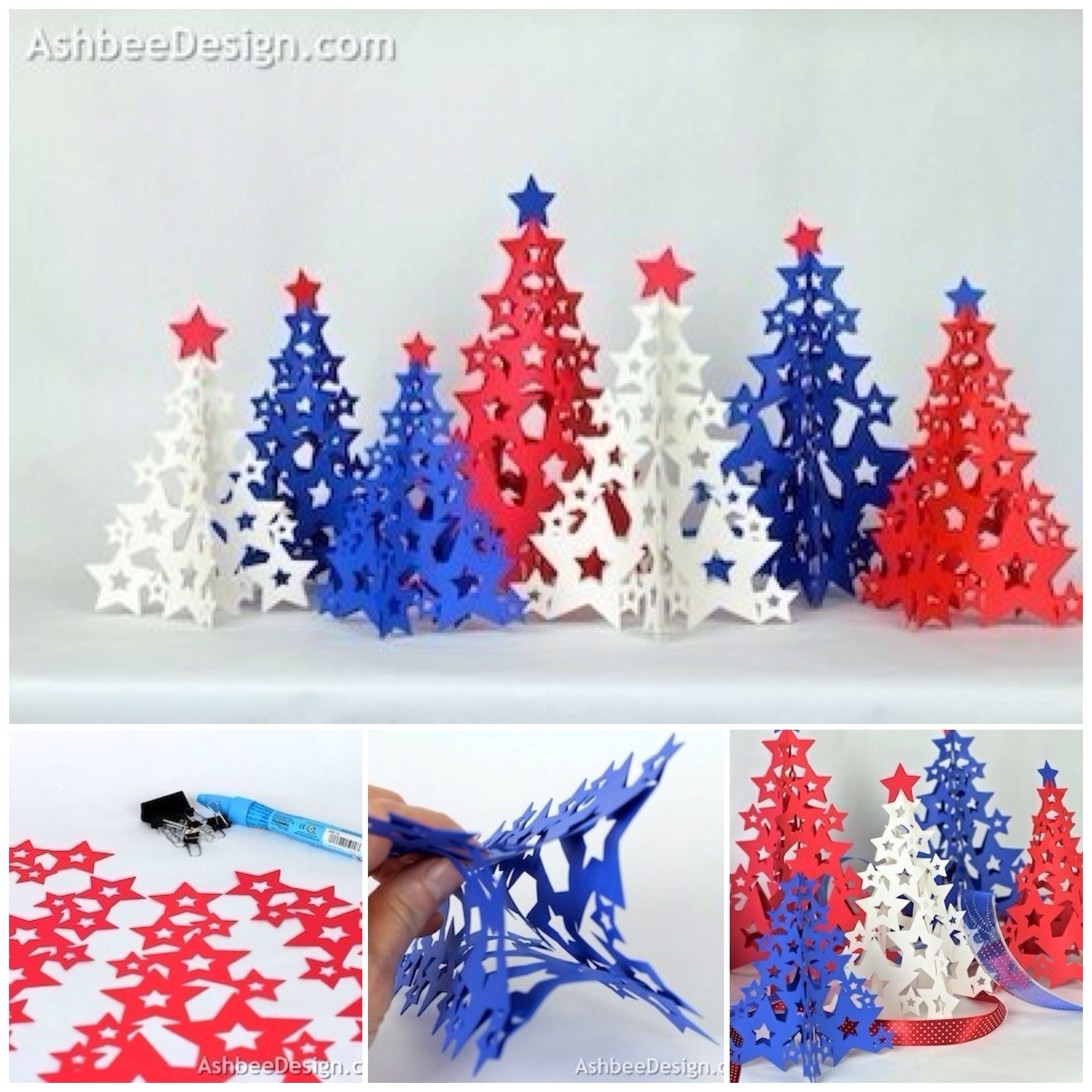 Source: www.fabartdiy.com
Fibre Silk Paper PK10 Assorted Sheets
Source: www.brightideascrafts.co.uk
Free printable craft stencil felt succulent diy
Source: www.pinterest.com
Holographic Film Rolls Assorted pk6
Source: www.brightideascrafts.co.uk
Cellophane Rolls 50cm Singles
Source: www.brightideascrafts.co.uk
Iridescent Shreds
Source: www.brightideascrafts.co.uk
Playground Chalk 10cm PK20
Source: www.brightideascrafts.co.uk
50 FREE Papercraft Robot Downloads « Papercraft :: WonderHowTo
Source: paper-design.wonderhowto.com
Search Results for "Hacer Flores Con Papel Crepe Paso …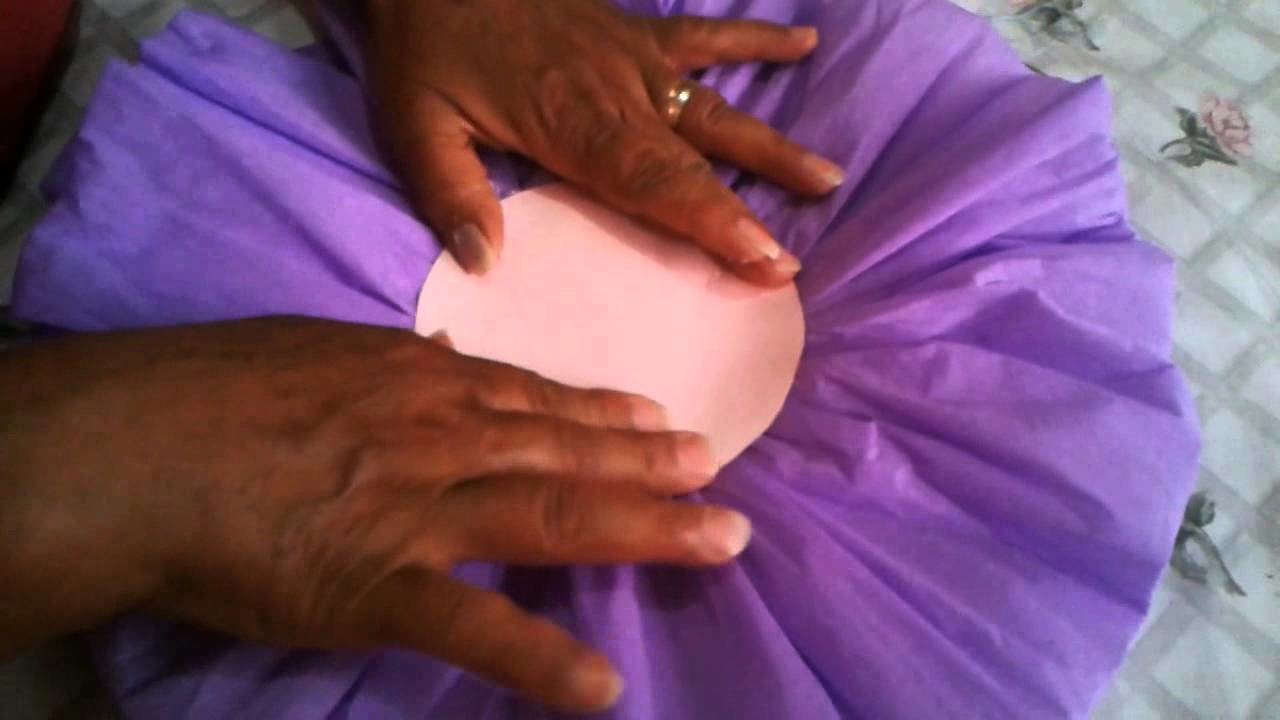 Source: carinteriordesign.net
Office Equipment, Computers, Stationary
Source: clickandkeyboard.com
Jill Martin is very famous
Source: www.12thblog.com
Kimberley Garner bikini poolside in St Tropez
Source: www.12thblog.com
DIY Crepe Paper Flowers Bouquet
Source: www.blog.birdsparty.com
crafts using crepe paper – 28 images
Source: www.chroniclesofafoodoholic.com
Crepe Paper Crafts — PoohsDen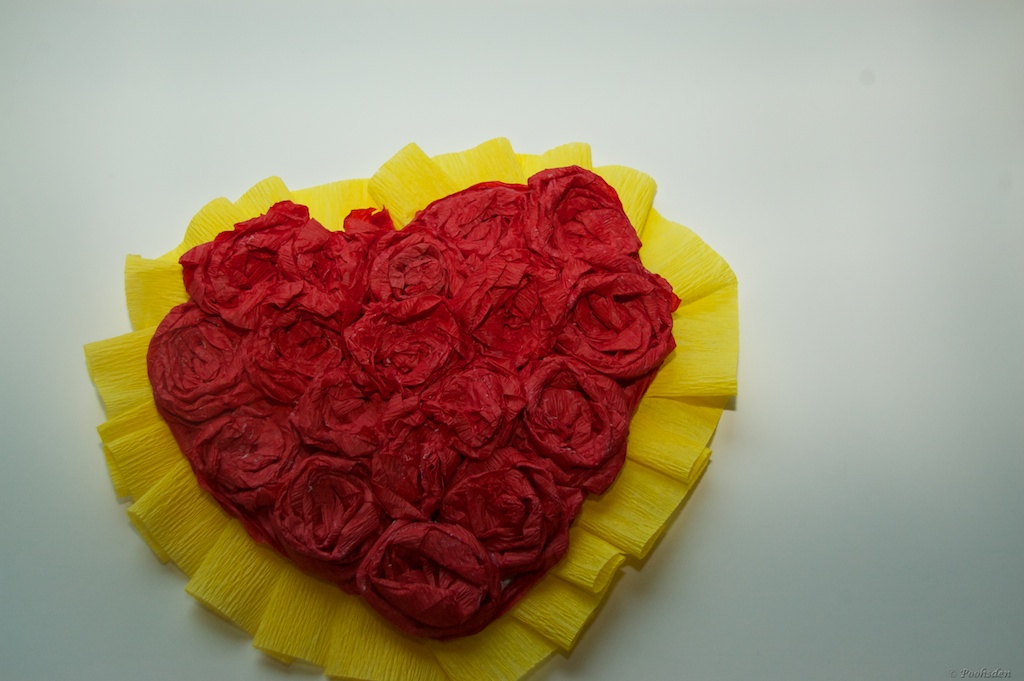 Source: ourowncorner.com
23 Cute and Quirky Crepe Paper Crafts to DIY
Source: www.brit.co
Paper Crafts for Children » crepe paper
Source: www.papercraftsforchildren.com
250x50cm Dyed Crepe Paper Rolls Gift Wrapping Crafts …
Source: www.aliexpress.com