Hello to you,
Back from Norway last few days I contacts you to tell you about my impressions of the Fenix lights  HP15 Ultimate edition  that we used extensively throughout the stay.
This raid was somewhat disappointing due to unfavorable weather conditions, lack of snow and wind (due in part to lack of snow). On the other hand, the organization was not always up to par and we did not meet the famous musk oxen. Nevertheless, it was a very trying raid (I get old) in an extraordinary nature.
We used the fronts both at camp facilities, inside our tent and the huts we occupied, and to direct the sleighs at night. The use of lamps over 6 days was therefore quite intensive and over long periods.
Regarding the return of using the  Ultimate edition HP15, a flashlight for all purposes defined on listofledlights.com:
Overall, the lamps proved to be up to our expectations, both very efficient, practical and simple.
Autonomy:
Very satisfactory despite the cold conditions (-15 ° C) I had to change the batteries once during the stay. Except for driving sledges where we used the 500 lumens mode (and exceptionally the boost to 900 in a storm), we mainly used the positions 1 or 2 of the lamp inside or to take care of the dogs.
Efficiency:
The illumination field is well suited for the practice of the sled with ample scope in 500 lumens mode. The indoor lighting is perhaps a little too "concentric" but it nevertheless remains very satisfactory.
Solidity:
The optics and the assembly appeared quite robust due to the simplicity of manufacture. Only noticeable problem, the plastic fasteners of the cloth headband (headband). Mine stood out regularly at the back. Besides, these fixed plastic fasteners tended to be caught in long hair (not mine!). The battery compartment is tightly sealed.
Practicality:
The simplicity and accessibility of the controls is a very positive point. The gripper system for holding the feed wire on the strip is, on the other hand, fairly practical.
The fact of not having a battery system "offset" on this model is the main defect and the limit in its intensive use. More than the autonomy that would be even better in a jacket pocket, the problem is the weight that the batteries represent on the head over a long time.
According to the musher / guide of the expedition, it is even a defect that would become crippling during dog sledding races. For this a model with remote battery would be ideal.
In the end, we were amazed by the lighting quality of these Fenix ​​fronts and we will recommend it without hesitation.
I have attached some pictures to this message and I would send you a small piece of video in situation as soon as possible.
Best regards,
David Godin & Eric Tchijakoff
Gallery
Fenix HP15 UE Headlamp
Source: www.fenixtactical.com
Buy FENIX HP15 LED HEADLAMP 900LM WITH 4 AA BATTERIES …
Source: www.louis.eu
LAMPE FRONTALE FENIX HP15 UE
Source: www.armurerie-pascal.com
Fenix HP15 Ultimate Edition Led pannlampa
Source: www.lucendi.se
LED čelovka Fenix HP15 Ultimate Edition
Source: www.kronium.cz
MecArmy illumineX-2SS Stainless Steel Mini
Source: ledtorches.com.au
LED čelovka Fenix HP15 Ultimate Edition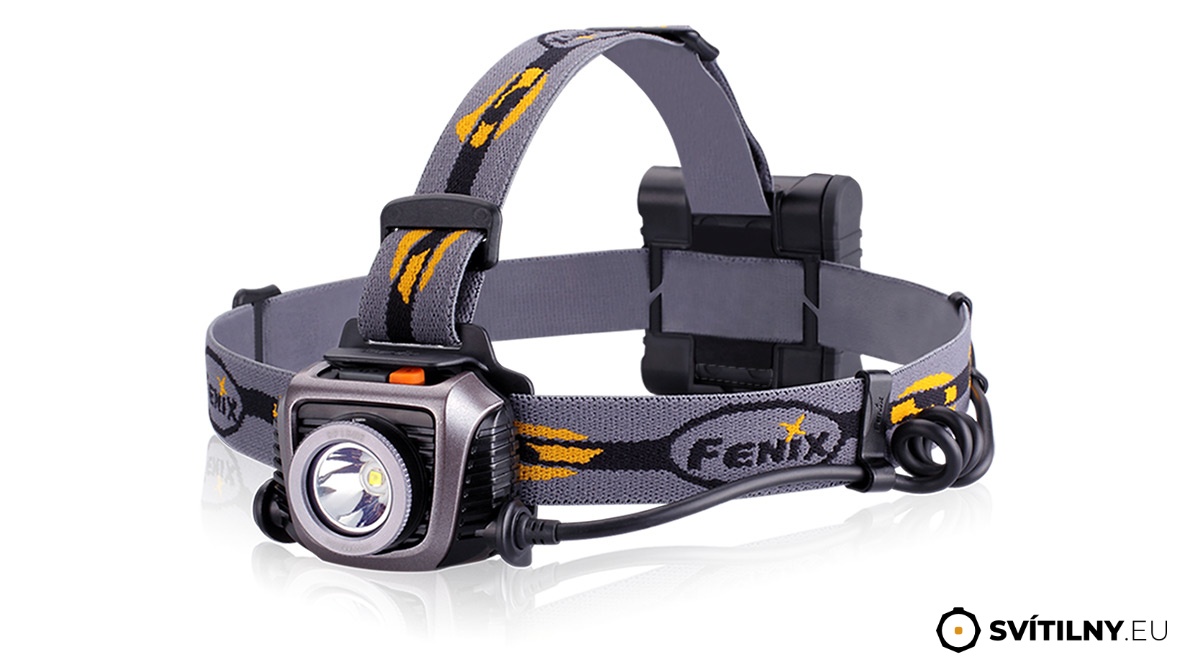 Source: www.svitilny.eu
Fenix HP15 Ultimate Edition
Source: www.alza.cz
Fenix HP15 Ultimate Edition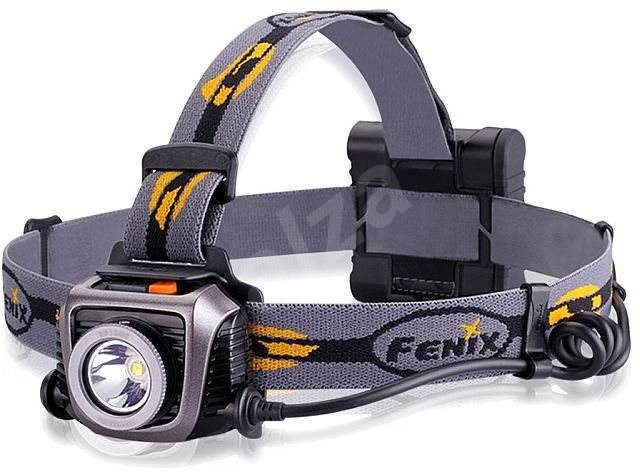 Source: www.alza.cz
MecArmy illumineX-2SS Stainless Steel Mini
Source: ledtorches.com.au
Fenix HP15 UE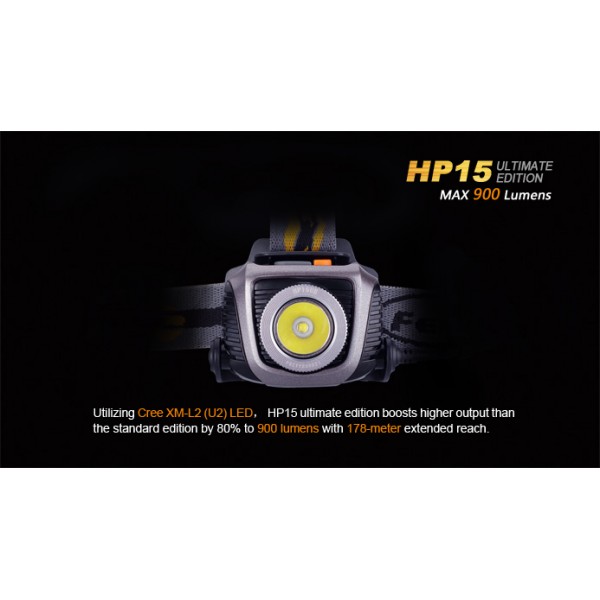 Source: www.lampe-fenix.com
MecArmy illumineX-2SS Stainless Steel Mini
Source: ledtorches.com.au
FENIX HP 15 Ultimate Edition
Source: trek-sport.cz
LED čelovka Fenix HP15 UE čelová svítilna 900 lumenů na 4 …
Source: eshop.montego.cz
Fenix HP15 UE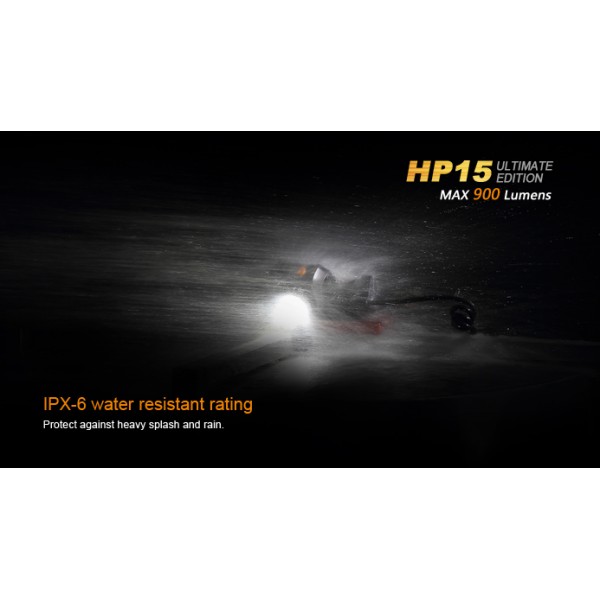 Source: www.lampe-fenix.com
Fenix HP15 UE Stirnlampe
Source: swiss-sale.ch
Tuzkove baterie aa 1 5v dobijeci
Source: www.cochces.cz
Čelovka Fenix HP15: Rozzářená tma
Source: www.active-sport.cz
FENIX LED-STIRNLAMPE HP15 900 LM MIT 4 AA BATTERIEN kaufen …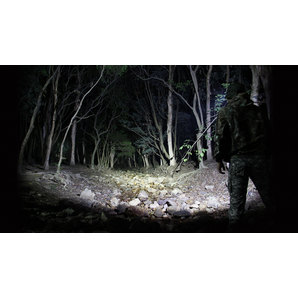 Source: www.louis.at
Beal FF150
Source: www.fitnesszona.sk