Every good Halloween party needs matching food and beverages that are decorated and served accordingly. The Halloween cocktails should look creepy or best creepy to be in line with the party. In this article you will find some recipes for Halloween drinks with or without alcohol, and some cool Decoration ideas for the perfect party drinks in eerie look.
Typical Halloween Drinks – Recipe for Bloody Mary
The ideal Halloween cocktails should taste good and be matched with the occasion, so colors such as blood red, alien green, night black or orange are the best. If you want to entertain your guests with typical drinks at the Halloween Party, cocktails such as Bloody Mary, Black Russian or Halloween Sunset will fit perfectly with a suitable decoration. Here are the ingredients for a Bloody Mary cocktail:
40 ml of vodka
75 ml of tomato juice
2-3 drops Tabasco
2 Shots Worcestershire sauce
15 ml of lemon juice
1 pinch of salt and black pepper
Ice cubes.
Choose matching decoration for Halloween drinks
If you do not have time to prepare special Halloween cocktails, you can spice up simple drinks with or without alcohol with a creepy decoration. For example, you can use Halloween fruit gum in various shapes, such as eyes, worms and vampires, or decorate the glass with plastic decoration, such as spiders and skeletons.
Creative Halloween cocktails
If you are preparing the Halloween drinks, you can be creative and mix atypical cocktails and bowls. Then you can create a creative name for your own drink and surprise your guests with it.
Make artificial blood for Halloween drinks
If you want to create a bloody effect for the Halloween drinks, you can make a raspberry syrup yourself and use it for the mixed drinks. Puree 500 grams of raspberries, sweep the puree through a sieve and discard the seeds. Then pour the puree into a cooking pot with 350 grams of sugar and boil over medium heat. Stir frequently with a silicone scraper until the syrup becomes soapy and dark. The raspberry syrup should be cooled before use.
Creepy halloween cocktails with syringes
A popular idea for serving drinks for Halloween is the use of syringes with artificial blood. You can use the recipe for raspberry syrup. Prepare a cocktail in light color and serve with a syrupful of syrup that the guests should inject themselves.
Halloween drinks with smoke
Whether you want to prepare alcoholic or alcohol-free cocktails for Halloween, you can decorate the drinks fascinatingly with dry ice. So create a creative effect and the Halloween drinks look even creepy.
Halloween drinks with smoke decorate
When using dry ice you should be careful, because its temperature is very low and the skin can burn. Always take the dry ice cubes with sugar tongs. Dry ice is not to be eaten or drunk, so warn your guests.
Halloween cocktails to serve creatively
Halloween drinks can also be prepared with gourmet food and a delicious taste. For this you should mix the waffle pudding with fruit juice, alcohol and a refreshment drink. Once you have found the perfect recipe, you can serve the drink in an extraordinary glass, such as a glass flask.
Creepy Halloween cocktails with alcohol
If you are looking for a creepy drink for the Halloween party, then the best is for drinks with a dark red color. They can be obtained either by red-colored juices, such as pomegranate juice, or by the use of red wine. To enhance the effect, design the glasses with a red sugar rim.
Spooky Halloween Bowl
A good idea for the Halloween drinks is the preparation of a whole punch. So you should mix the drink only once in a large bowl and each guest can serve themselves. A scary Halloween bowl can be prepared in blood red and decorated with a floating hand of ice. You can simply make the "Eishand" yourself by filling a disposable glove with water and placing it in the freezer.
Halloween bowl without alcohol with grusel
With malt beer, rubber worms and yoghur ice, you can create a non-alcoholic Halloween Bowle as a graveyard and create a creepy effect. You should first freeze an ice cubes shape with rubber worms and malt beer. Then fill a large bowl of yoghurt ice cream and malt beer and finally add the ready-made dice cubes.
Halloween drinks with floating eyes
Perfect for Halloween parties are Halloween drinks with floating eyes. Use a bowl of glass that you can either fill only with red fruit juice or even with alcohol of your choice and create a Halloween bowl. As eyes, you can either look for fruit gum eyes, or make from litchi and cherries or red grapes yourself.
Brain Shooters for Halloween
The drinks for your Halloween party can also be designed as a "short". A popular recipe for this is the bloody brain drink made from peach liqueur, Irish Cream and Grenadine syrup. This shot drink looks creepy, but tastes really good.
Halloween drinks for a kids party
The alcohol-free Halloween cocktails are suitable for children, but should not be decorated to creepy. For smaller children, beverages with rubber worms or ghosts are perfect, and the bloody Halloween drinks can only be considered from a certain age.
Decorate glasses as ghosts
A delicious vanilla milkshake with cream hood you can easily design for the Halloween party as a ghost drink. You should paint three circles as eyes and mouth on the empty glasses with honey and then roll the glasses in brown sugar or black glitter. Remove the excess and fill the jars with milkshake.
Frankenstein Halloween drinks for children
Another creative idea for the children's party for Halloween is the preparation of Frankenstein beverages. You should make a drink in green (the easiest milk with green food color) and fill it in a glass with wiggly eyes. Paint the upper inside of the glass with honey and wrap with chocolate sprinkles to make hair.
Glass bottles for Halloween decorating
If you prefer to buy the Halloween drinks rather than do it yourself, then you can also decorate the bottles or drink packs. For one, you can wrap glass bottles with crepe paper and paint zombie faces. On the other hand, drinking straws can be decorated with little skulls made of beaded beads.
Halloween drink boxes spice up
A creative idea for the soft drinks for Halloween is to paint the beverage cans in black and decorate them with paper bats. So you can convert the simple soft drinks into cool Halloween drinks.
Gallery
9 Non-Alcoholic Christmas Drinks That Are Perfect for the …
Source: glaminati.com
More Than 50 Thanksgiving Ideas {Recipes, Home Decor …
Source: www.wineandglue.com
19 Easy Halloween Recipes
Source: www.delish.com
Epcot Drink Around the World
Source: www.delish.com
How to Choose a Coffee Grinder – How to Select the Best …
Source: www.eatwell101.com
Glow in the Dark Treats Best Served with a Side of Blacklight
Source: www.delish.com
Great for Halloween- Halloween Treat: Monster Munch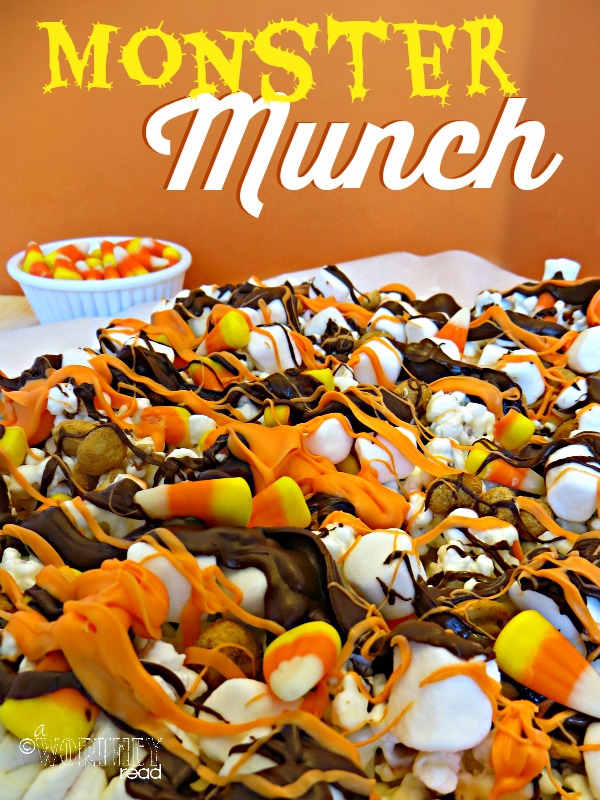 Source: www.awortheyread.com
60+ Easy Avocado Recipes
Source: www.delish.com
19 Amazing Christmas Home Decor Ideas
Source: www.stylemotivation.com
Best Reese's Peanut Butter Ball
Source: www.delish.com
60+ Best French Toast Recipes
Source: www.delish.com
The Best Frozen Pizzas, Ranked — Delish.com
Source: www.delish.com
16 Best Gluten-Free Snacks To Buy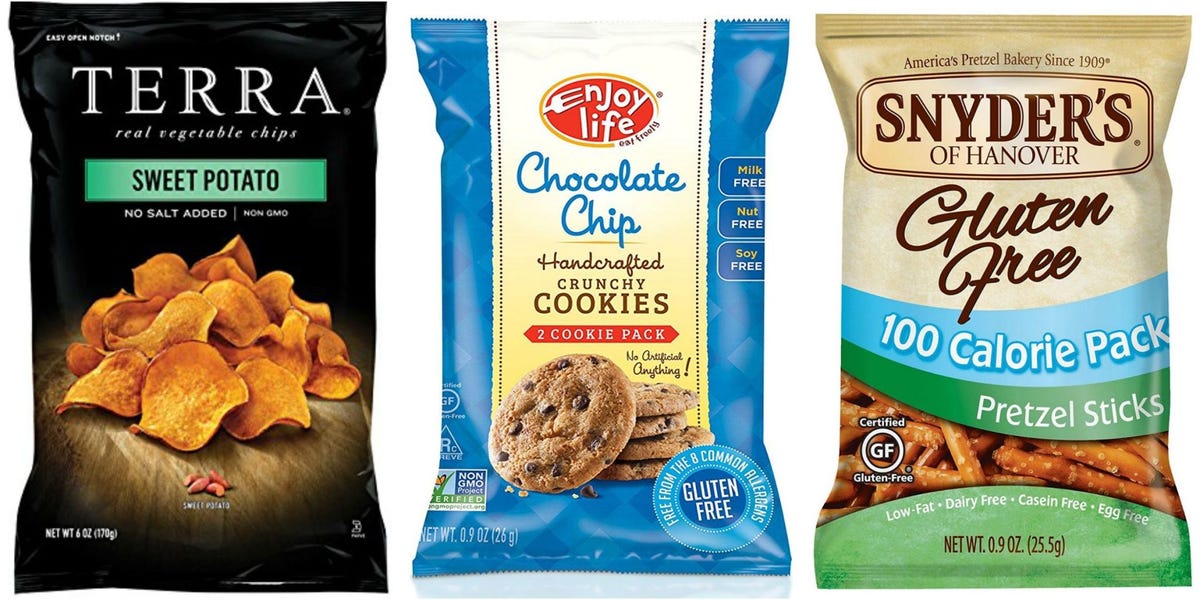 Source: www.delish.com
Easy Freezer Meals
Source: www.delish.com
The Best Foods To Try At Disneyland
Source: www.delish.com
Best Sloppy Joe Quesadilla Recipe
Source: www.delish.com
15 Best Gluten-Free Snacks To Buy
Source: www.delish.com
100+ Easy Ground Beef Recipes
Source: www.delish.com
18 Great Traditional Front Porch Design Ideas
Source: www.stylemotivation.com
19 Halloween Dinner Ideas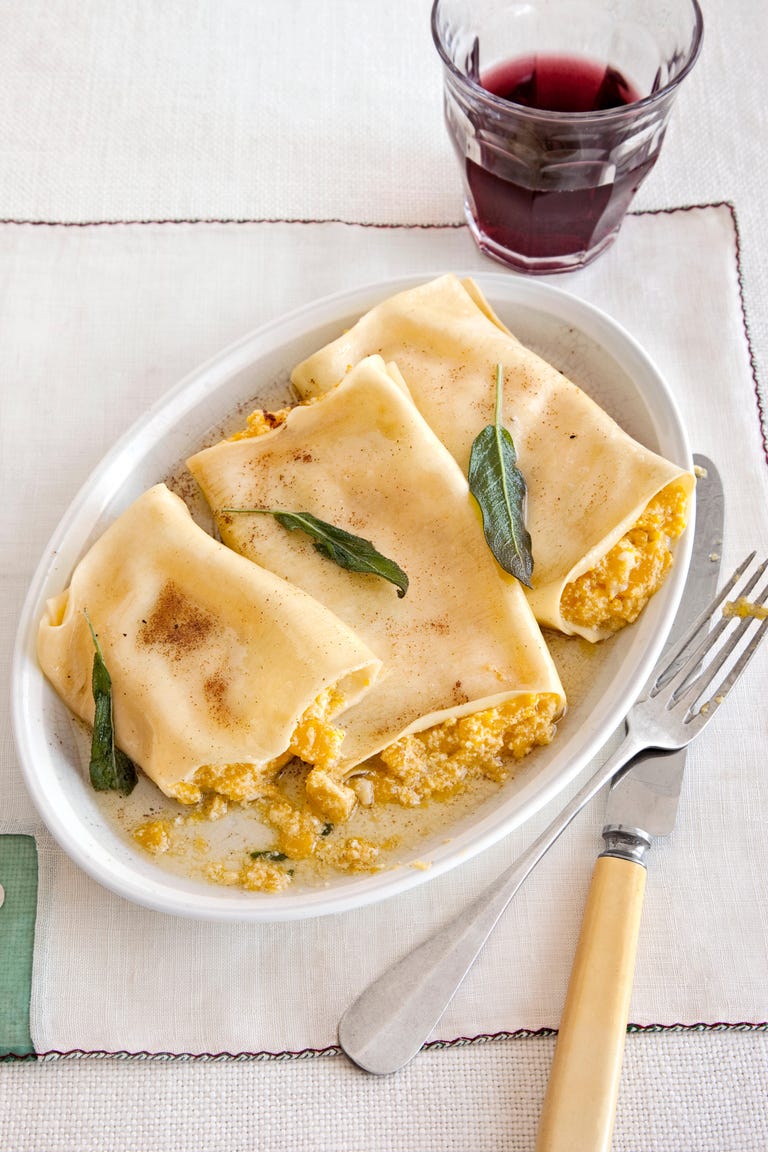 Source: www.countryliving.com