Hello amoresss! I told you these days around here about this subject and I'm returning it for the fact that "may" be the month of brides and also mother's day". When we organize a party, a meeting for family, for friends, lingerie shower, tea bar, anyway any kind of party every time we want to please the most isn't it? The first tip I give is know the profile of your guests, this is crucial. Usually we women enjoy sweeter drinks, so I nominate super sparklingMuscatel of Salton, I confess that I don't like this doceessss sparkling wine (or champagne, is the same thing), but that the Salton encantouuuu me, you drink and you don't get the throat stuck with that like dooooce! She has a sweet soft I mean? kkkkkk (genty, proof she's cold as maravilhoosa). It also has other options more muted, as Demi Sec(sweet) and the Brut (dry), I will talk about each one below!
It doesn't matter if they are 10, 100 or 500 guests, we must not forget to choose a drink for your party, dinner or wedding, a sparkling if only to the toast must have the sparkling is a totally Joker, goes well in any party and can be served at any time. If your fear is harmonisation, don't worry, just below I give basic tips for you to choose the your sparkling wine according to the menu. The sparkling wine is a drink with a strong feature of freshness and a good acidity, due to your high level of carbon dioxide. Due to these characteristics, gives it a good option to accompany light dishes, entrees, snacks and sweets. Great to harmonize with dishes, new year, Christmas and wedding parties, suggested by HISTORYAAH.
We need to celebrate and immortalize the moments of our lives, that time is the "today", "now", do not leave for later, because sometimes the later may not exist. To facilitate the little brides or who's having a birthday party, anniversary, or any event, I'm here to indicate the MASTER Representations out site, email [email protected], which is representative of Salton here in Mato Grosso do Sul. The MASTER Representationshas must-see prices and conditions so you can make the most of your party by purchasing high-quality products with the right price!! If you want to buy small quantities you find in large supermarket networks your city! Let's toast the mothers day, a lunch with the family or a chat with friends. That's my loves, is this super tip for you!!!!
See The Tips Here:
MUSCAT: Is a drink with clear greenish coloration with great detachment of fine bubbles and abundant formation of very thin white esputa. Features aromas of white flowers, citrus, Apple, peach, as well as aromas of citrus fruits like melon, banana, pineapple, apricot, pear and honey. The flavor is slightly acidic to balance with your sweet and creamy leaving very fruity in the mouth. Harmonizes perfectly with sweet desserts like pies, fruit salad, grind, pudding, frosting, cream, pizzas, ice cream and gorgonzola cheese. It is also great being served as an appetizer! I'm in love with this the Salton Moscatel, she's not cloying like sooo women (men too), make the greatest success in your party, I always serve this drink for my guests and makes the most madonna213!!
DEMI-SEC: Tom bright straw hue clear and greenish reflex. Abundant detachment of small bubbles of gas in the form of Rosary. Good esputa formation. Has aroma of white flowers and citrus fruit, Green Apple, toasted bread and apricot. Its taste is fresh and pleasant but very creamy smoothness. Combines perfectly with canapés, soft cheeses, seafood, desserts, pudding and cream desserts! Demi Sec she's middle ground, not so much sweet and not so dry, I like well most people!
BRUT: Has straw hue and greenish reflex, however brilliant. Good foaming and great persistence. Aroma flowers and citrus fruit, Green Apple, and dried yeast, its aroma is fresh, nice and creamy. How about serving it as a side dish of canapés, soft cheeses, fish, seafood and folders. A wonderful choice! The Brut is dry, generally the male palate pleasing to anyone who doesn't like sweet drink.
Gallery
Lemonade Powder Mix
Source: americanfamilyday.com
Afternoon Tea In The Lake District At The Daffodil Hotel
Source: www.daffodilhotel.co.uk
The Big Iced Tea Pitcher 1 gal. – Iced Tea Maker
Source: primulaproducts.com
Woman With Cocktail In A Bar In Evening Dress Royalty-Free …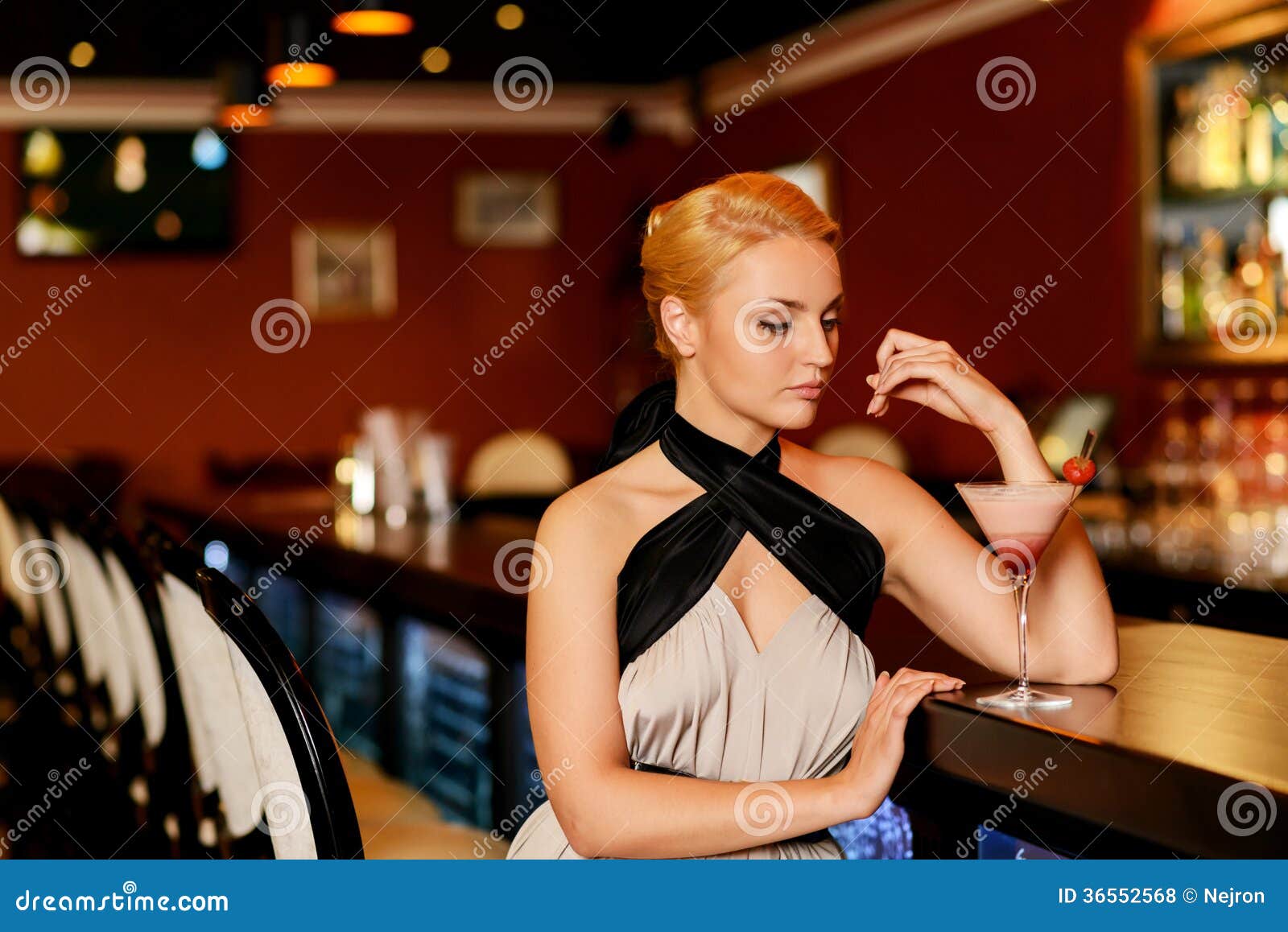 Source: cartoondealer.com
Happy New Year 2017: Gift ideas for friends, family …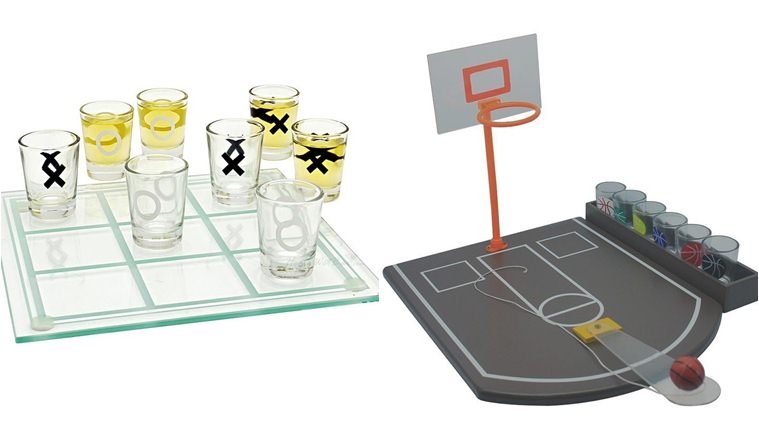 Source: indianexpress.com
Carlsberg Reward Tall Half Pint Glasses CE 10oz / 280ml …
Source: www.drinkstuff.com
Pub Golf Guide – How to play the drinking game
Source: www.pubgolfguide.com
Personalised Dinosaur Birthday Invitations with Free Envelopes
Source: www.brightstarkids.net
Cheers Metallic Temporary Flash Tattoo
Source: goldinktattoo.com
23 Colorful Kid's Pool Party Decorations
Source: www.shelterness.com
Potty Training, Part 2 of 2 :: Operation Potty Week
Source: batonrouge.citymomsblog.com
M&M's, Snickers, Dove & More
Source: mars.com
Cocktail
Source: www.flaticon.com
How to make Ojo de Dios, craft activity project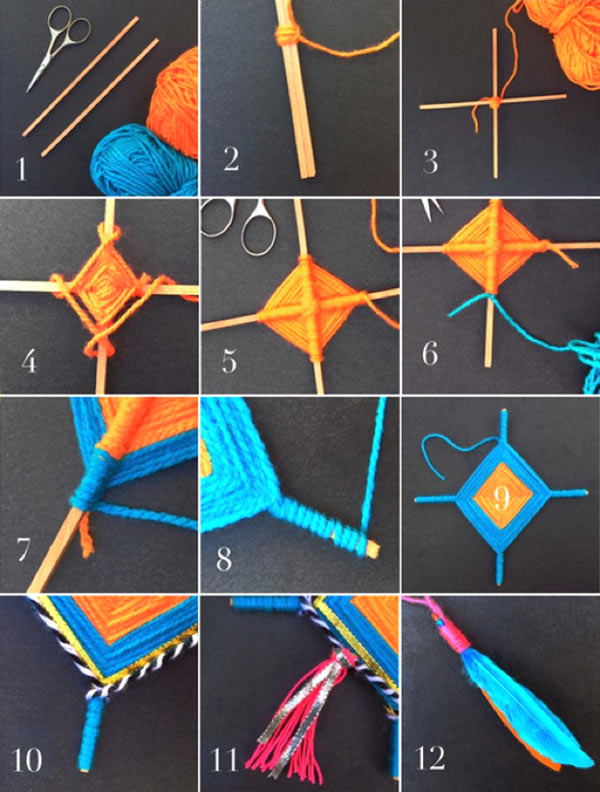 Source: happythought.co.uk
Charlotte Nightlife & Entertainment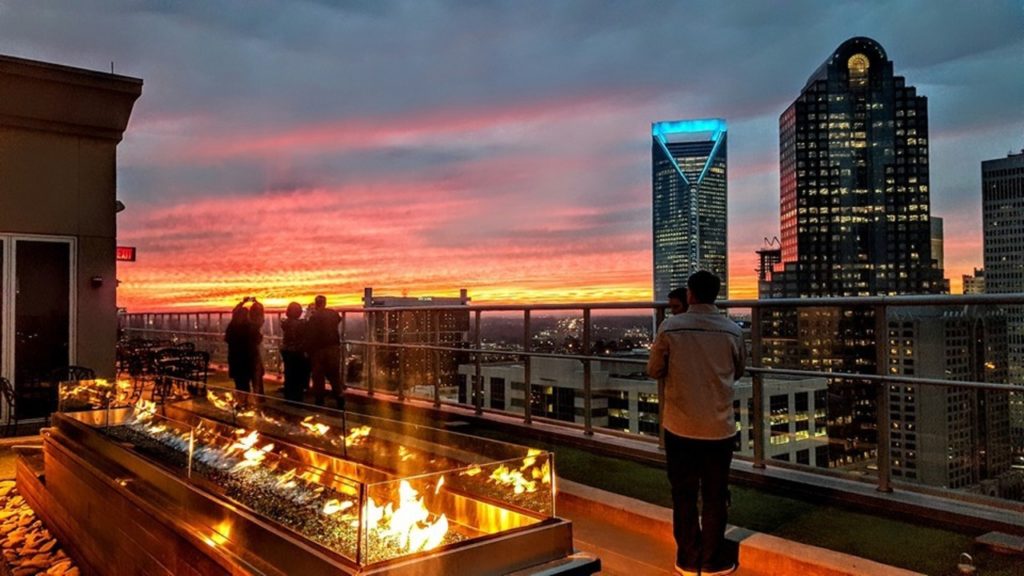 Source: ylimo.com
Nuffnang Australia
Source: blog.nuffnang.com.au
Documentation Centre Nazi Party Rally Grounds
Source: tourismus.nuernberg.de
Cineplex.com
Source: www.cineplex.com
77 best images about Bachelorette Party Drinks on …
Source: www.pinterest.com
Sweet 16 CHOOSE YOUR COLORS Drink wrappers labels by …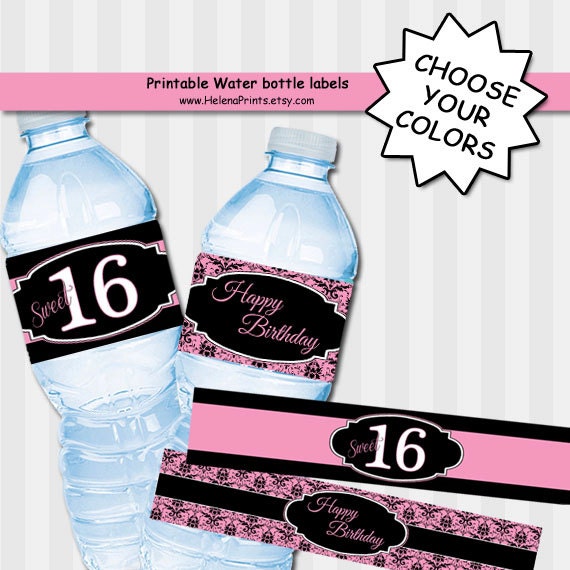 Source: www.etsy.com