Many people know that taking care of plants is a relaxing activity. How do you feel if you need to move house or else your space is rented? The solution need not give up your plants, but make them follow you wherever you go.
Below you can see several ways to make your garden is portable. It is done in a small or even more spacious environment.
Potted Plants
Using them is one of the easiest ways to make your plants transportable. A large number of species can be planted in pots. It is important to use fertilized land. You can buy them online. Also watch out for the type of container that will be chosen. If it does not support the weight and size of tree planted, it can break and give you more work to replant.
The action also should be made: search information about the plant you will plant and consider whether there is enough space to grow to not have future problems. Furthermore, the vessel must have a good irrigation system, if you can not create a routine to remember to irrigate your plan.
Do not forget to create a drainage in the pot with little gravels at the base. Here are a few options here. Also, install an irrigation system to ensure that the plant is receiving the required amount of water. It is good that the fertilizer used release slowly, so look for a professional who give you good products.
Transplant
This process requires a little more dedication. If you already know that your garden will not be permanent, you need to place the plant in a plastic pot and then make a hole in the ground that is twice the size of the vessel and with a depth in one third of the container height. Take a blanket with organic material to cover the space. This process ensures that even when the plant is looking for land and water it their roots, they do not grow quickly and they are not difficult to remove.
When it is time to transport the plant, you may need to trim the roots a little, and then cut to remain about a third of the original size. The roots need to stay moist, so it is recommended to use crystals of water. Feed your plant with a seaweed fertilizer or other similar things, so the shock of transplantation is diminished. Some plants may ask for other cares, then it is always important to ask advice from a professional.
Plants in hanging baskets
Plants are placed in baskets can be hung in various places. A tree, screen or even just a metal bar are some of the imaginable spaces for this type of planting. Give preference for species with light and branches that grow like ferns. Irrigation is essential, as well as knowing the growing point of the plant. This ensures that the base to the hanging baskets will hold the weight and size over time.
Plants as ornamental
Here, it is essential to think where the plant will be, even if it is a sculpture or ornamentation. Some of these pieces can be very large, which is good if you want it to be the main point of the space in which it is placed. Otherwise, give preference to an adornment that is great, but match other environmental features. The purchase of a plant sculpture facilitates transport and can accompany you for a long time.
If your space is larger, you have even more options to spice up your garden.
Green walls
There are walls of structural form which are made of plants and allow transport. They are different in vines and grow on the surface, which are easily clipped to receive specific forms. This type of plant requires regular water supply and frequent maintenance.
Canvas
Fabrics are structures that leave the area of ​​your garden even more unique. Various materials can be used, such as wood and metal. They work when they want to occupy the space without necessarily using plants. There are various shapes and patterns available on the market. For example, the assembly of a display uses removable fasteners, not difficult to transport it when you change.
Furniture
If your garden is spacious or if you want to spend time relaxing among the plants, it is good to think about moving them to fill the space. It is not necessary to keep all the furnishings in earth tones or even made of wood. Use them to give more colors to the environment as well as adding textures. Chairs and cushions are the most recommended options.
Fountains / waterfalls 
Fountains and waterfalls can add elegance and also fun to the space. There are many options in the market and you can choose a modern  one according to contemporary aesthetics for the environment. The structure can be in the center of the garden or even in a special corner.
Gallery
Bosch trädgård – Sladdlös busk- & grässax – Isio
Source: www.youtube.com
Garden Goal Post 8'X6′ multi surface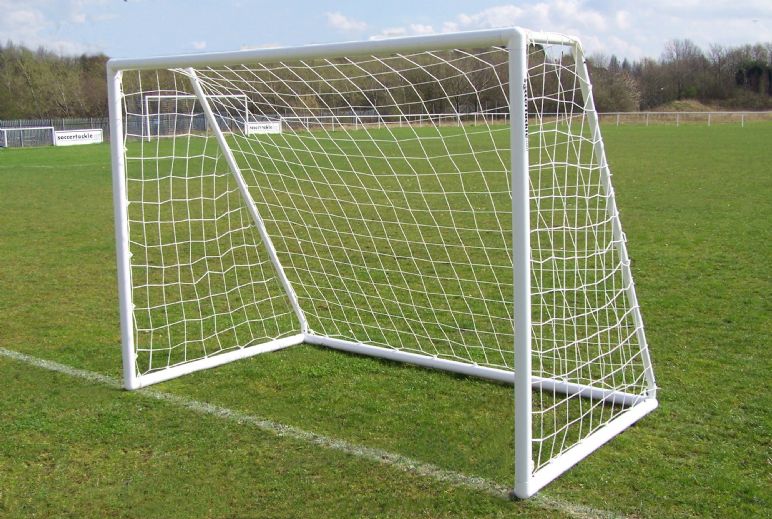 Source: www.itsagoal.net
Garden Plant shade Grow Greenhouse Tent Net Mesh Insect …
Source: www.ebay.com
Weber 6604 PORTABLE GRIDDLE Plancha portable barbecue bbq …
Source: www.ebay.com
Portable Folding Carp Fishing Chair Camping Heavy Duty 4 …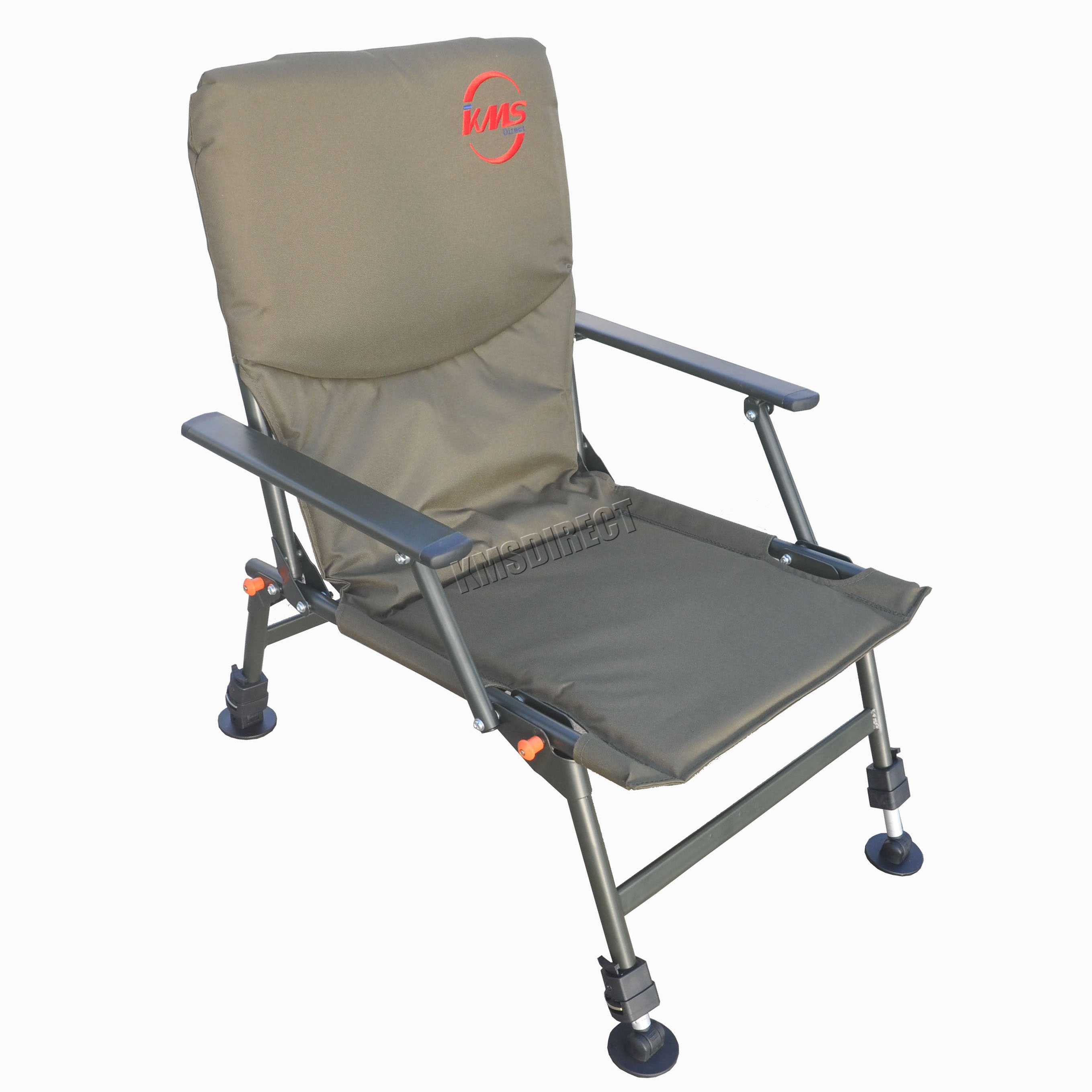 Source: www.ebay.co.uk
Instant On Demand Portable Propane LP Gas Tankless Hot …
Source: www.ebay.com
Standard Paper & Book Press
Source: arnoldgrummer.com
Valve reportedly set to make major changes to Steam …
Source: www.trustedreviews.com
FoxHunter 4.2Kw Portable Home Butane Fire Calor Gas …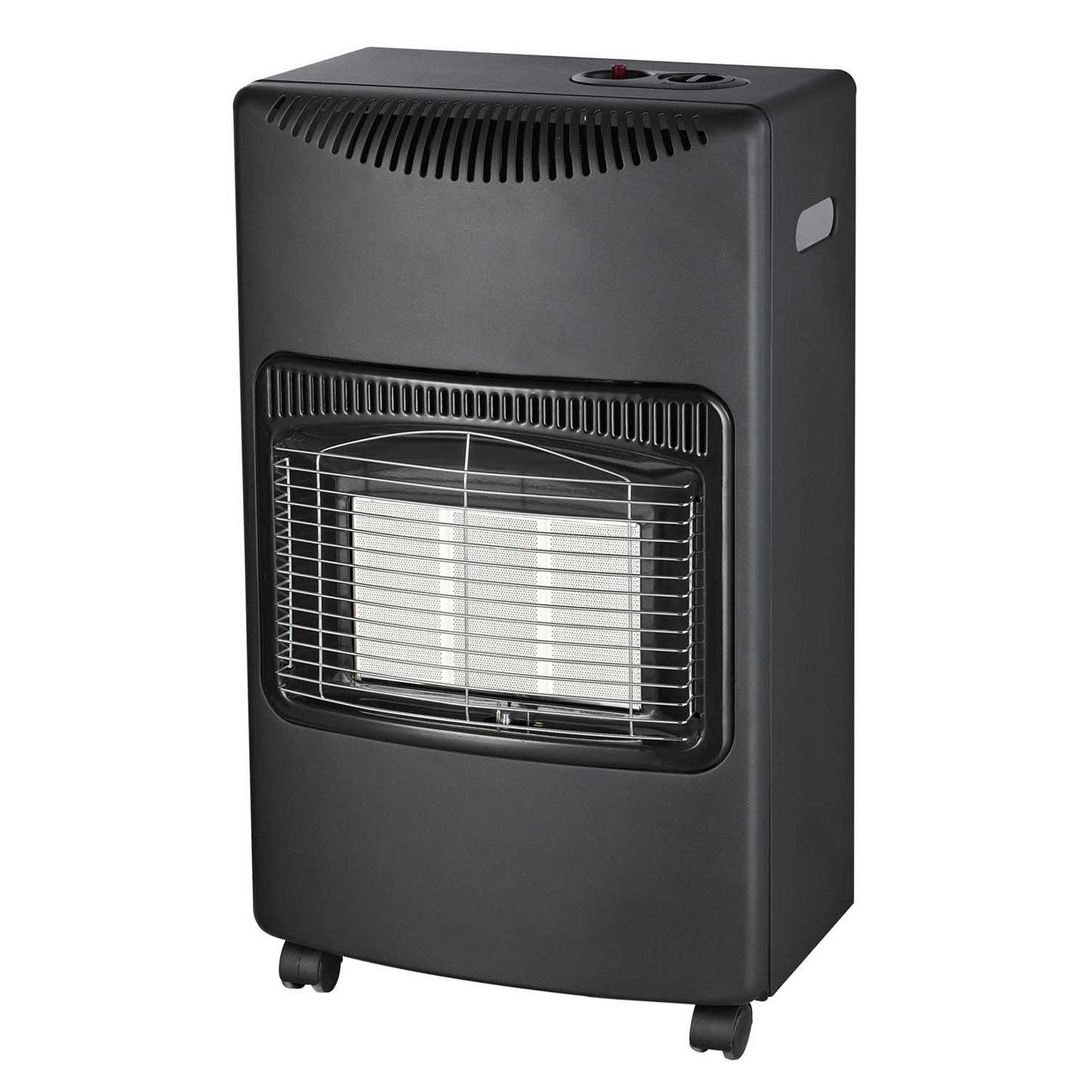 Source: www.ebay.ie
Walmart.com: Pioneer Woman 6 Quart Slow Cooker Only $24.96 …
Source: hip2save.com
Huawei 3G USB Modem
Source: thecoolgadgets.com
Ticks make you nervous?
Source: today.agrilife.org
Amazon.com : 2 Stage Snow Blower Cab for Troy-Bilt …
Source: www.amazon.com
Young And Beautiful Willa Holland (20+ Photos)
Source: www.sharenator.com
Chair Design : Luxurious Grey And Yellow Accent Chair …
Source: www.nok20.org
Top 10 Best Wi-Fi Radios in 2017 Reviews
Source: www.hqtext.com
Tide To Go® Stain Remover Pen
Source: www.target.com
26 Portable Gazebos That Will Keep the Bugs Out!
Source: www.homestratosphere.com
17 Best images about Mobile Moveable Portable Gardens on …
Source: www.pinterest.com
New 5'x5'x6′ Portable Steeple Walk-In Shelves Plant Flower …
Source: www.ebay.com