Is there no time, no space and no skill with your hands? We know how difficult it can be to have a green space at home.
To help you in this task, we made a selection of tips, inspirations and appropriate gardening products for every situation. So you can take the first step in the practice of plants without a fear of making mistakes or wasting time and money. You also can purchase the products in online store in the best way for your pocket.
Small plants
If you still are beginner in gardening, try starting with small plants. Besides giving less work to be cared for, they still take up less space. Vegetables like basil, mint and parsley are excellent choices, as you still can use them as a spice in food from day to day.
Learn how to plant,  which is easy,  and you do not spend more than a few minutes.
Larger plants
If you already have some experience with plants or prefer to risk a bit more, larger species can be planted in gardens outside or even within the apartment. For a garden that will be indoors, the ideal is to opt for those that need less sun, such as bromeliads and peace lily. For example, violets and azaleas require plenty of light and regular irrigation.
Search the plants you can plant in your apartment with the care appropriate for each.
Before you make your hands dirty, it is also important to choose a manured land with quality, and rocks that absorb excess water as well as ornamental, which is worth being cultivated. There are several options in small amounts (to avoid waste) in online stores and all directly delivered to your home.
Vessels
Once you decide which plants you want to have in your garden, you need to choose carefully the vessels in which they will be planted. Larger plants obviously need slightly wider pots. Some smaller plants also root easily and it is important to choose a pot with more depth for them.
Also, it is important to choose a vase that reflects your personality and is in harmony with the rest of the home decor. For example, colorful vases or different designs with shades of white, beige and other neutral colors, give an amazing touch to the environments.
For plants with flowers or colorful foliage, brown or white vases or traditional ceramic helps to highlight the garden.
Cachepot
If you want to focus on a natural style as a prominent decorative element, bet on cachepot. In addition to sheltering larger vessels with more aesthetic, they are also useful to decorate empty corridors and corners of some rooms.
There is a wide variety of cachepot made from the wood, pottery and tin. Because they are not stuck, the water does not spread when the plant is watered and so do not forget to put it together with a vessel, so that the plant does not rot by excess moisture without flow.
Vertical garden
Trendy in decorating and landscaping, vertical gardens are beautiful, functional and easy to care for. Besides, it occupies a little space to stay out of the wall. You can invest in a larger garden and install all your potted plants on it.
Grow pockets
In the same line of the vertical gardens, there are also grow pockets, smart vertical gardens with self-irrigation system. You can fix them on walls or balconies, and they can house small plants, medium and mainly vegetables. Besides needing to be watered only every 15 days, smart garden saves up to 80% of water compared to a common garden.
Do  you still have any doubt about gardening? Ask below in the comments.
Gallery
How to Grow Orchids for Profit: 5 Steps (with Pictures …
Source: www.wikihow.com
How To Start Indoor Growing
Source: www.advancednutrients.com
On Meditation: Beginners mind, Zen Mind
Source: celiaroberts.com.au
Pinakbet
Source: www.foxyfolksy.com
How to Start a Flower Garden: 3 Steps for Beginners …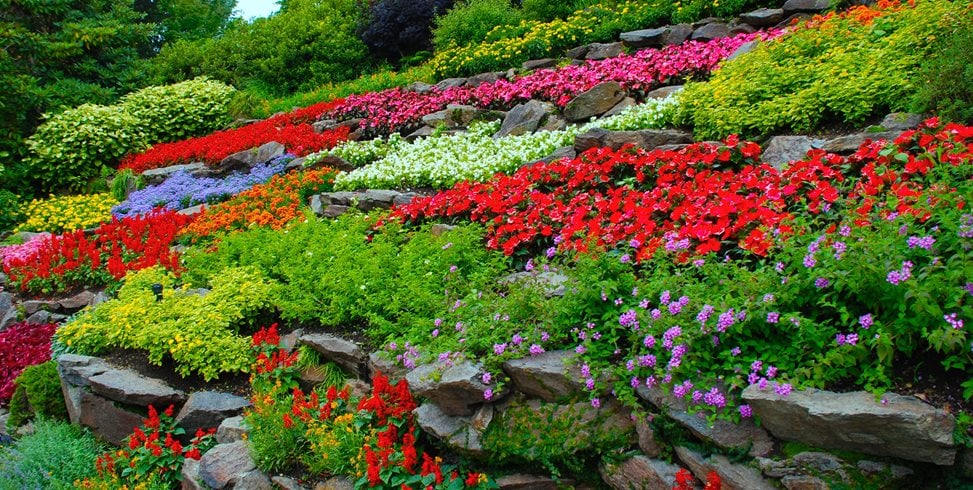 Source: www.gardendesign.com
Nine Patch Beginner Quilt Block
Source: www.seasonedhomemaker.com
Champorado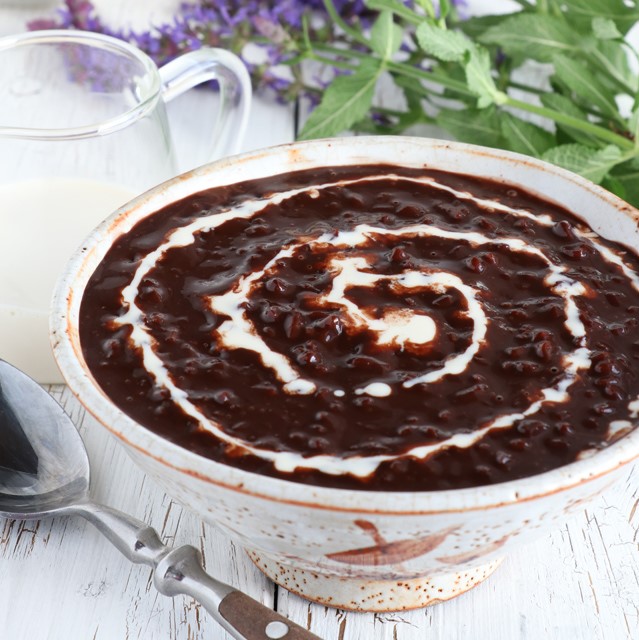 Source: www.foxyfolksy.com
Chicken Tinola
Source: www.foxyfolksy.com
Mango Lassi (Mango Yogurt Smoothie)
Source: www.foxyfolksy.com
Part 1: Natural Soapmaking for Beginners
Source: lovelygreens.com
what color is your tomato? how to ripen them
Source: awaytogarden.com
Mango Float Easy Recipe
Source: www.foxyfolksy.com
beloved conifer: my not-so-dwarf-now white pines
Source: awaytogarden.com
SunBlaster T5HO Mini Greenhouse Kit
Source: www.westcoastseeds.com
Easy Zentangle Patterns for Beginners Step by Step …
Source: www.artistsnetwork.com
German Black Forest Cake |Foxy Folksy
Source: www.foxyfolksy.com
menu + exercise planner (free printable!)
Source: wholefully.com
Engineer Turns Trailer into Luxurious, DIY Camper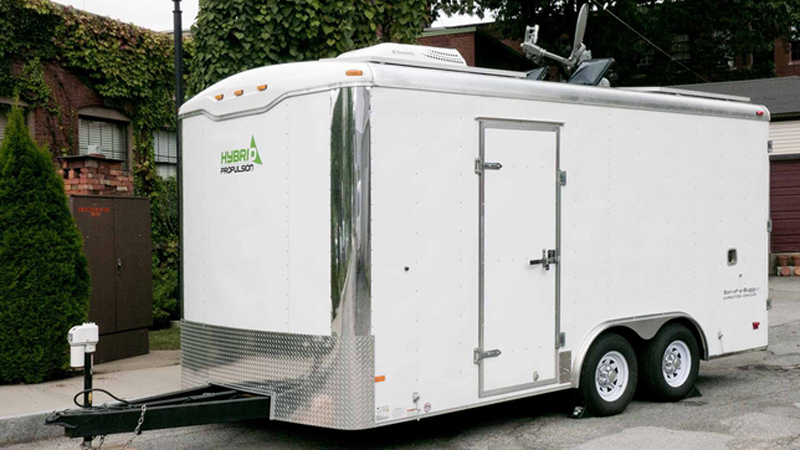 Source: insteading.com
Organic Gardening
Source: gardeningsteps.com
10 Hands-On Vegetable Gardening Tips For Beginners
Source: www.hometipsworld.com