Description
A small tactical powerful lamp, always at hand.
The new flashlights of the XT of Klarus series mean, high illumination tools precision, they have been developed in self-defense and tactical use in mind. A part of the XT (Extreme tactics) range, which included already the popular lamp, now welcomes the new XT1C which is a true tactical light to wear every day (every day carry EDC). It uses 1 CR123 battery or a 16340 battery, handy size, it is very easy to carry in a pocket or purse.

The Klarus XT1C is sparkling flashlight, which delivers 700 ANSI Lumens.
It is also driven by the innovative double switch, you find also on the XT10, XT11, XT2C and XT 20, in order to allow changes fast modes (from high to medium and low) and move as fast as a lightning bolt to the strobe mode ultra bright and confusing. These assets make the tactical flashlight Klarus XT1C a true and amazing flashlight for self-defense.
Performance: Electronic control to maintain a constant high brightness.
Protection: Built-in against inversion of polarity protection circuit the lamp against the bad handling batteries. It is waterproof and resistant to immersion and dust thanks to IPX-8 standard
Tactics: Double button at the back with momentary activation. No need to juggle with 2 buttons at 2 different places. One hand to drive the various modes and very good grip even in the dark. The removable clip allows easy positioning on a vest, tactical jacket, belt…
Operation: Start-up by pressing the button you switch to the rear, active high mode. A half-press this button activates the momentary illumination. When the lamp is turned on press the mode switch (secondary switch under the rear cover) to scroll through the High – Medium and low modes.
The strobe function is still press the buttons more than 0.8 seconds.
The STROBE is activated also when the lamp is off, pressing the mode switch.
This lamp can be used as a headlamp using the Klarus headband sold separately.
Operating mode:
To select the desired mode, flashlight and hold for 5 seconds the main button, the lamp will come in low mode and will Flash quickly, do not release the home button then press the Mode button. For tactical mode lamp will Flash 1 time, press the mode button again to go to the Outdoor mode, release when you have selected the desired mode.
Operation mode 1 classic tactic:
Press the button WE back completely to turn the light made the same turbo mode to turn off the lamp. If you do a pressure, you'll be in momentary mode and when you let go the button lamp will turn off.
When the lamp is off, press the rear mode to activate the strobe mode.
If you hold less than two seconds the light will go off when you release the button and if the strobe mode will remain active. Press again to exit the strobe and turn off the lamp.
When the lamp is on, hold the button mode to activate the strobe.
When the lamp is on, simply press the mode button to change the lighting levels (Fort / medium / low)
2 Outdoor mode operation:
Press the button WE back completely to turn the light made the same turbo mode to turn off the lamp. If you do a pressure, you'll be in momentary mode and when you let go the button lamp will turn off.
When the lamp is off, press the rear mode for low mode.
If you hold less than one second the light will go off when you release the button, and otherwise the low mode will remain active. Simply press the button to spend in different following lighting levels: (low / medium / strong). Press 1 second to turn off the lamp.
When the lamp is on, press the mode button to switch in different levels of light following: (low / medium / strong)
Lamp on, hold the mode button for more than 3 seconds to activate the SOS mode.
Click again to exit SOS.
Features
LED Cree XP-L HI V3 with a service life of 50,000 hours
3 light modes regulated + Strobe + SOS
16340 700 mAh battery
700 ANSI lumens (50 m) carried 210 meters
100 ANSI lumens (3 h)
5 ANSI lumens (53 h)
700 ANSI lumens (1 h 40) strobe
100 ANSI lumens (9 h) SOS
With a CR123 battery
400 ANSI lumens (1 h 30)
100 ANSI lumens (5 h)
Included accessories: strap, 2 spare gaskets, 1 16340 Klarus 700mAh battery for use with 2-year warranty manual
Gallery
Klarus XT1C LED Flashlight – CREE XP-L HI V3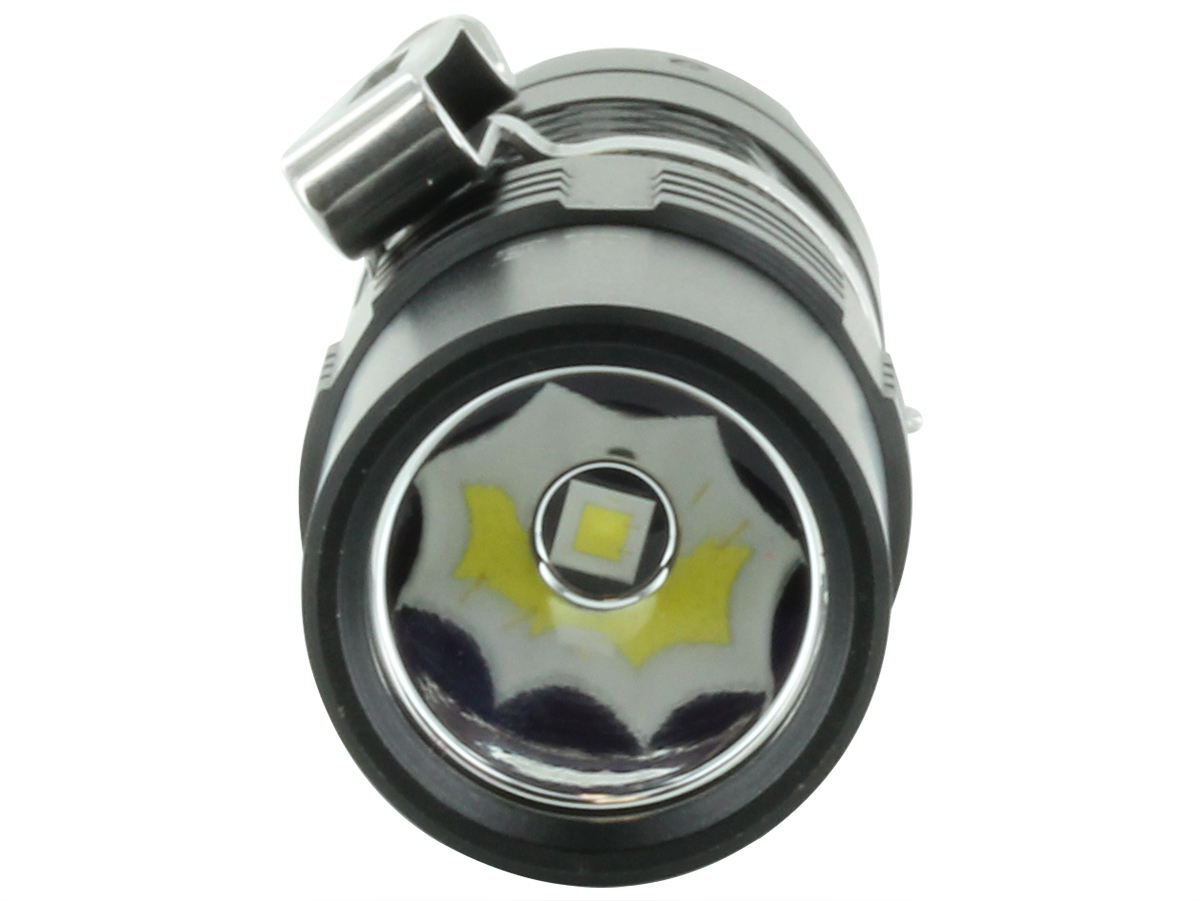 Source: www.batteryjunction.com
Klarus – Klarus RS16
Source: www.flashlightz.com
KLARUS XT1C CREE XP-G R5 245LM 4 Modes LED Flashlight …
Source: www.banggood.com
KLARUS NEW XT1C, The Compact Programmable Tactical Flashlight
Source: www.candlepowerforums.com
Klarus XT1C flashlight
Source: patareid.ee
New Survival Store Products | Bushcraft Gear
Source: www.angloforro.co.uk
Klarus XT1C Upgraded Edition Tactical LED Flashlight -$49 …
Source: www.gearbest.com
Klarus flashlight
Source: www.zeppy.io
Klarus XT1C review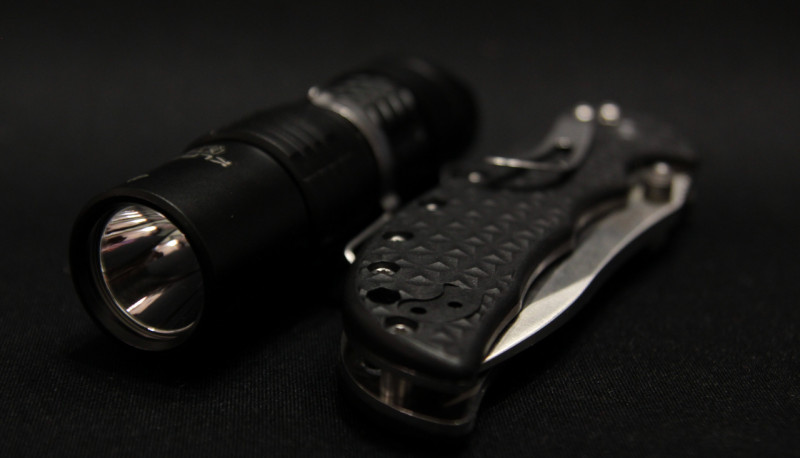 Source: www.candlepowerforums.com
Klarus
Source: www.flashlightz.com
Klarus XT11GT 2000 Lumen 1 x 18650 CREE XHP35 HD E4 LED …
Source: goinggear.com
Klarus XT11GT 2000 Lumen 1 x 18650 CREE XHP35 HD E4 LED …
Source: goinggear.com
Velocitor Flashlights
Source: www.facebook.com
Klarus XT11 Hunting Light with XM-L U2 LED
Source: www.klaruslight.co.uk
Imalent DDT40 2016 Version Rechargeable LED Police …
Source: www.gearbest.com
*new* Olight S1 – XM-L2, (R)CR123
Source: www.candlepowerforums.com
Lights & Lighting
Source: www.banggood.com
Klarus XT1C Cree XP-L HI V3 700 Lumen 3 Mold Led …
Source: www.dinodirect.com
Acebeam UC15 Multi-Beam Keychain Flashlight Review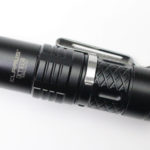 Source: lightsngear.com
Buy KLARUS XT1C CREE XP-G R5 245LM 4 Modes Tactical LED …
Source: www.bazaargadgets.com