You imagined, planned and found the best way to distribute your furniture, equipment, add some fixtures. And it will go to retirement, right (a) it will be simple-after all, it will not break walls, it's just a reorganization, right? It can be a bit more complicated…
Did you change the position of the dining table or put one where there was not and thought of a beautiful lamp above it?
Want to add dishwasher, cool lighting above the stove, change the position of the microwave? See them at MBAKECHENG.COM.
Or are you passionate about those led tapes and want to put them in your room to give a romantic mood? Maybe you should also add an air conditioner because this heat is killing?
Well, to accomplish your goal-so simple-there is another planning that is needed: How to make these lighting and energy additions work? I know you're going to hire someone to do this and you do not have to know what to do. But know that these little changes often involve more than you thought in terms of time, expense, and mess in the house. And sometimes this "more" is "much more!". I'll explain better:
When your home was built, there was an electrical project, which is a study where you set the maximum amount of power your home will expend, the amount and placement of outlets, light points and switches and how these will work (which switch turns on Which lamp, which plugs and wires should be used for the equipments, etc, etc).
I think you've already figured out where you got it, have not you? When adding a lamp you need a nearby socket to light it; An air conditioner needs a specific installation for it, more "strong" than the lamp socket, and sometimes your home simply does not support powering more appliances than it already has and the project will have to undergo major changes.
I do not want to make you worried too much: For adding light points and simple sockets, it is usually only necessary to connect them to the installation you already have. It can do more dirt than you imagined and maybe you have to repaint a wall, redo a coating … Sometimes this is not even necessary.
BUT if you are going to add equipment that needs more energy, such as air conditioning, washing machines, refrigerators, freezer and MAINLY if your apartment is old, it is advisable to hire a professional to observe the entire installation and not just put the equipment and go Though, leaving you with energy-loss problems that you do not know why they are happening.
The good thing is that today with the advances of technology, many devices use less energy, but even then, the distribution of the circuits needs to be redone (the breakers in your home you notice the distribution of energy). Putting too much air conditioning can overload one of them-this example is simplified).
So stay tuned! Poorly distributed power or overload causes many disorders and decreases their safety. Look for competent professionals (trained electricians and electrical engineers in case of major changes)
Gallery
Knit Jones: March 2010
Source: knitjones.blogspot.com
Cheap DIY Outdoor Christmas Decor That You Should Not Miss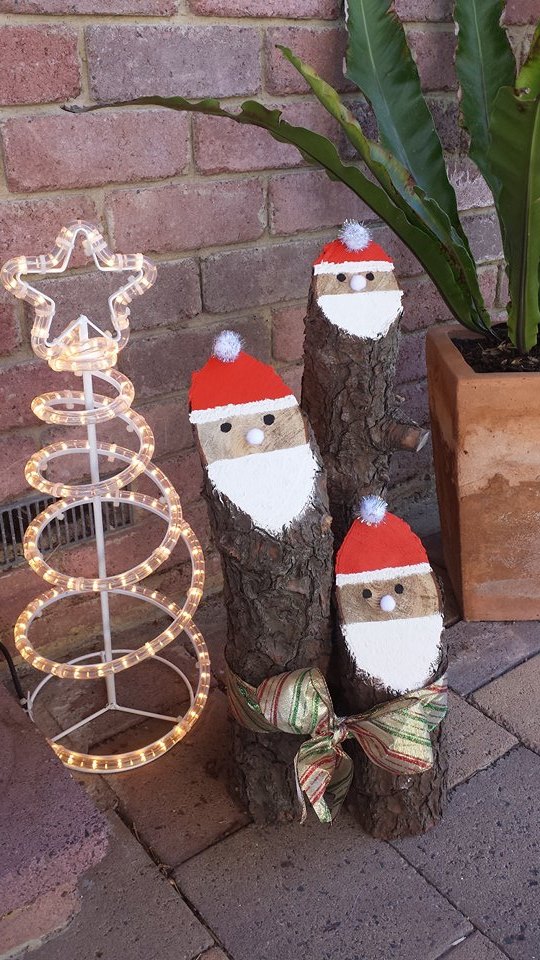 Source: myamazingthings.com
Front Door Warning – bluegrass burlap
Source: go-big-or-go-home.com
CHRISTMAS DECOR IDEAS & INSPIRATIONS FROM HOBBY LOBBY

Source: diyfunideas.com
Advent Wreath Ideas And Images For A Fairy-tale Christmas …
Source: www.freshdesignpedia.com
Handmade Home Decor Accessories
Source: imgkid.com
Die besten 25+ einfache tumblr Zeichnungen Ideen auf …
Source: www.pinterest.de
10 White And Simple Kids Room Ideas
Source: homemydesign.com
14 Creative Girl Birthday Party Ideas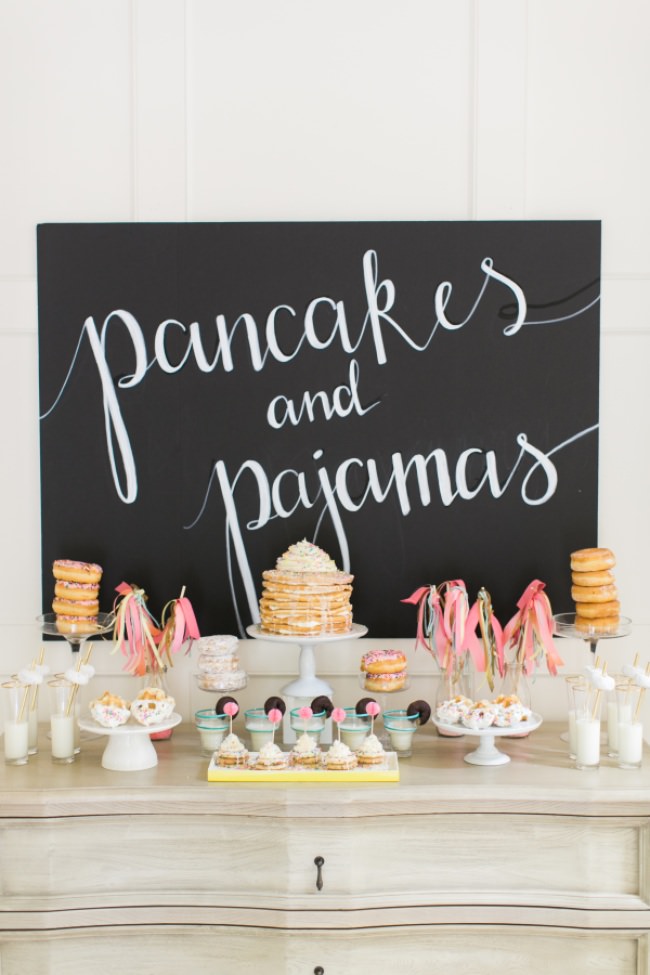 Source: tipjunkie.com
Christmas Centerpiece Ideas
Source: www.livingrichwithcoupons.com
Don't Forget to Look Up!
Source: dimplesandtangles.blogspot.com
Best 25+ Indian reception ideas on Pinterest
Source: www.pinterest.com
CHRISTMAS DECOR IDEAS & INSPIRATIONS FROM HOBBY LOBBY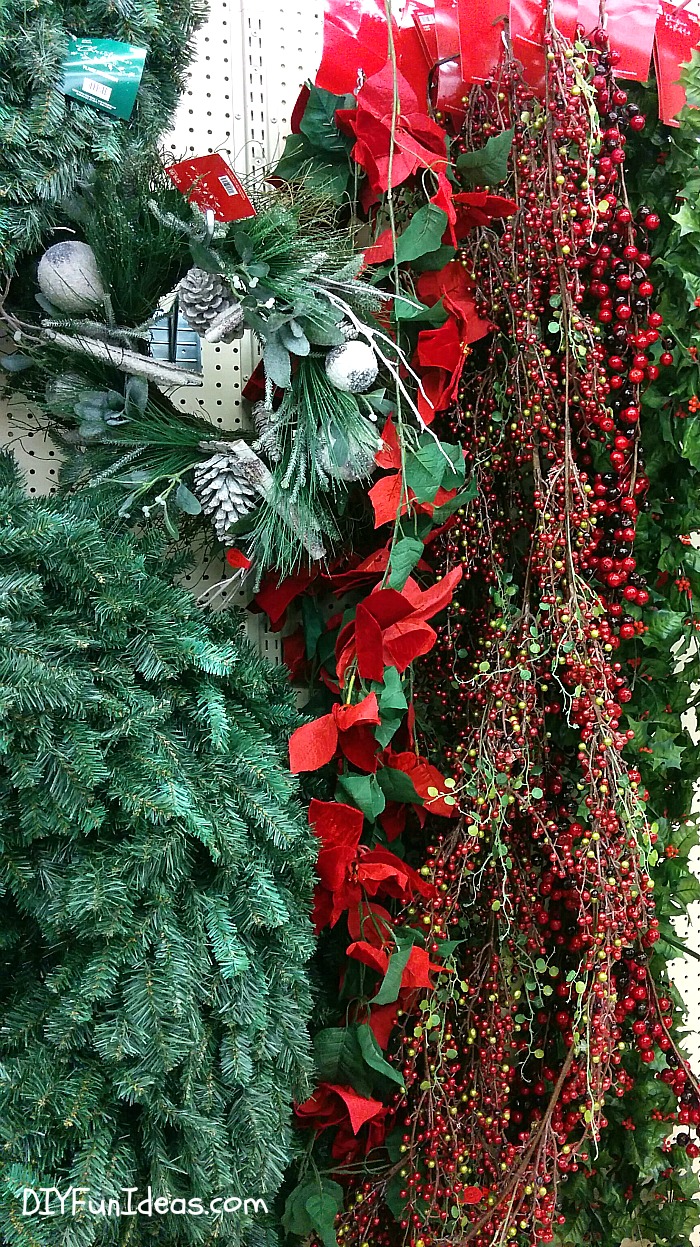 Source: diyfunideas.com
Festive Things to Do Before Christmas- khoobsurati
Source: khoobsurati.com
Communion Party Ideas
Source: blog.cool-party-favors.com
Top Office Christmas Decorating Ideas
Source: christmas.365greetings.com
Winter Theme Party For Kids
Source: imgkid.com
Christmas Drawings for Creative Family Decorations
Source: www.drawing-pencil-sketches.com
List of Birthday Surprise Ideas for Boss
Source: www.bookeventz.com
The Blue Eyed Dove
Source: theblueeyeddove.com