In the old days, only classic portraits, paintings, and paintings were a priority on a wall. If the family were traditional and with great possessions, larger and more ornate were the frames.
Time passed and the walls began to divide space with different icons, also produced with different materials: replicas of great paintings, high resolution photos and stickers with pop images were gaining more and more space in the decoration, and nowadays they are almost a unanimity in rooms such as home offices , studios, libraries and even rooms and rooms, breaking the seriousness in the decoration and leaving the environment much more cheerful and modern.
Decoration with Posters – Pop Image
The posters produced under great demand, usually with images of celebrities, movies, musical or literary quotations have fallen in the taste of people who want to leave an environment with more personality.
Modern, posters can be hung through frames or glued with the help of stickers. There are those who prefer to use the framed print so that it is protected and has a longer shelf life.
To decorate an entire wall or a corner without furniture, it is also an option to support the framed posters on a sideboard or even to lean them against the wall, keeping the base on the floor.
You can find these products in specialized stores and aimed at alternative decoration or even search for images on the Internet itself, since foreign websites provide the same for free download. In this case, it is important that you have how to make the impression in high quality of the image, so that it is clear and with well defined colors.
Decoration with Posters –  Keep Calm and Carry On
The British government's idea of motivating the population in 1939 during World War II was to distribute posters with motivating phrases so people would not be frightened.
At first, three poster designs were created, with different sayings, but only the first two were actually distributed throughout England. The third was only found more than sixty years later: the famous "Keep Calm and Carry On" was found in a sebum and exposed on the wall: customers liked both the vintage air of the poster asked for copies, which in turn spread rapidly and gained momentum with the Internet. In a short time, not only the English as well as the rest of the world came to use the image as a kind of pop motivation.
It was never used because the message that called for calm to the English population would only be distributed if there was an invasion or something of the sort, which did not happen. The famous "Keep Calm" ended up winning increasingly funny and fun versions, mixing languages and illustrations.
Now check out a few different styles to get inspired and make your home more modern.
Gallery
School Principal Poster Principals Are Acronym Art School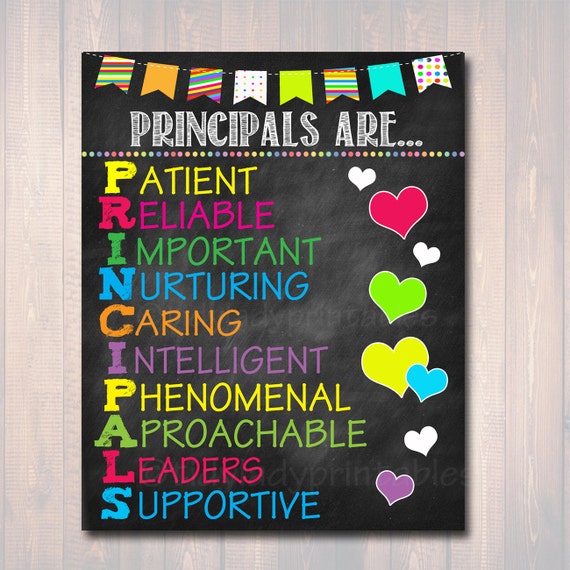 Source: www.etsy.com
Winter Solstice Activities and Traditions for Kids and …
Source: littlebinsforlittlehands.com
Square Background Template With Abstract Elements Vector …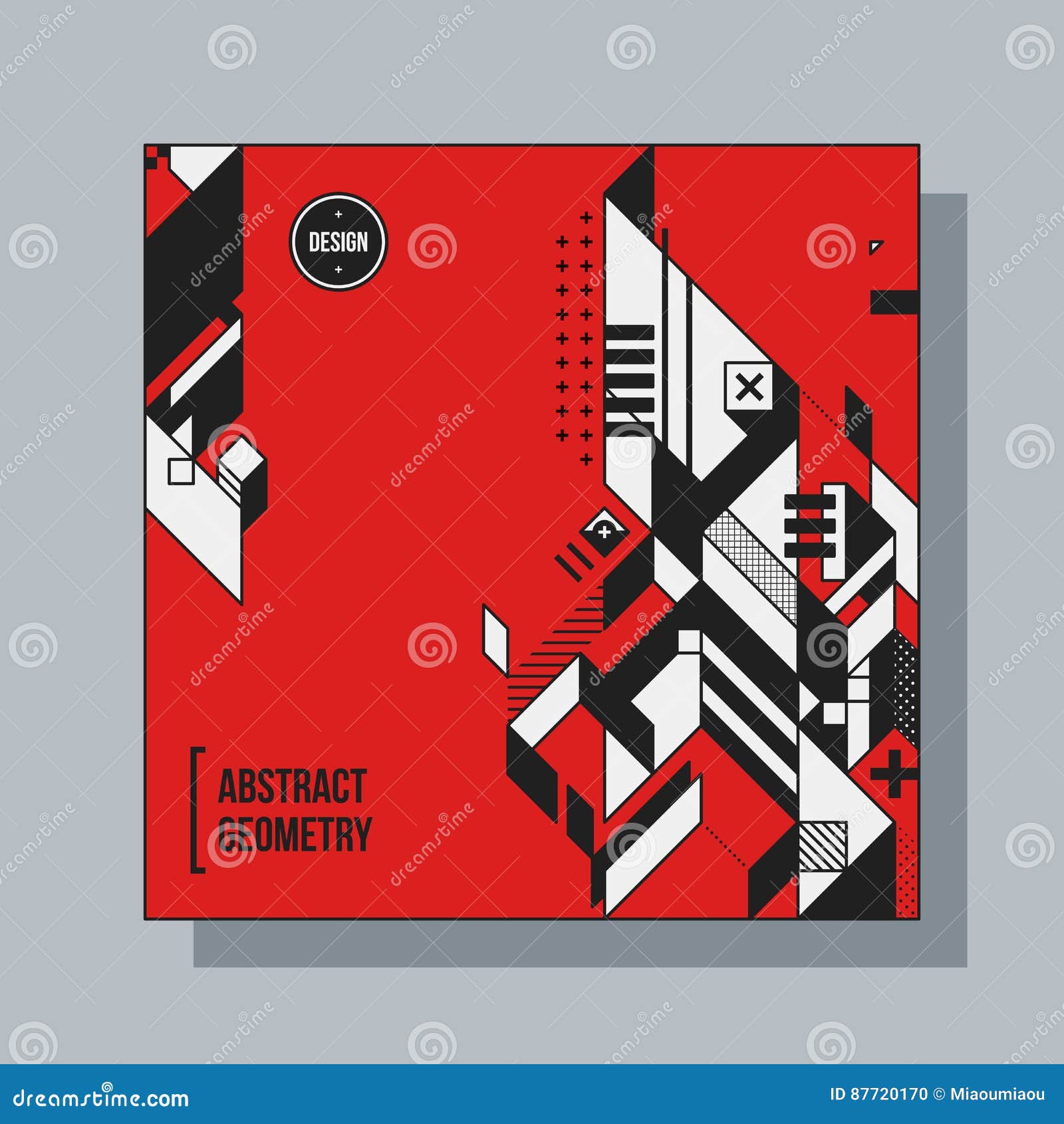 Source: cartoondealer.com
Vector Set Of Flat Flower Silhouette Pattern. Cartoon …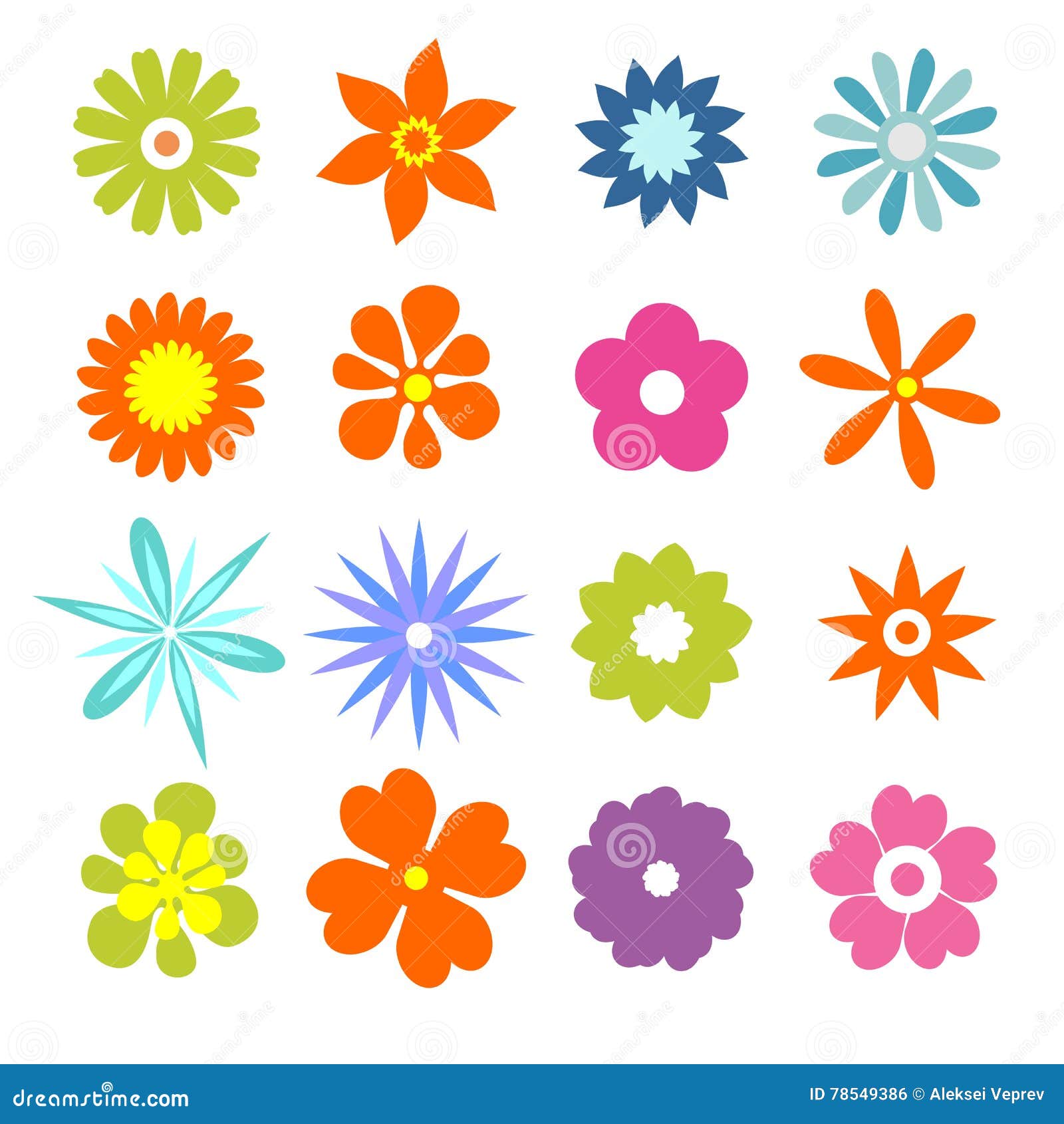 Source: cartoondealer.com
THE BEDROOM ARLES BED CHAIRS IMPRESSIONIST PAINTING BY …
Source: www.ebay.com
Set of christmas characters with poster Vector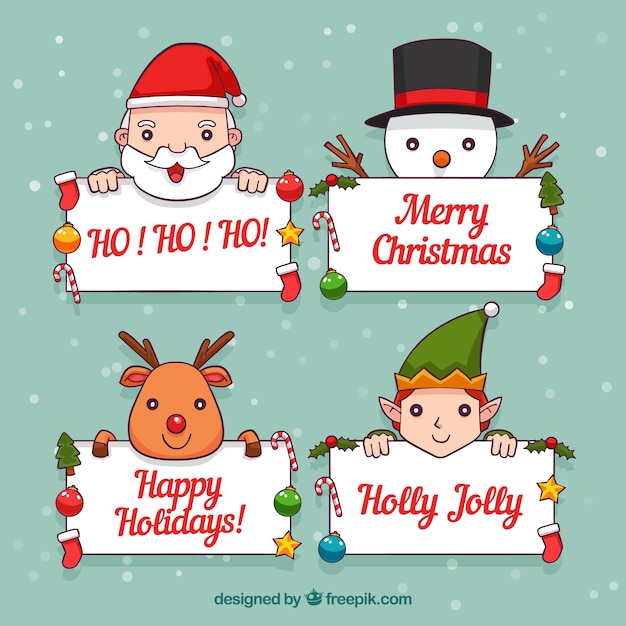 Source: www.freepik.com
Circus theme banner
Source: www.untumble.com
Cute background of santa claus and reindeer with gifts …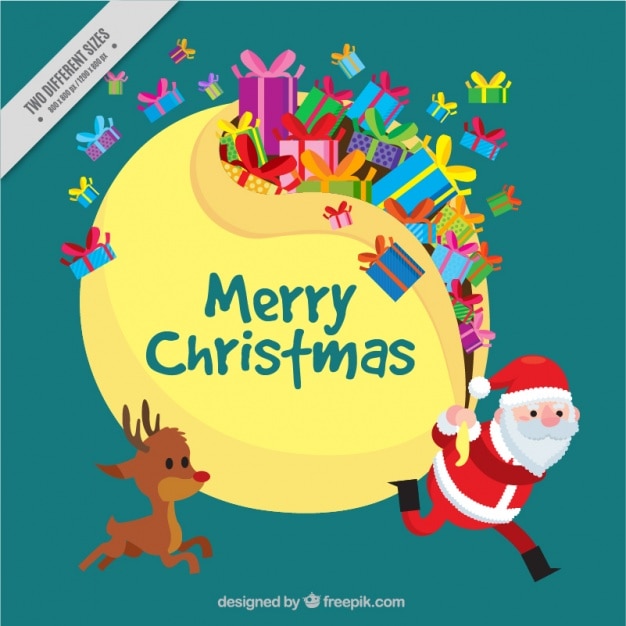 Source: www.freepik.com
I Love You To The Moon And Back Calligraphic Cartoon …
Source: cartoondealer.com
I/H Graffitti competition, Poster Making And Collage …
Source: dpsbtibloggers.wordpress.com
Sticker Red Wax Seal Vector Illustration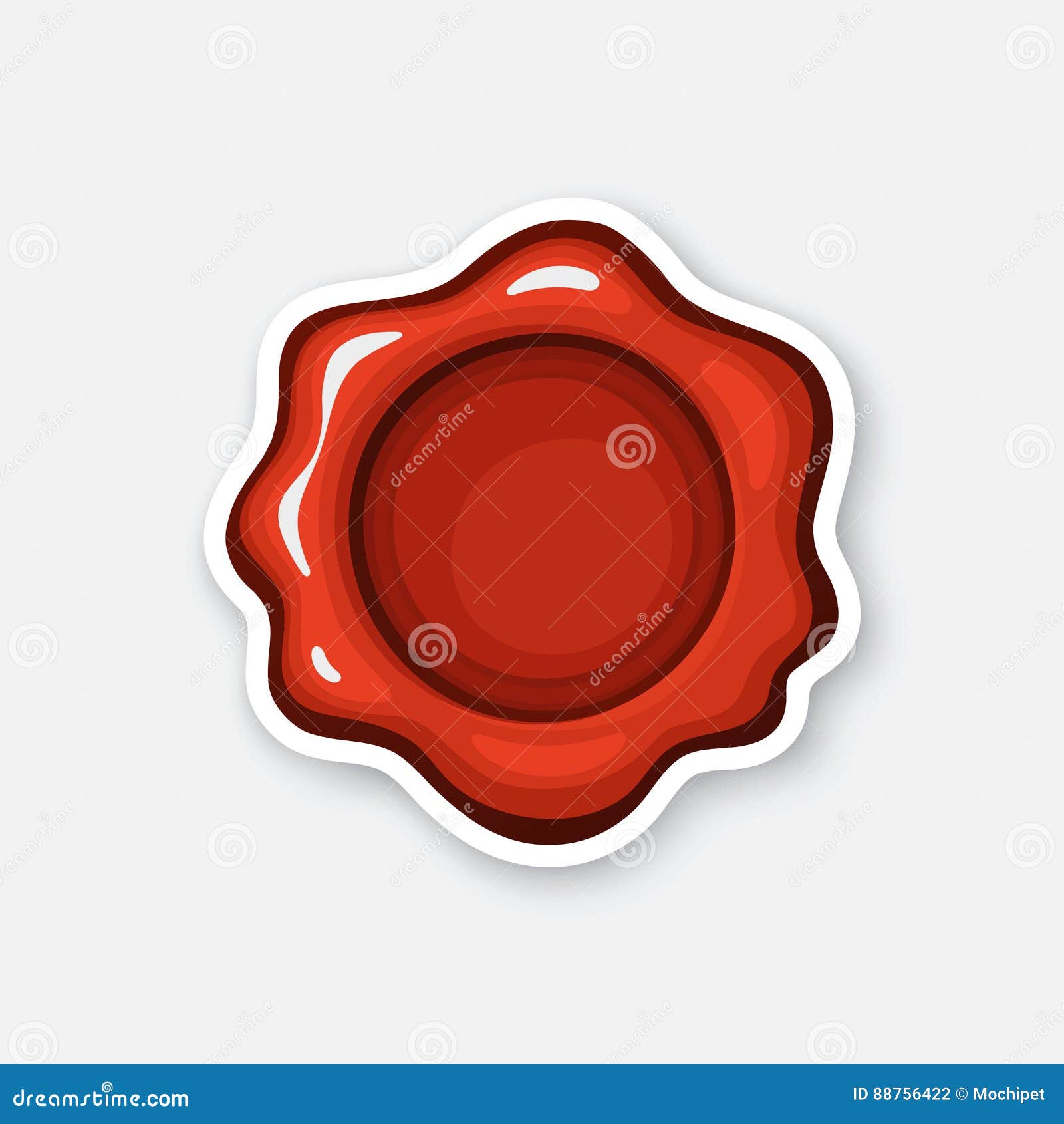 Source: cartoondealer.com
Jungle theme Food labels
Source: www.untumble.com
Cute Seamless Pattern With Yellow Lemon Slices Royalty …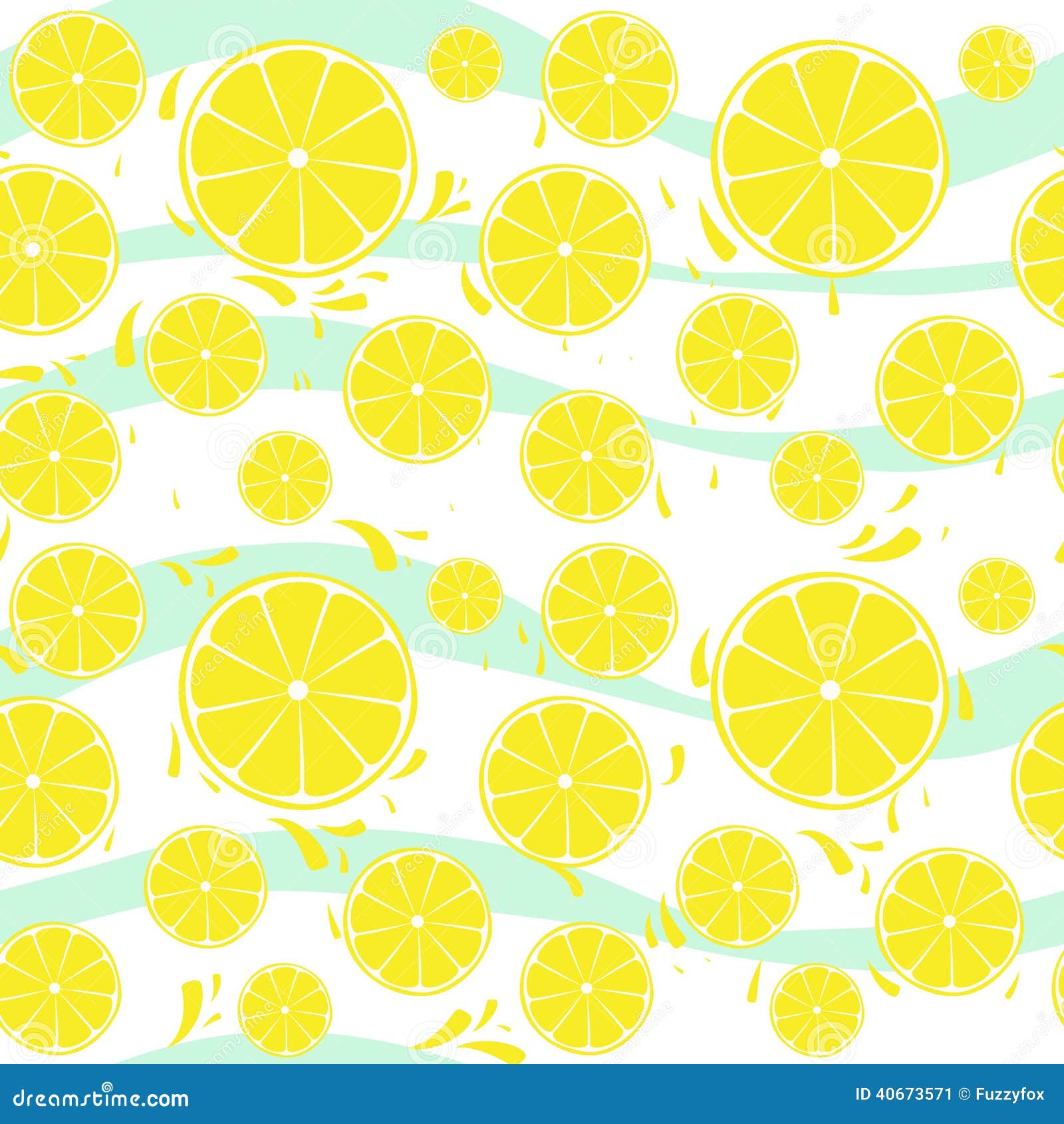 Source: cartoondealer.com
White Abstract Relief Surface Pattern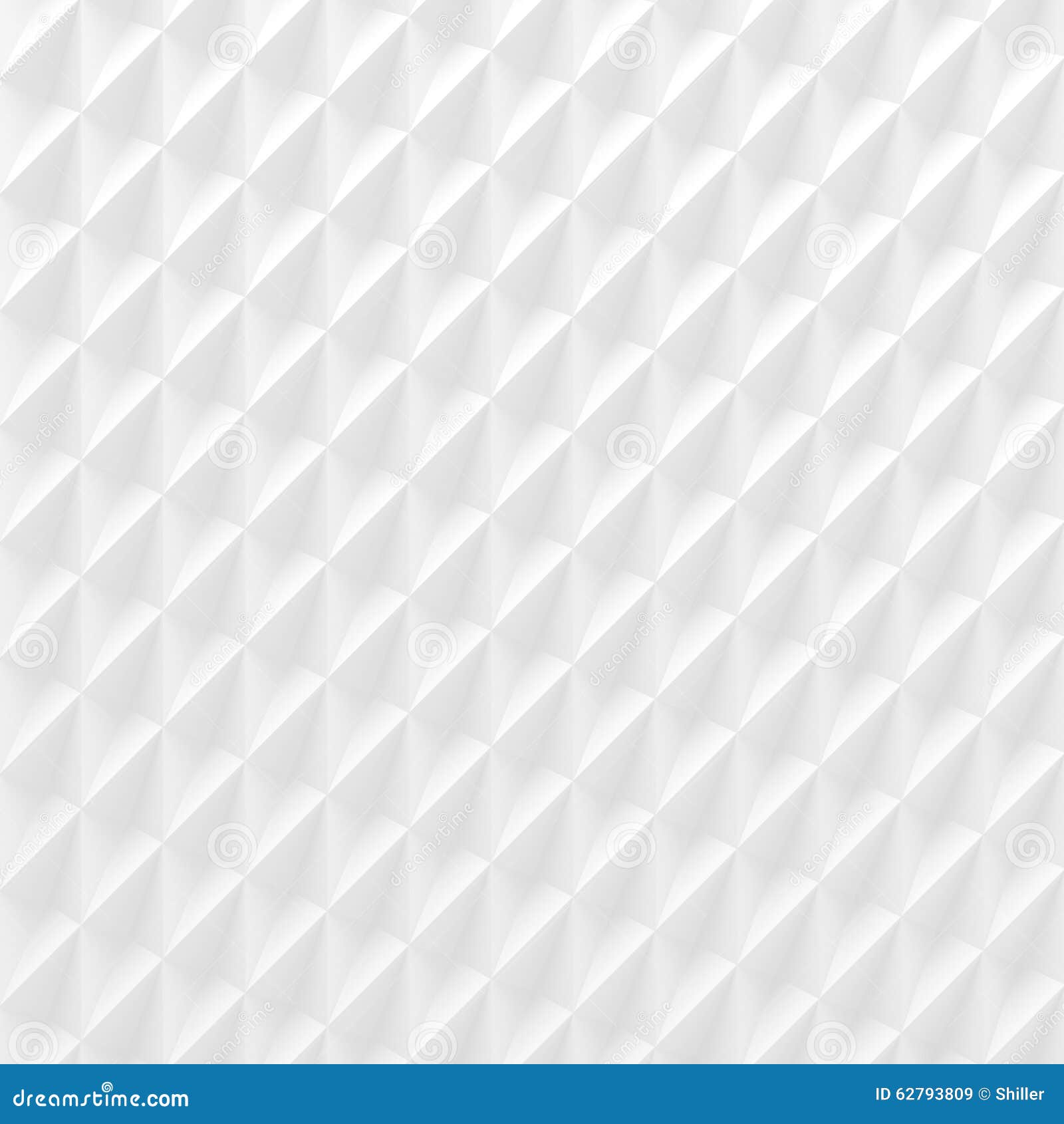 Source: cartoondealer.com
Supermall Poster Billboard Signage PSD Mockup
Source: www.psdmockups.com
Black background with electric guitar in flat design …
Source: www.freepik.com
Little Krishna theme Rectangular Invitations
Source: www.untumble.com
Free art print of Strong Smiley. Illustration of a Smiley …
Source: www.freeart.com
Spanish Classroom Tour
Source: spanishplans.org
Lion lioness love character cartoon style vector …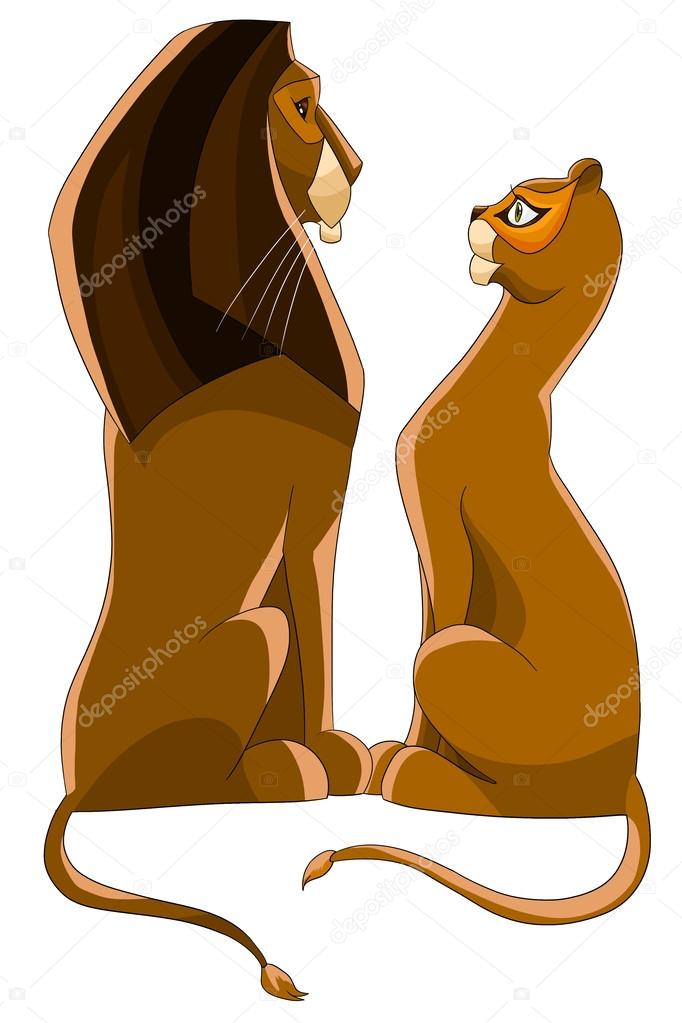 Source: depositphotos.com