Certainly you have at home countless things which are not stowed away in a cupboard, but are to be placed correctly on a shelf. Decorative prints, home accessories, pictures, books and CDs will then find an ideal home on a wall shelf. But shelves are not only real space saver, but also real eye-catcher. Today we give you a few examples as an elegant wall shelf as decoration super come into play and can act particularly interesting.
Wall shelf as decoration – Practical and chic
Use corners and niches meaningfully, because they belong to the hidden space reserves in the house. This corner shelf in the staircase, for example, creates plenty of storage space for books and home accessories and looks very modern. Due to the invisible mount, the design also looks very elegant.
Wall shelf as a decoration and wherever there is room
Shelves offer many applications and are a real sight, especially if an original shape. This trendy wall shelf, for example, can be suspended both horizontally and vertically, depending on what you want to present. You can even combine several of them together.
Round wall shelves
Setting up with geometric shapes is the trend. The talk is of circles, triangles, squares and quadrangles, which can bring dynamism to any facility. It has been shown that round forms have a strong effect on the brain and can trigger a lot of positive feelings. In combination with a radiant color the good mood in the room is guaranteed!
Cube shelves as an eye-catcher on the wall
On the wall also the cubicle shelves make a good figure and fit for every living space. The space-saving Cube shelves impress with their clear lines and perfectly fit into the scene with books, CDs and other small items. The cubic shelves are available in different color combinations and can be assembled individually.
Wall shelves in hexagon format
Forms and details from the past celebrate your comeback and will be rediscovered in the modern apartment. If you love the sharp edges and the retro feel, then choose the shelves in hexagon format. The wide selection of colors and sizes will stimulate your creativity!
Wooden shelf in natural look
Not only the colors can vary, but also the material. This small wall shelf is made of refined wood and inspires by its natural beauty and interesting shaping. The modern design is creative and interesting.
Wooden shelf with Scandinavian design
The Scandinavian-Nordic style of living has been popular for a long time and impresses with its simple beauty. The Nordic design is characterized by bright colors, natural materials and straightforwardness. This 3-piece shelf in a house shape fits perfectly with this furnishing style and, thanks to the fresh colors, looks as a wall decoration.
Rustic looking wall shelf as decoration
Natural wood brings nature to our home and is more popular than ever. This shelf set, for example, impresses with a beautiful surface made of birch bark and serves rather as wall decoration.
Wall shelf made of oiled walnut with 4 baskets
Genuine wood combined well with wickerwork. This massive shelf made of oiled walnut has four cups of natural cornstarch and can accommodate small things to be hidden from view. Also suitable for use in the bathroom and even in the sauna!
Shabby Chic metal wall shelf
Get the romantic Shabby chic style in your home by getting yourself a few matching living accessories and this nostalgic wall shelf. Typical for the style are the artificially induced usage traces. The shelf is almost universally applicable and can give each room a touch of country house style.
Mini wall shelf
These 2 mini shelves do not offer much space for large items, but are genuinely decorative and fit perfectly to the country house style. Whether in the corridor, living room or as a bedside table in the bedroom, these hangers are ideal for presenting small things.
Bookcase with magnet
"Supershelf" is known to you? Because we have a few weeks before the bookends of the same series have imagined. This book shelf also gives the impression that the books lying on it would float and are protected from falling by the magic powers of Superman. The wall shelf as decoration for children's rooms is perfect!
White wall shelf in a country house style
Does your daughter need a beautiful romantic shelf with a nostalgic flair for her children's room? This white hanging nib with delicate edges and radiant white color makes a good figure in front of a pink wall.
Romantic shelf with two swans
The shelf looks even more romantic with an additional MDF plate shaped like two enamored swans. The storage space is only 9.5 cm, but the shelf itself is a real highlight.
Wall shelf for children with Disney princesses
Every little girl wants to be a princess and is inspired by Disney princesses. On this fairy-tale shelf, little things like wands and a few books can be stored practically.
Narrow wall shelf with drawer
This design is a practical combination of drawer and shelf and is perfect for a narrow hallway. On the storage surface you can create living accessories and everyday objects such as vases and books, while the drawer offers space for little things like note-books and keys. The perfect new home for everything you need to be stowed away and ready to touch quickly.
Modern wall shelf with LED lighting
Dallas is a wall shelf with illuminated glass shelves and exudes gentle white LED light. The frame is made of aluminum in stainless steel optics. The shelf can be used as an additional table or additional light source in the kitchen.
Black wall shelves of metal in house form
This 2-piece shelf set is characterized by its clear lines and is ideal for individual wall decorations. The frame of metal in the form of a house can be super-simply attached to the wall, but can also be used as a shelf for seasonal arrangements.
Gallery
Clever Ideas To Redecorate Teen's Room With Little Budget …
Source: interiordesign4.com
Graphichive.net
Source: graphichive.net
Graphichive.net
Source: graphichive.net
http://graphichive.net/details.php?id=25949
Source: graphichive.net
Living Room Furniture & Ideas
Source: www.ikea.com
Graphichive.net
Source: graphichive.net
Graphichive.net
Source: graphichive.net
Graphichive.net
Source: graphichive.net
http://graphichive.net/details.php?id=25949
Source: graphichive.net
Graphichive.net
Source: graphichive.net
Graphichive.net
Source: graphichive.net
Graphichive.net
Source: graphichive.net
13 Adorable DIY Floating Shelves Ideas For You
Source: www.diynhome.com
Repurposed Ladder Decor Ideas That You Will Love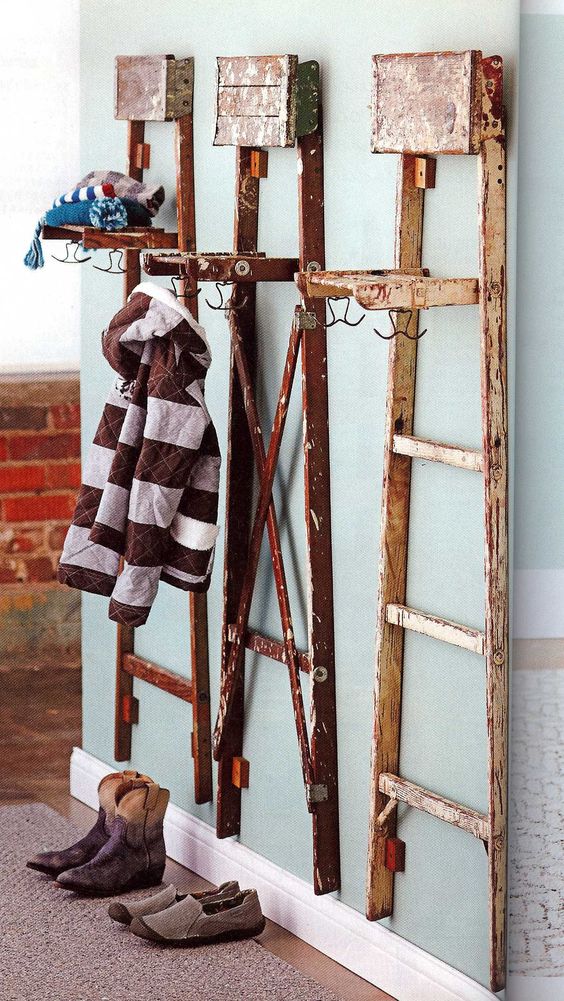 Source: feelitcool.com
Floating Tv Shelves
Source: icanhasgif.com
20 Gorgeous Small Bedroom Ideas that Boost Your Freedom …
Source: www.pinterest.com
Simple Bathroom Wall Storage Cabinets – Home Improvement 2017
Source: home.menachoppingblock.com
50+ Small Bathroom Ideas That You Can Use To Maximize The …
Source: cutediyprojects.com
Wooden Shelves
Source: www.shelfstore.co.uk
Best 25+ Living room with fireplace ideas on Pinterest …
Source: www.pinterest.com