Long time I not do a post about landscaping and gardening, but today I am inspired and I decided to bring a little bit of my inspiration to you, ready this special article about winter garden.
Even here in Brazil, where the majority of the regions have favorable climate for the gardens outside, there is a growing trend to bring the garden to the interior of the houses and apartments.
This is because the land areas are becoming smaller and smaller, making it impractical for large gardens and forcing people to create gardens in the interior of the houses as a way to gain light and natural ventilation to all environments.
Another reason that has led people to opt for the winter garden is the prioritization of the landscape in the interior of the residence, create a private garden that offers more security and intimacy. So rather than build the house and leave the funds for the garden, the architects design the houses hugging the garden, bringing this open area inside.
Even in the interior there are several types of winter gardens, the same models of the gardens and external, can be replicated in the inner area, since the plants chosen have the same conditions of sunshine, or shadow.
Of course, not all garden need to necessarily have to have plants, you can create, for example, a dry garden, with stones or sand.
But, the truth is that people like even is gardens with plants, to bring this green landscape into the house is a way to feel connected to nature, something that modern life often deprives us.
Before choosing the types of plant for winter gardens, you need to know that everything is going to depend on where will be your garden, if it is a garden in the shadow under the stairs, or it is a garden well-lit next to a window, on a balcony, or the garden lit by the skylight.
Check out the following plants to winter garden, according to the natural light that your garden have available.
Plants for Winter Garden
When choosing plants for your garden always see about the need for maintenance of each species, what is the frequency of watering, when to fertilize, what type of substrates need to keep the plant nourished and prevent pests.
See also if the plants are perennial, which keeps its leaves during all seasons of the year, or if they are deciduous, which lose their leaves in certain seasons. With the flowers observe the flowering period, you can combine different species of plants and flowers to keep your garden always blooming and showy.
Species of Plants to the Sun
The succulent plants are darlings of the time, because they are very easy to care for. They are of the family of cactáceas, that is, are relatives of the cactus, only that does not have thorns, but like the cacti, the succulents reserve the liquid in the interior of the leaves, so the leaves are "chubby".
Here are a few species of succulents to grow in your winter garden:
Aortia (Haworthia cuspidata)
Carpet-gold (Sedum acre)
Finger-of-girl (Sedum burrito)
Echevaria Baby (Echeveria derenbergii)
Flor-da-fortuna (Kalanchoe blossfeldiana)
Flower-of-may (Schlumbergera truncata)
Gastéria (Gasteria verrucosa)
Jade (Crassula ovata)
Plant-ghost (Graptopetalum paraguayense)
Plant-of-pearl (Haworthia margaritifera)
Wheel-of-stone (Echeveria sp)
One care that must be taken to cultivate succulent plants is to keep them always near the sun, near the windows. They are typical of desert regions, and they prefer the soil more sandy instead of an earth floor.
In the projects of winter garden with succulents they are usually grown in pots, or in vertical panels.
Species of Plants for Shade
Already if your winter garden is in the shadow, but receives indirectly the light of the sun you can cultivas Orchids and Violets (Saintpaulia ionantha), Aloe-dick (Philodendron martianum)Bromeliad (Guzmania ligulata), who prefer half-shade.
For gardens that receive little light, you can opt for species such as:
Antúrio (anthurium species andreanum)
Begonia (Begonia elatior)
Bromeliad (Guzmania ligulata)
Pau-D'água (Dracaena fragrans)
Camedórea (Chamaedorea elegans
Filodendro-Brazil (Philodendron cascade)
Boa constrictor (Remnum pinnatum)
Spear of São Jorge (Sansevieria cylinder)
Lily of Peace (Spathiphyllum wallisi)
Palm-Lequand (Licuala grandis)
Palm tree Areca (Dypsis lutescens)
Pleomele (Dracaena reflex)
Ráfis (Rhapis excelsa)
Sigônio (Syngonium angustatum)
Zamioculca (Zamioculcas zamiifolia)
These plants are ideal for places shaded, but with access to some light indirect, after all plants need light, even indirectly, to do photosynthesis.
Species of Herbs for Winter Garden
There are still the species of grasses to winter gardens, why not, after all, is there anything better than to have a winter garden in the kitchen filled with plants aromatic and tasty that will leave your meals even more delicious?
Among the species of herbs of the most common that can be grown in apartments or houses, are: mint, rosemary, parsley, cilantro, chives, thyme, pepper finger-of-girl, oregano, basil, marjoram, sage, dill.
All of these herbs and spices can be grown at home provided we receive a lot of sun, always near the window or on the balcony. As they are small they are well adapted to small vessels.
Add-ons for Winter Garden
In addition to the plants, the projects of winter garden can receive stones (pebbles), or even the crushed stone, sand, or even gravel, as in this oriental garden below.
The vases and other supports for plants can also be part of your landscape design winter garden.
In larger areas it is common to use the securities for the external area such as seats, ottomans, sofas, tables, light poles, etc. Or even, ofurôs and tubs to the garden.
Winter garden – Photos
Good now comes to speak of one species of plant for the winter garden and let's have the photos, I selected 64 pictures of gardens smalls, large bathrooms with gardens, winter gardens under the stairs, winter gardens vertical, suspended, vases, everything you will get out of here with the greatest ease and start your garden.
Check out so, the gallery of photos of winter gardens that I have prepared with care, and if you like it leave a comment there under the article that I'll be very happy, or so send me your questions so I can help you start your winter garden, a big hug and until the next post.
Gallery
Best Vegetables Grown In Fall
Source: topgardentips.net
17 Best images about My house garden plants on Pinterest …
Source: www.pinterest.com
Vertical Vegetable Garden Ideas For Beginners These …
Source: www.artistic-law.com
Growing Strawberries
Source: bonnieplants.com
How to Grow and Harvest Zucchini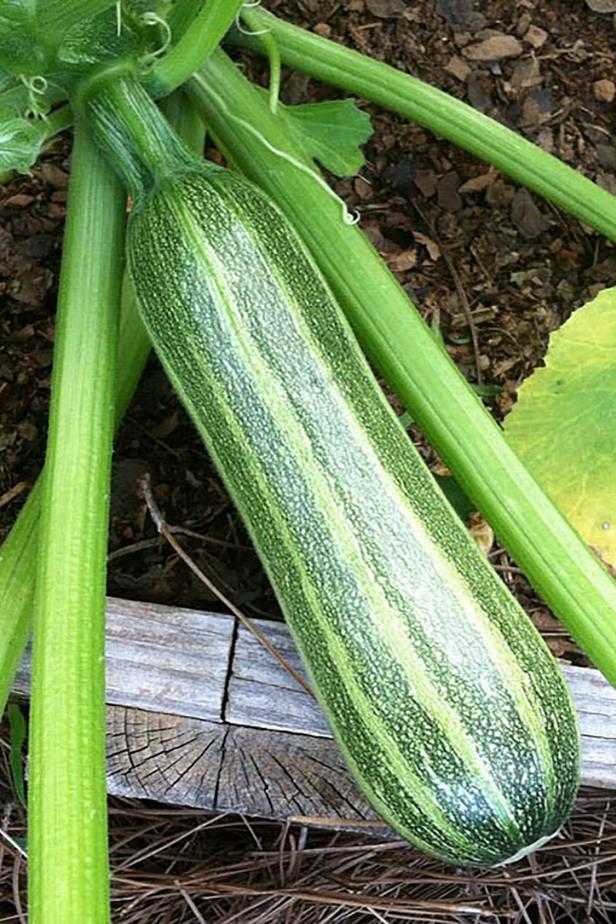 Source: www.hgtv.com
Elaeagnus angustifolia (Russian Olive): Information …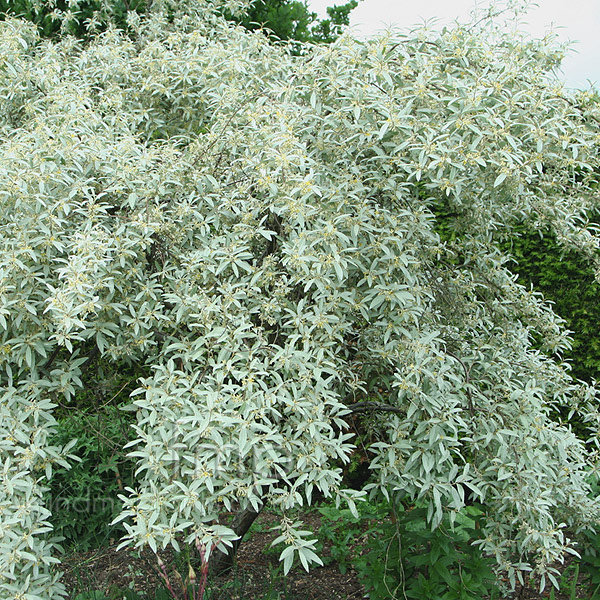 Source: www.findmeplants.co.uk
Plant Database
Source: www.hort.uconn.edu
Albuca white
Source: www.hadeco.co.za
Buy vegetable seed now Kohlrabi 'Superschmelz'
Source: www.bakker.com
Sempervivum arachnoideum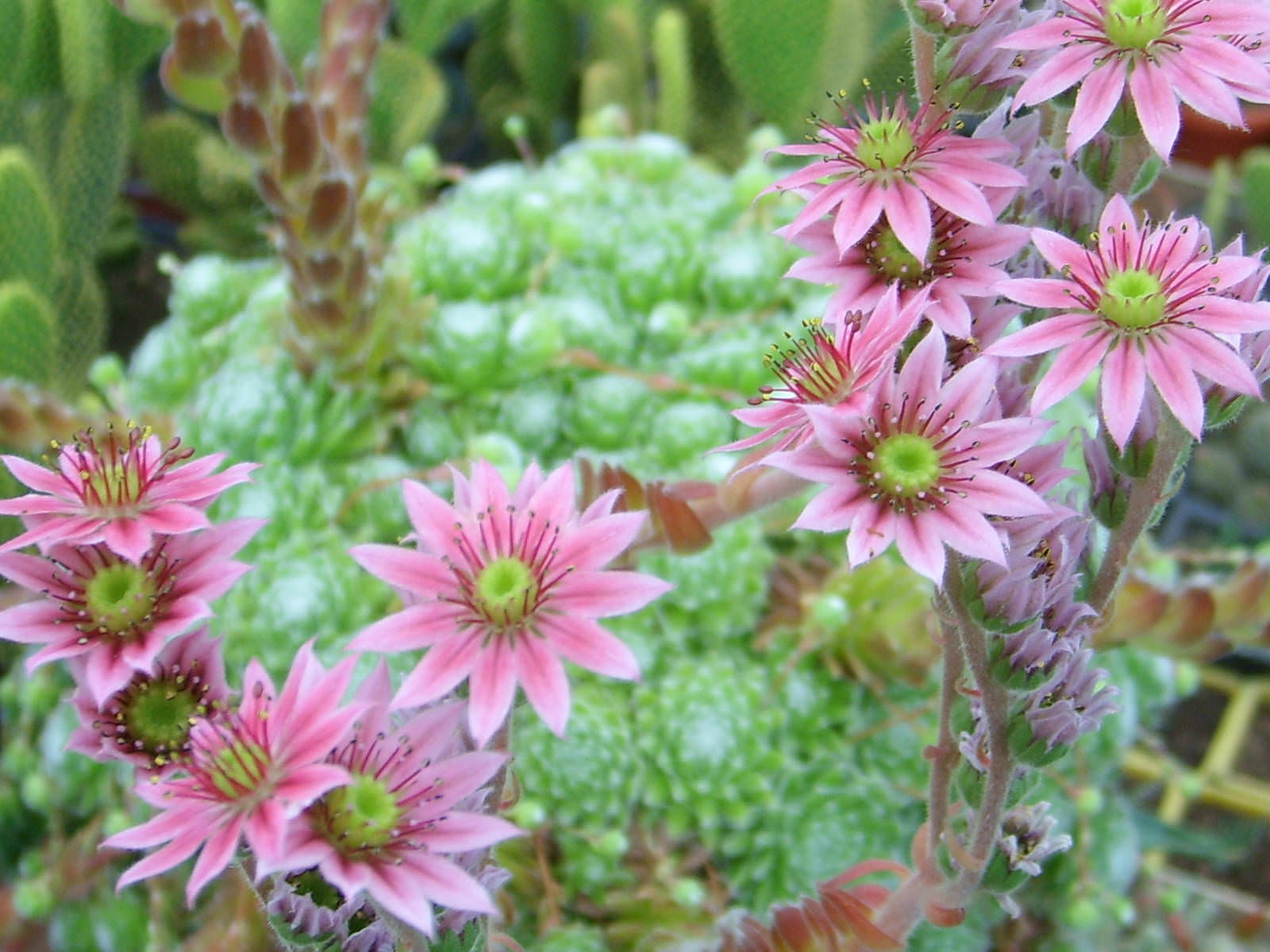 Source: worldoffloweringplants.com
Crocosmia masoniorum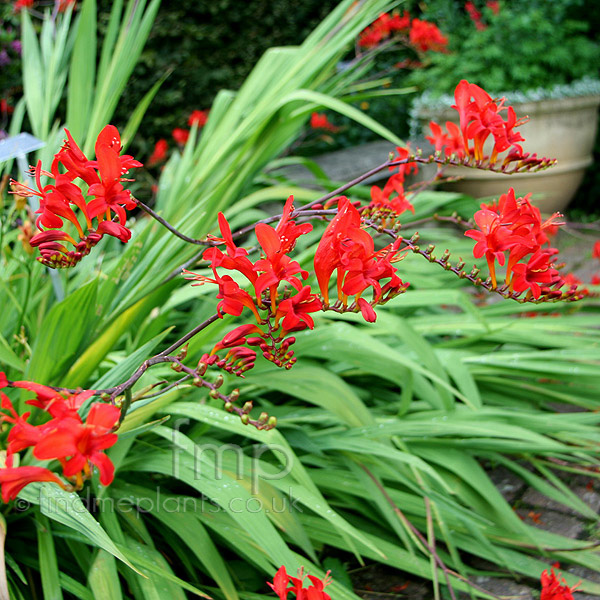 Source: www.findmeplants.co.uk
You can dwarf fruit trees in pots and growing trays on the …
Source: www.ofdesign.net
Flower Garden Ideas Full Sun Cheap For Small Green Bay …
Source: www.artistic-law.com
Plants We Love: Littleleaf boxwood
Source: www.hortmag.com
5 pointers for dividing perennials
Source: www.yellowpages.ca
You can dwarf fruit trees in pots and growing trays on the …
Source: www.ofdesign.net
Helleborus Royal Heritage™ Strain at Jackson & Perkins
Source: www.jacksonandperkins.com
Make Amaryllis Flowers Last Longer
Source: www.hortmag.com
Gardening Tucson Phoenix Arizona California Desert Gardens
Source: gardenoracle.com
Choosing climbing plants? Here's what you need to know …
Source: www.yellowpages.ca